Trump Stops Israel From Exporting Medical Marijuana, Putting Future of $1 Billion Industry in Doubt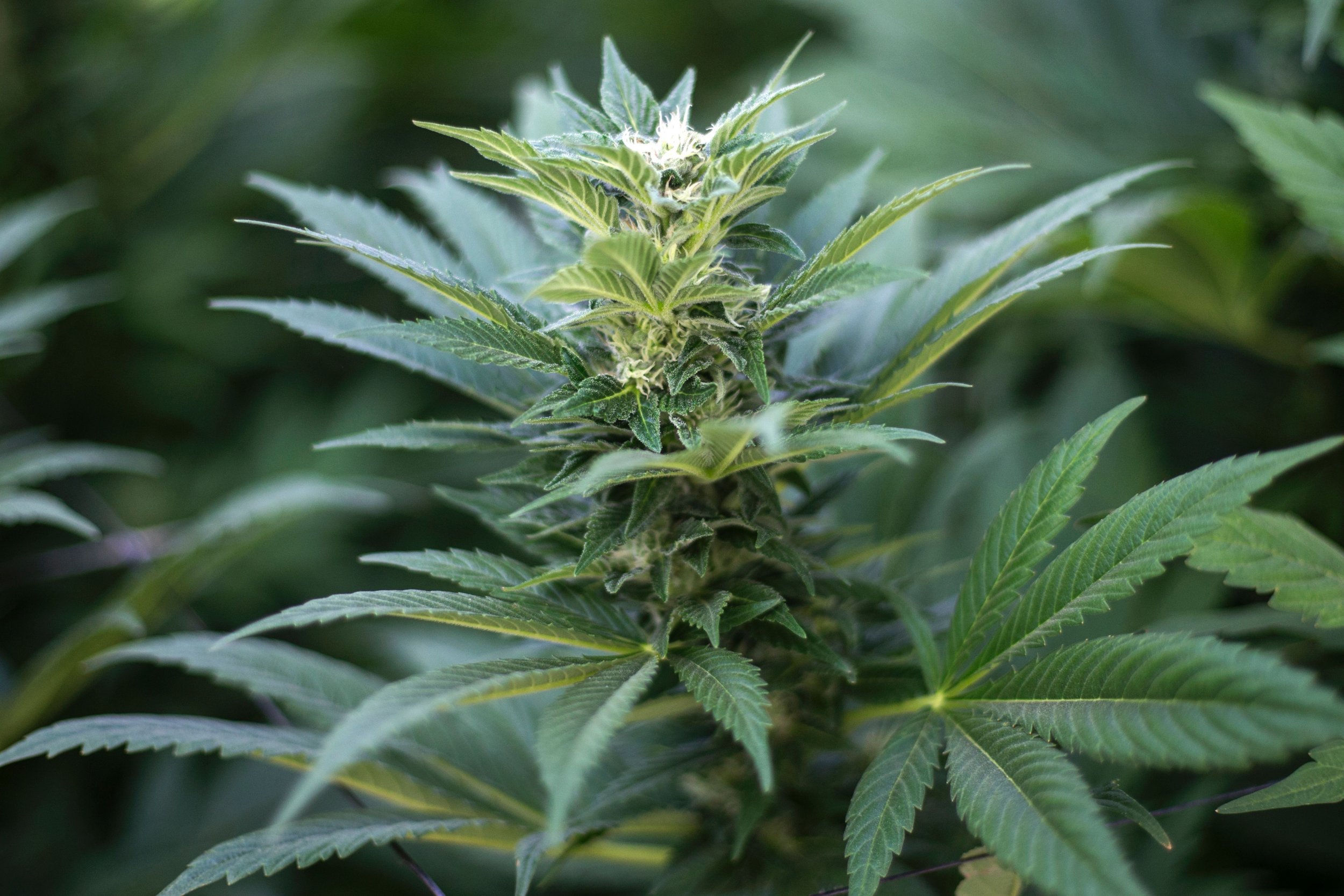 Fear of upsetting President Donald Trump prompted Israel to stop its plans to export medical marijuana to the U.S., casting a shadow over an export market for the drug that might have been worth more than $1 billion annually.
According to the Israeli press, Prime Minister Benjamin Netanyahu ordered that plans to begin the export of Israeli medical marijuana be frozen, even as two of the country's ministers toured leading cannabis farms. Plans to open Israel's world-leading medical marijuana to export had the backing of the country's health, agriculture and finance ministries.
Related: Kibbutz Movement Hopes to Cash in on Exports to the U.S.
The Times of Israel reported that Netanyahu told his cabinet ministers he had ordered the pause specifically to mollify Trump, who has opposed cannabis legalization measures in the U.S.
Netanyahu said he did not want Israel to become a pioneer in exporting medical marijuana directly against the wishes of the president when the U.S. would be the primary market for Israeli cannabis.
Marijuana use for certain medical conditions has been legal in Israel since the 1990s, and recreational use was decriminalized in March 2017. Israeli growers have had a competitive advantage over other nations because they work closely with scientific institutions in clinical trials with fewer restrictions than other countries.
According to an Israeli government report, the export of cannabis would bring between $285 million to $1.14 billion a year to the Israeli economy. Only 50 companies work in cultivating medical marijuana with plans for expansion in Israel's kibbutz communities.
Israeli ministers spoke out against Netanyahu's freeze.
"We must not miss the train," Minister of Justice Ayelet Shaked wrote in a Facebook post Thursday. "Today we are the locomotive; if we hesitate, we will become the trailers."
She added, "I am sure that when we sit with the prime minister and we lay out for him all the details the correct decision will be taken."