Trump Told Stormy Daniels She Was 'Just Like His Daughter,' Porn Star Claims About Alleged Affair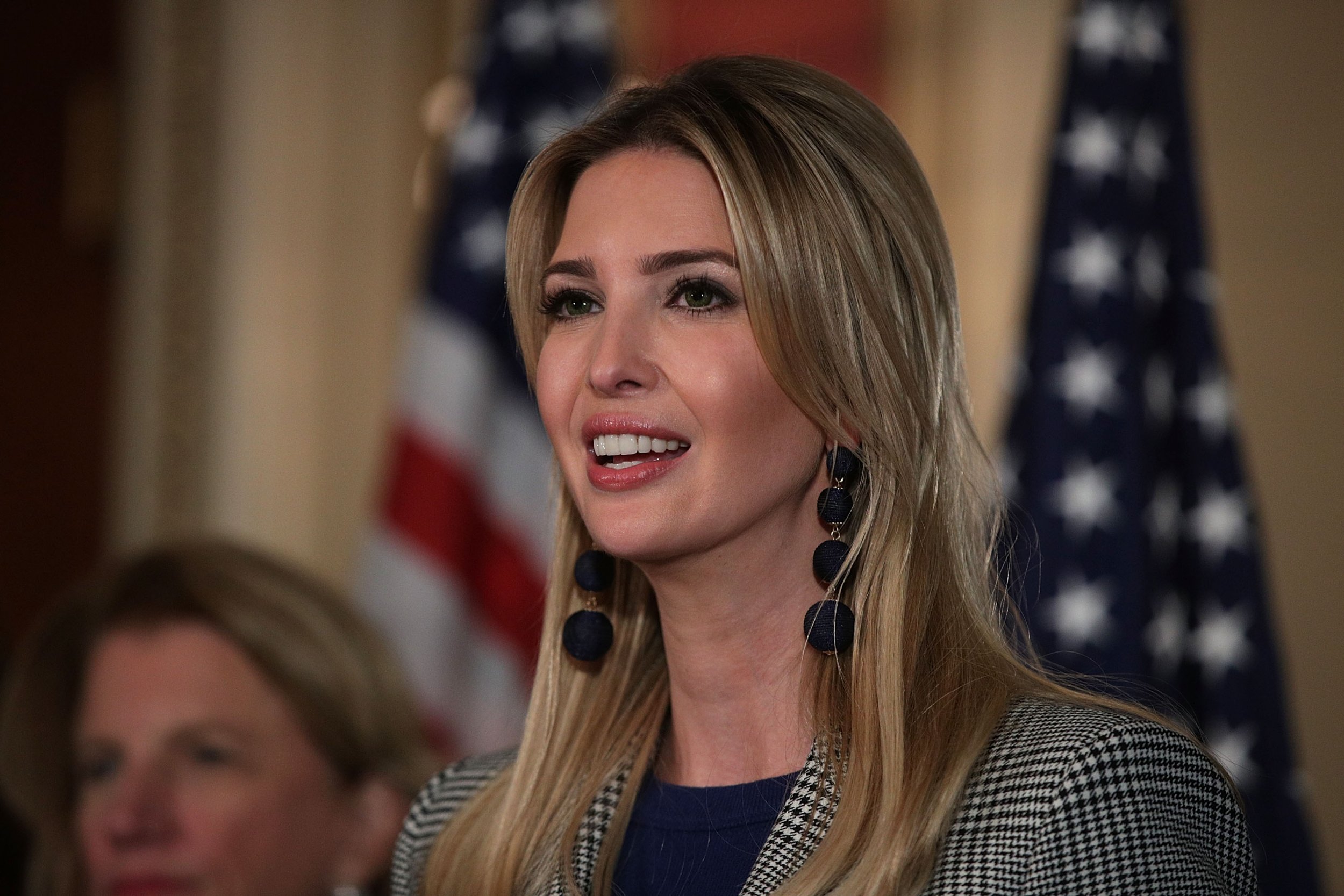 President Donald Trump told porn star Stormy Daniels during the pair's alleged affair that she reminded him of his daughter, the adult film actress claimed in an interview.
In a 2011 interview with InTouch Weekly published on Wednesday, Daniels, real name Stephanie Clifford, alleged that Trump frequently said how impressed he was with her, at one point telling her he wanted to put Daniels on his reality television show, The Apprentice. The blonde actress claimed he even went as far as to compare her to his child.
"We had really good banter," Daniels told InTouch in the magazine's print edition. "He told me once that I was someone to be reckoned with, beautiful, smart, just like his daughter."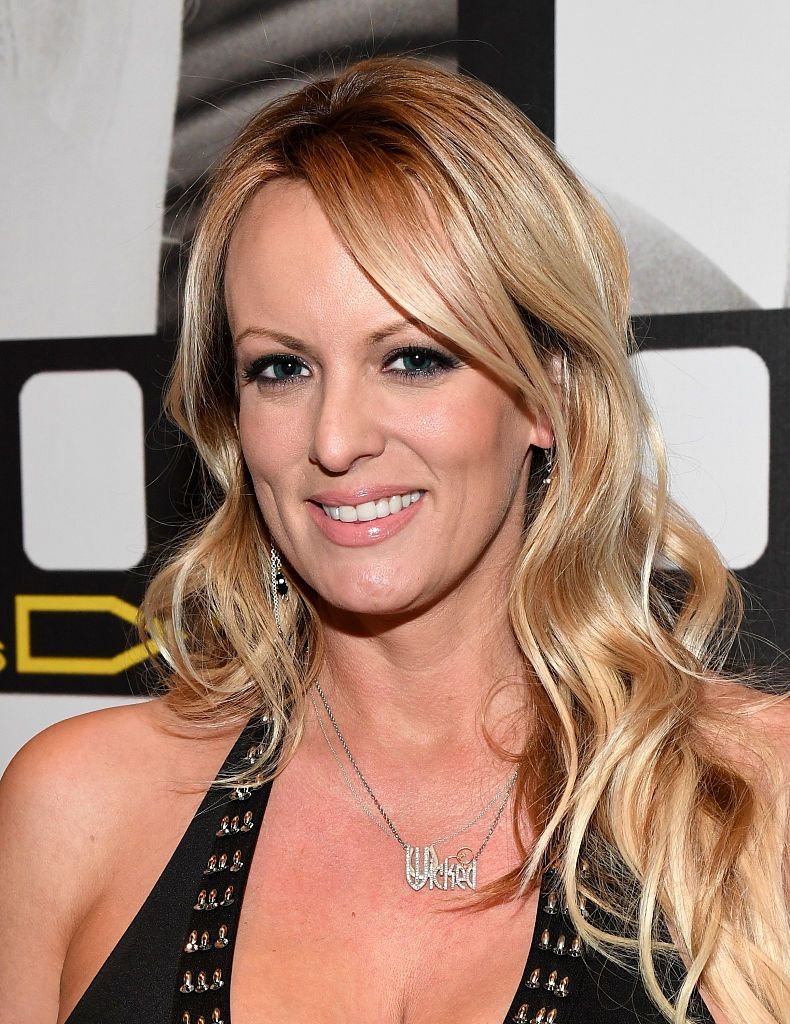 It is unclear whether Trump was referring to Ivanka or Tiffany, but it could be presumed he was talking about his eldest daughter and current senior adviser in the White House. Ivanka was 24 at the time, while Tiffany would have been 11.
If true, this isn't the first time that Trump has made remarks about Ivanka's appearance. During a 2006 appearance on The View, Trump gushed about his daughter's body and told the panel, "If Ivanka weren't my daughter, perhaps I'd be dating her." And in a 2004 interview with Howard Stern, he told the radio host it was okay to refer to Ivanka as "a piece of ass."
In another clip from 2006, he told Stern his daughter has "actually always been very voluptuous" when asked whether she had gotten breast implants, saying he "would know if she did."
Wednesday's revelation came following a Wall Street Journal report on Friday that Daniels had received a $130,000 payment arranged by Trump's attorney, Michael Cohen, shortly before the 2016 election to keep quiet about her affair. The adult film star has since denied that she took any money.
But the interview published on Wednesday took place before Daniels signed an agreement to not talk about the affair, which allegedly took place less than four months after Trump's wife, Melania, gave birth to their son Barron.
InTouch says the magazine corroborated Daniels story and she passed a polygraph test at the time of the interview.