Trump Supporting Substitute Teacher Who Reportedly Told Students MLK Jr. Was Not Assassinated Resigns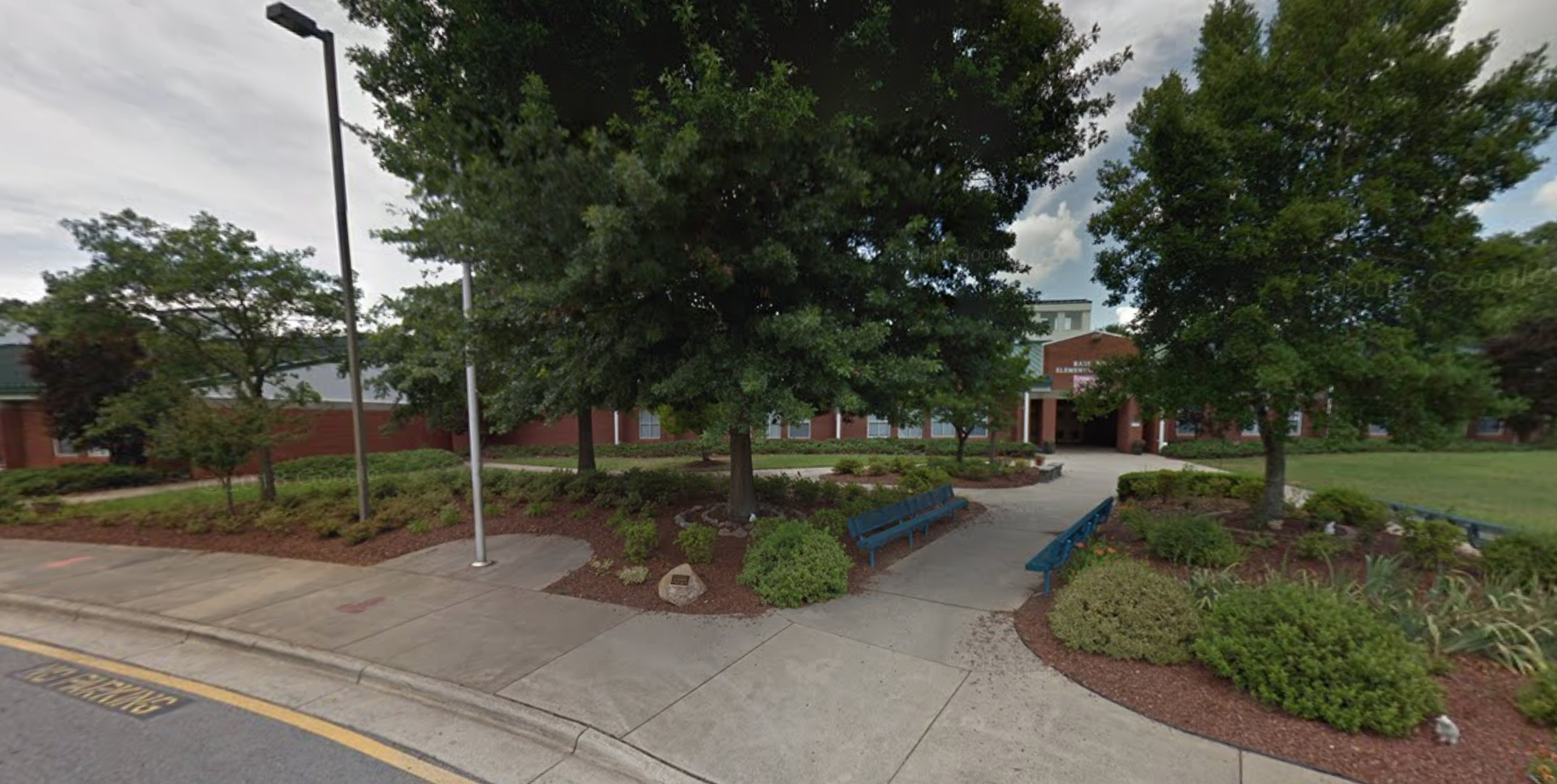 A substitute teacher from North Carolina has resigned following allegations she told a 10-year-old student wearing athletic apparel that his clothing was "prison attire."
The substitute teacher allegedly told officials at the Wake County School System that she no longer wanted to be listed as a substitute teacher in the district's database, The News & Observer reported on Tuesday. Billy Byrd, whose son goes to the school, told The News & Observer the incident took place at Rand Road Elementary School in Wake County, North Carolina on Friday during his music class.
She also allegedly told the students that Martin Luther King Jr. died by suicide and was not assassinated, The News & Observer reported. The father said the teacher then became frustrated with the students and accused them of harassment. She allegedly told his son, Nathan, and other black students, they would go to prison for their attire.
"We always dress him with the best attire we can afford," Byrd previously told WTVD. "For her to say that him having athletic wear or attire on was going to put him in a position to go to prison, that really bothered me the most."
Byrd told the publication the substitute teacher had trouble trying to calm down the students and they were not listening to her directions. He said the substitute teacher told the students they were not real Christians if they did not support President Donald Trump, according to the publication.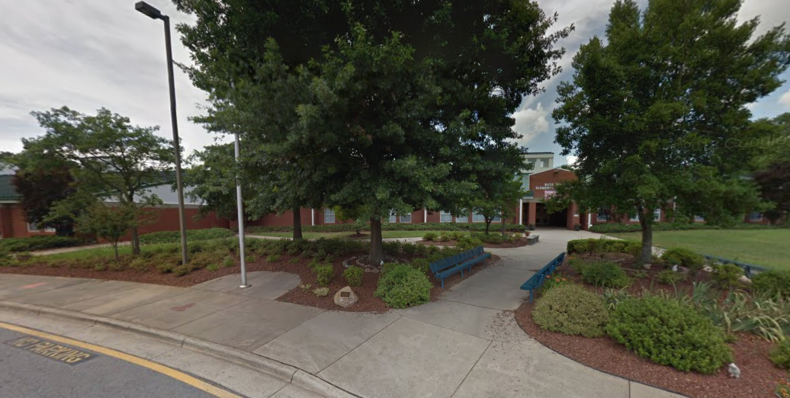 A representative from the Wake County School System confirmed to Newsweek that the teacher resigned following the allegations.
"The school became aware of the students' concerns Friday afternoon as classes were ending. The principal and staff talked with as many students as possible before the day ended. Based on those conversations, the substitute teacher was contacted over the weekend and immediately resigned," the statement from the district read. "She is no longer eligible to teach in the district."
Byrd originally posted about the allegations to his Facebook page. He identified the teacher as Elizabeth Temple.
"She told my son and his fellow male peers of color that their clothing marked them for PRISON.....YES PRISON! To wear athletic apparel while being BLACK is obviously a MARK for long term imprisonment these days by racist radicals portraying to be godly and upright conservative Christians," Byrd wrote on Friday.
Byrd told The News & Observer he went to the school's principal, Rhonda Jones, on Friday to complain about the incident. He said he hopes the incident will change the hiring practices of the district to ensure something like this will never occur again.
"I can no longer let people like this slide by and go to other schools teaching students other misinformation," he told the publication.