Donald Trump's Supporters 'Want Anybody Darker Than a Latte Deported,' Claims Republican Strategist
President Donald Trump's administration is content with the images of immigrant children being taken from their parents being splashed across television, with his supporters so anti-immigration that they want anyone "who's darker than a latte deported," a leading Republican strategist said Wednesday.
Rick Wilson, a GOP strategist, media consultant and a firm critic of President Trump, blasted the commander-in-chief's base during a CNN interview, claiming the administration is fine with the media's coverage and visuals of migrant children taken from their parents after illegal border crossings.
Wilson was speaking about the Trump administration "zero tolerance" policy first enacted in May that removed thousands of children from their parents and sent them to detention centers around the country while the parents await trials. The result has been damning for Trump, who eventually retreated and signed an executive order that stopped the separations but did not end the "zero tolerance" policy.
But, according to Wilson, the administration likes how the issue is playing out on television.
"I think the pictures of the cruelty of this administration are a very deliberate part of this," Wilson said. "They are a feature, not a bug, of the Trump administration's policy. And so I think we're in a situation where no one inside the administration is unhappy about these things because they are only talking to their base, they're only talking to their core supporters."
Wilson added: "And their core supporters want anybody who's darker than a latte deported. They're not happy about immigration of any kind. They don't believe in the asylum process. They want to take and separate these families as a matter of deterrence and as a sort of theater of cruelty. I think it really doesn't speak well to their moral standing."
Upon further questioning, Wilson confirmed that he believed the administration, including senior White House adviser Stephen Miller, wants the images of children separated from their parents in order to rev up Trump's base.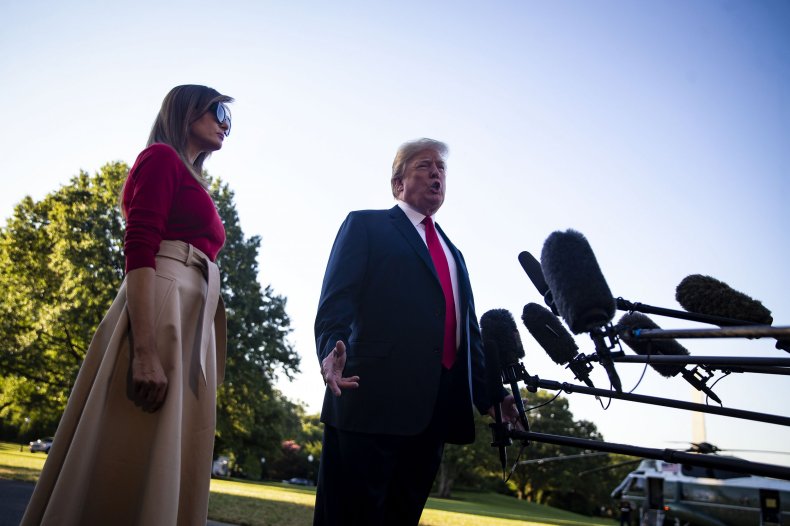 The comments came as the administration has been ordered to reunite the children with their parents, with a federal judge ruling Tuesday that the efforts must be sped up. U.S. District Judge Dana M. Sabraw had ordered the administration to return 102 children under the age of 4 by Tuesday, but the deadline passed without the goal being met.
Sabraw had also ordered that all of the roughly 3,000 children be returned to their families by July 26.