Voters Who Want a Border Wall Say It's Worth a Government Shutdown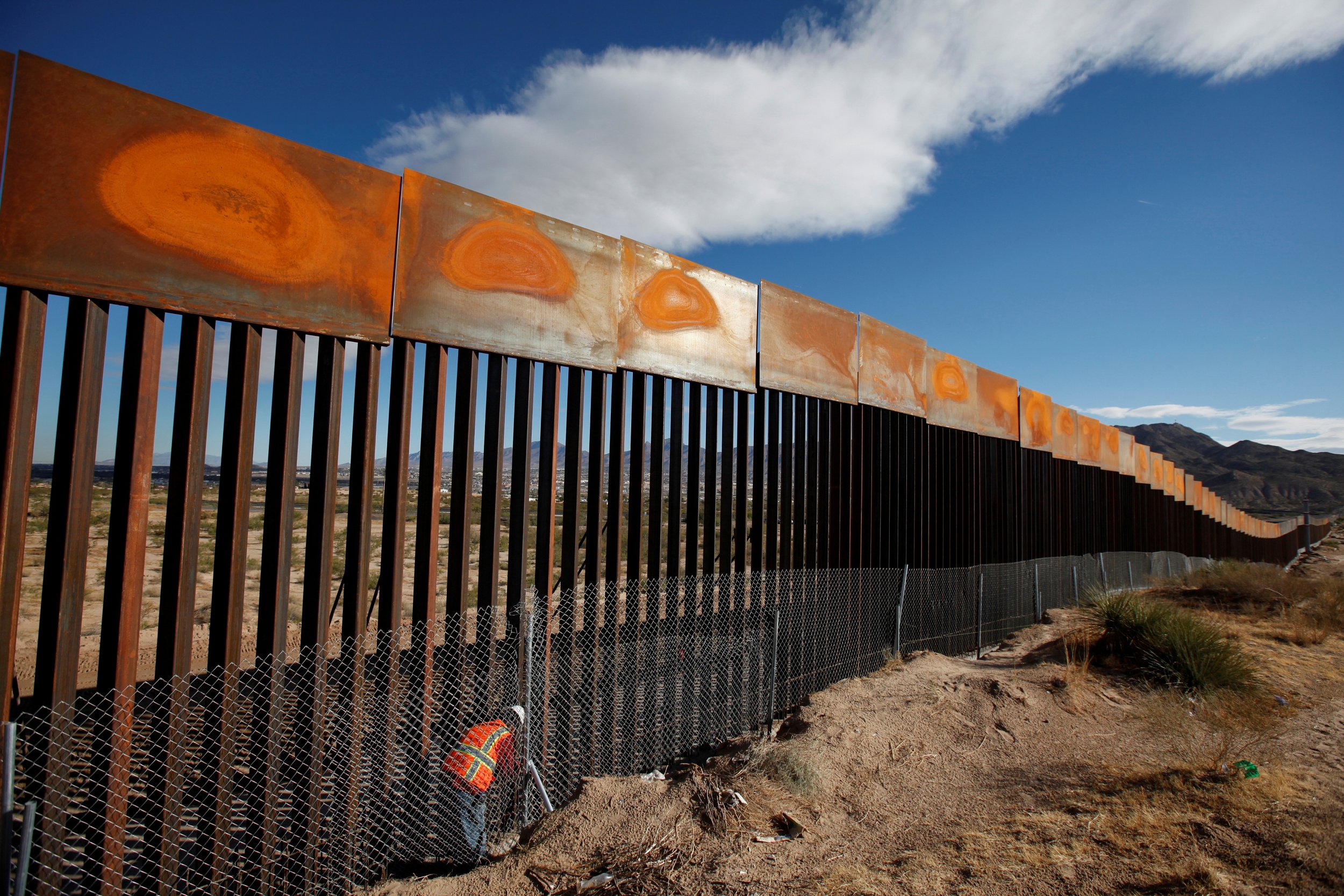 Most Americans don't want the government to shut down later this month if Republicans and Democrats can't agree on how to fund the federal government. But 40 percent of registered voters insist that funding President Donald Trump's proposed wall along the U.S.-Mexico border is worth closing down government agencies and sending federal employees home, according to a POLITICO/Morning Consult poll published Wednesday.
The survey found that 65 percent of voters want Congress to "take all necessary steps to avoid a government shutdown." Only 17 percent said lawmakers should delay a funding deal, thus triggering a shutdown, "if it helps them achieve their policy goals."
"In theory, a sizable majority of voters dislike the idea of Congress causing a government shutdown," said Morning Consult Co-Founder and Chief Research Officer Kyle Dropp. "However, when faced with a real-world tradeoff of losing a favorable policy outcome, support for a temporary shutdown rises sharply."
The government will run out of money to fund operations by the end of April, and lawmakers are scheduled to go on a two-week vacation starting Friday, making it difficult to negotiate compromises between Democrats and the Republican majority in the Senate and House. Lawmakers are debating increasing military spending, paying for the border wall and cutting domestic programs. The last time lawmakers couldn't reach a deal, the government shut down for 16 days in 2013 over funding for the Affordable Care Act.
The promise of a border wall was a cornerstone of Trump's campaign against illegal immigration, during which he denigrated Mexicans as rapists and vowed to deport millions of undocumented immigrants. The Trump White House is already taking steps toward building the wall, with at least 200 companies submitting construction bids under a Tuesday deadline for prototype designs.
Democrats have said they will not back a funding bill that includes money for the wall, which could cost up to $38 billion under some estimates, while Senate Majority Leader Mitch McConnell said this week he was "very confident" Congress could avoid a government shutdown.
The poll of 1,990 registered voters was conducted from March 30 through April 1. It has a margin of error of 2 percentage points.