Trump-Supporting TV Host Fired for Calling Chinese 'Slanty-Eyed' and 'Yellow-Skinned'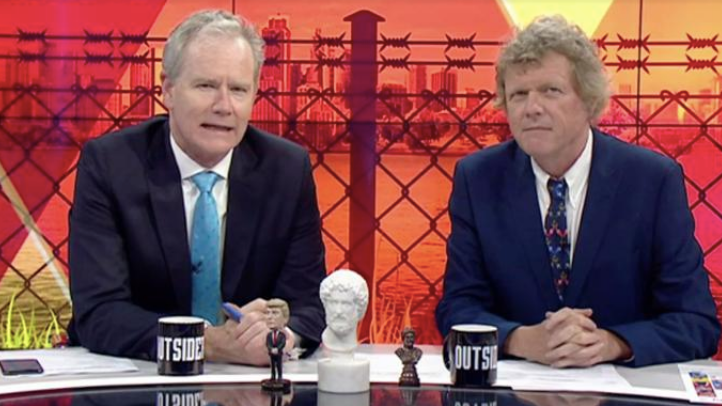 An Austrailian television host, an avowed Trump supporter, was fired from Sky News after making anti-Chinese comments during an October 30 broadcast.
Ross Cameron, the now-former host of Sky News Australia's Outsiders, made racist comments against Chinese visiting Shanghai's Disneyland.
"If you go to the Disneyland in Shanghai, on any typical morning of the week, you'll see 20,000 black-haired, slanty-eyed, yellow-skinned Chinese desperate to get into Disneyland," the TV host said.
All versions of the original broadcast have since been deleted from all of Sky News' platforms; but the Daily Mail published an audio clip from the original broadcast.
Sky News Chief Executive Paul Whittaker released a statement Thursday via Twitter.
"Sky News is committed to robust discussion and debate, however, this language is totally unacceptable and has no place on any of our platforms, nor in modern Austrailian society," the statement read.
"We apologize for any hurt or offense caused by the remarks made by Ross Cameron on the program," Whittaker added.
Cameron has shown prior support for President Trump. In 2016, while wearing a MAGA hat, Cameron called Trump's lewd comments toward women a "victory."