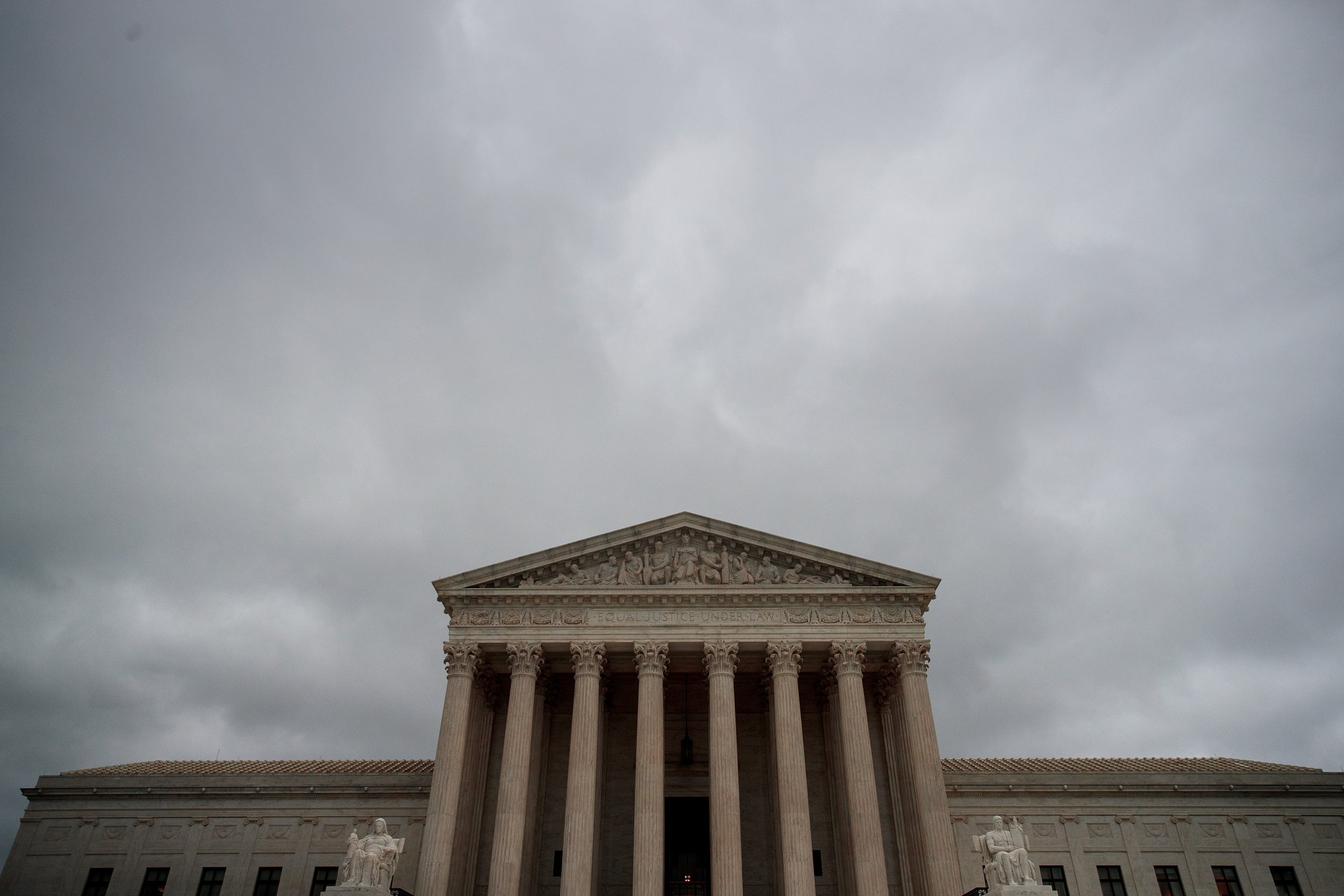 President Donald Trump reportedly believes he could fundamentally reshape the Supreme Court in a way not seen in more than 40 years, by appointing four judges in just one term. Trump has already filled the lengthy vacancy caused by the death of Antonin Scalia in 2016, appointing Neil Gorsuch earlier this year. In addition, according to an anonymously sourced report from Axios Monday, he has privately told those close to him that he thinks he could have the opportunity to make three further appointments before his first term is up.
Related: What the Supreme Court is doing this year under Trump
The last president to appoint that many was Richard Nixon, who did so in the course of his first term. Meanwhile, Barack Obama, like George W. Bush and Bill Clinton before him, appointed just two justices over the course of eight years in the White House.
There were intense rumors this summer that Anthony Kennedy, who at the age of 81 is the second-oldest member of the court, was set to imminently announce his retirement. In addition to the opportunity to fill the Kennedy seat, Trump is said to have told people he expects both the oldest member of the court, 84-year-old Ruth Bader Ginsburg, and the 63-year-old Sonia Sotomayor to leave the bench before his term is up, Axios reported.
Trump reportedly questioned the health of Ginsburg, suggesting she weighed as little as 60 pounds. Discussing Sotomayor, meanwhile, he referenced that she has Type 1 diabetes.
Should the unlikely scenario of all three leaving the court in the next three years pan out, Trump would get a chance to move the Supreme Court in a conservative direction for what would likely be a generation. While one conservative justice was essentially replaced by another when Gorsuch took the Scalia seat, it would be a very different scenario with the other three.
Kennedy has long been a crucial swing vote on the court, notably siding with liberals on the vote to legalize same-sex marriage but voting with his conservative colleagues in the Citizens United case on election spending regulation. Ginsburg and Sotomayor, meanwhile, have been staunch liberal voices.
Ahead of nominating Gorsuch as one of his first acts as president, Trump released a short list of 11 names. Eight of the 11 were men, and all were white. During his campaign, Trump spoke of a desire to put "two or perhaps three" justices on the court in order to overturn Roe v. Wade, the landmark 1973 decision legalizing abortion.
The White House had not returned a request for comment by publication time.