Trump Tax Bill Could Destroy Manhattan's Falling Real Estate Sales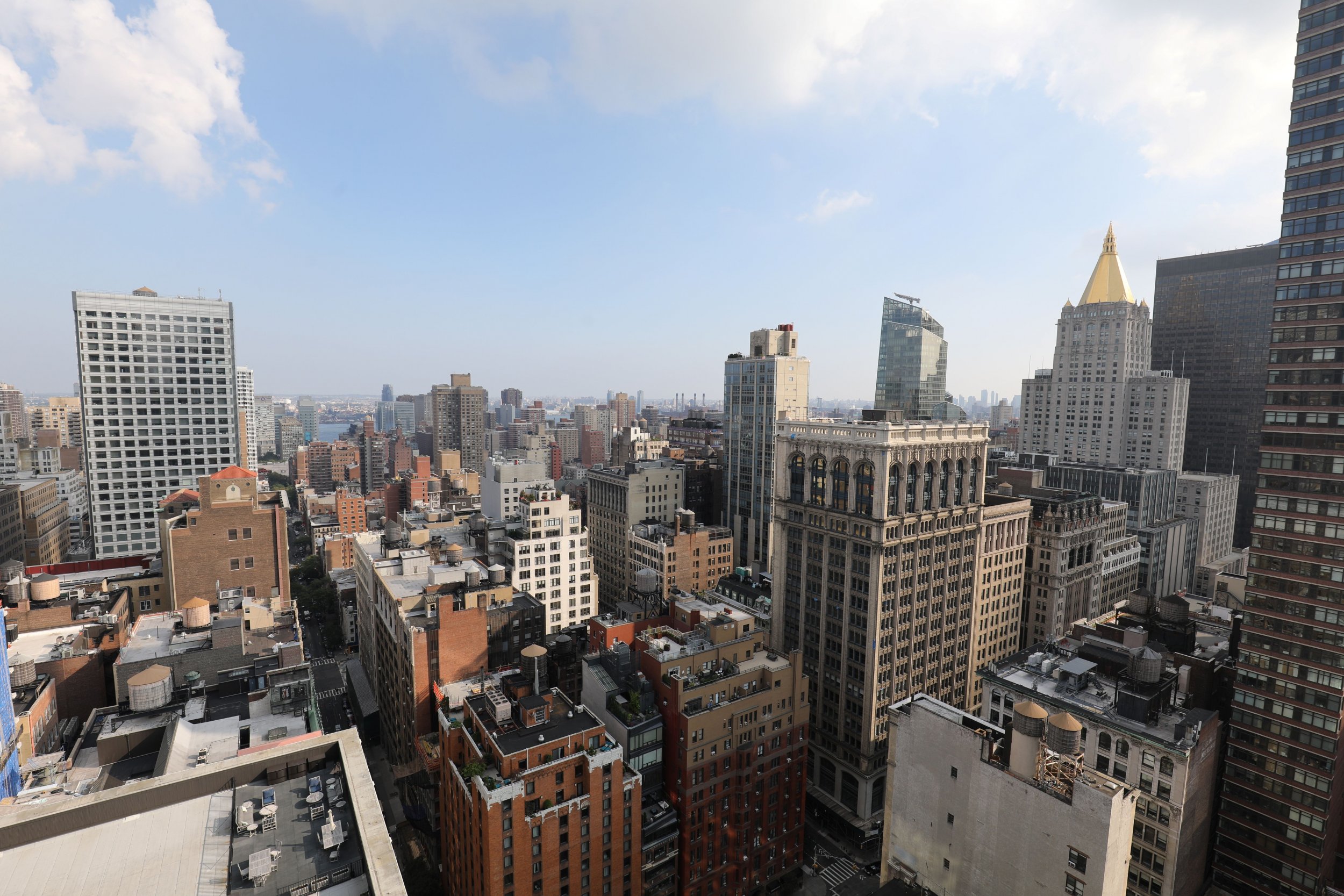 Growing uncertainty surrounding Republican tax reform led to the worst drop in Manhattan fourth-quarter home sales in six years, New York City real estate brokers said Wednesday. What's more, the tax bill signed into law by President Donald Trump last month could spell disaster as the city expects sales and prices to slip even further in 2018.
Related: Freezing Weather Threatens Lives of Homeless Americans as Shelters Nationwide Are Pushed Past the Limit
"In times of uncertainty, if buyers can delay a decision, they do," Brown Harris Stevens co-president Hall Willkie told Bloomberg. "It also increases their price sensitivity a great deal. They want to know the price they're paying is justified."
New York brokers blamed the Trump tax bill for buyers shying away from the market, leading to falls in both sales and home prices in the fourth quarter of 2017. When buyers did shell out for new homes, they paid a lower price.
The GOP tax plan recently signed into law by President Donald Trump lowers property tax deductibility on the state and local level, resulting in growing concern from property owners and buyers around the country. Trump's tax reform is projected to reshape the housing market in 2018 and for years to come, especially in luxury markets like Manhattan, Chicago, and San Francisco where the tax law previously allowed interest deductions on mortgages up to $1 million, but will now limit that to $750,000.
The average home price in New York City dropped below $2 million for the first time in two years, and home sales fell 12 percent in the market's fourth quarter compared to the same quarter in 2016, according to data from brokerage Douglas Elliman and property appraisal firm Miller Samuel.
The luxury homebuying market slowed in 2017 and is projected to do so even further under the tax reform, with more buyers turning toward the mainstream market. The Republican tax bill offers no incentive toward new homebuyers.
"There will be an impact on prices and sales," Jonathan Miller, president and CEO of Miller Samuel told CNBC about tax reform in New York. "But it may take up to a year and a half to two years to see the full impact."
Analysts said that tax reform will likely continue to add pressure to the Manhattan market in 2018, though some buyers returned to the market after details of the tax bill were made public.
"The buyer is very worried about overpaying," Douglas Elliman's Steven James told Bloomberg about the Manhattan sales fall. "The fourth quarter was when it absolutely just caught in their throat, where they said 'No, I'm not going to do it.'"
The bill's signing into law also sent existing homeowners rushing to prepay property taxes and get their home reappraised.The District of Columbia reported that it had already collected $50 million in prepaid property taxes on Wednesday, and in Lake County, Illinois homeowners have already prepaid $73 million in property taxes.