Trump Tax Plan: 75 Percent of Americans Think the Wealthiest Should Pay More, Poll Shows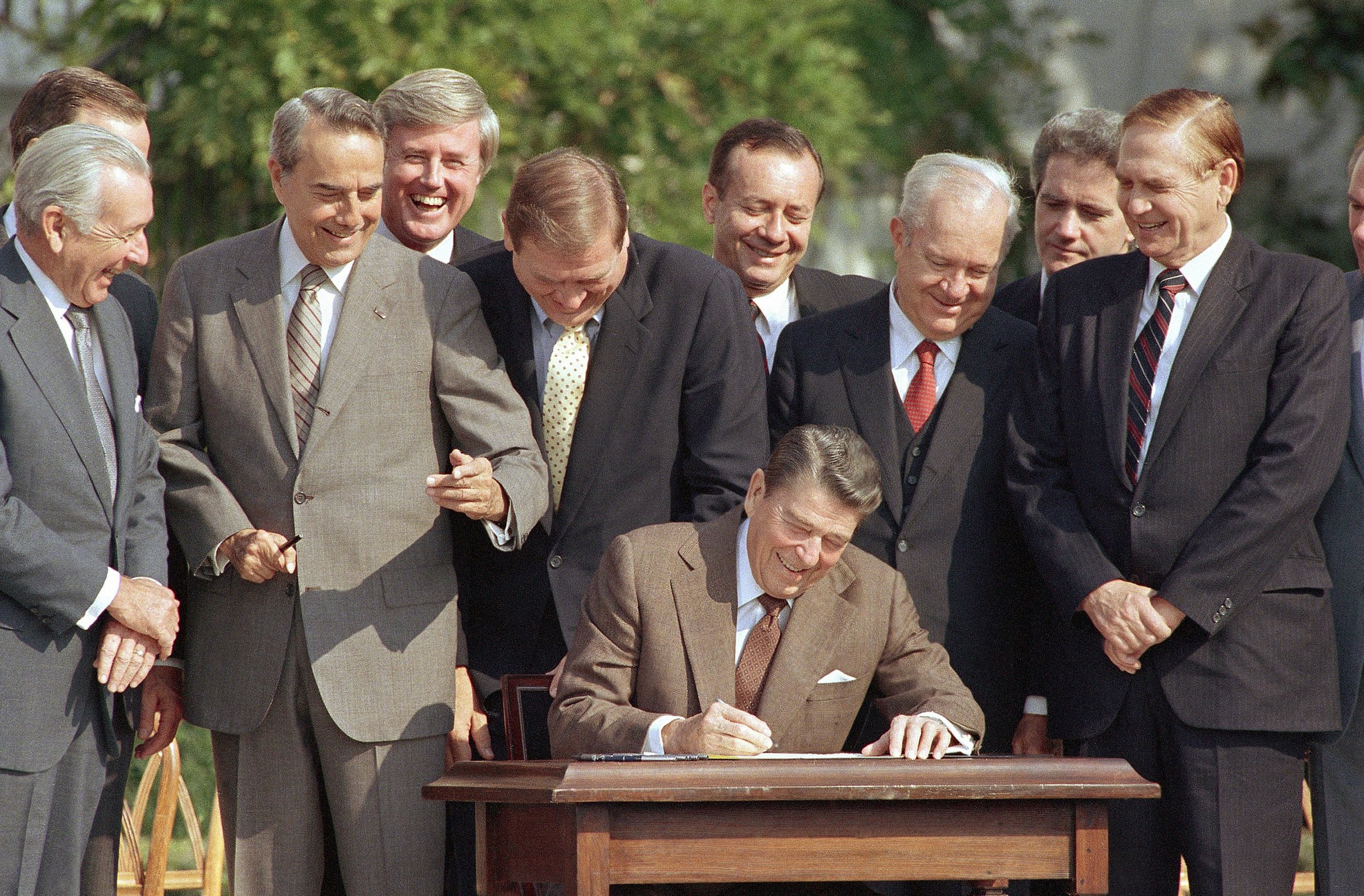 A large majority of Americans think the wealthiest should pay more taxes, a new poll shows, just as President Donald Trump is pushing a plan that would eliminate some taxes for the rich.
More than half—52 percent—of the 1,504 adults in the Reuters/Ipsos poll taken September 29 to October 5 responded that they "strongly agree" the wealthiest should pay higher tax rates, and 23 percent said they "somewhat agree." Meanwhile, 4.7 percent said they "strongly disagree," 5.9 percent "somewhat disagree," and 14 percent neither agree nor disagree.
The results of the poll, with a 6 percent margin of error, suggest that most Americans disapprove of Trump's tax plan, which proposes to reduce the corporate tax rate to 20 percent from 35 percent, and to tax partners and sole proprietors who earn pass-through income at 25 percent instead of the current top individual rate of 39.6 percent.
In addition, Trump's plan, released two weeks ago, seeks to do away with the 40 percent tax on estate assets valued at $5.5 million or more, or $11 million for married couples.
Trump has touted his tax plan as a "miracle for the middle class" and says it would boost the economy and businesses.
However, some independent analysts have criticized the plan as favoring the very rich, saying it would foster uneven tax relief and raise the federal budget deficit.
According to the Washington-based nonprofit Tax Policy Center, the top 1 percent of households, making $730,000 or more, would enjoy an 8.5 percent tax windfall, which would be roughly half of the total cuts Trump's plan offers.
The new poll found a higher percentage of respondents agreeing the wealthiest should pay more taxes than in polls conducted in previous years.
A Huffington Post/YouGov survey of 1,000 American adults interviewed over three days in April 2016 found that two-thirds, or 67 percent, thought America's tax system favored the wealthy. The poll had a 4.1 percent margin of error.
The result was similar to an Associated Press-GfK poll released in February 2015, where 68 percent said they believed wealthy families paid too little in taxes. Furthermore, most respondents supported President Barack Obama's proposal to raise investment taxes on high-income households.
Trump, who has long been criticized for refusing to release his tax returns, was scheduled to visit Harrisburg, Pennsylvania, on Wednesday to tell workers and truckers how they would benefit from his tax plan.