Americans Don't Think They're Getting Tax Breaks Under Trump, A Bad Sign for His 2020 Prospects
President Donald Trump has hinged his 2020 reelection campaign on the health of the economy, but a new poll out Monday found that his supporters may not feel the impact of that boom as much as he had hoped for, and could spell trouble for his prospects at a second term.
An AP-Norc poll found that just 17 percent of Americans believe they received a tax break under President Donald Trump and Congressional Republicans' $1.2 trillion plan, which passed in 2017. Even when broken down by party line, only 25 percent of Republicans said they saw a decrease in their taxes last year.
That's a pretty alarming statistic considering that the majority of taxpayers in the U.S. owed less this year under the plan than they have in previous years. The negative perception of the largest piece of legislation Republicans have passed since Trump entered office could seriously harm the 2020 campaigns of not just the president but also the Republican Representatives and Senators who helped pass the plan. It could also be a useful aid to the Democratic presidential candidates who have campaigned against the tax break and promised to reverse it as one of their first actions in the Oval Office.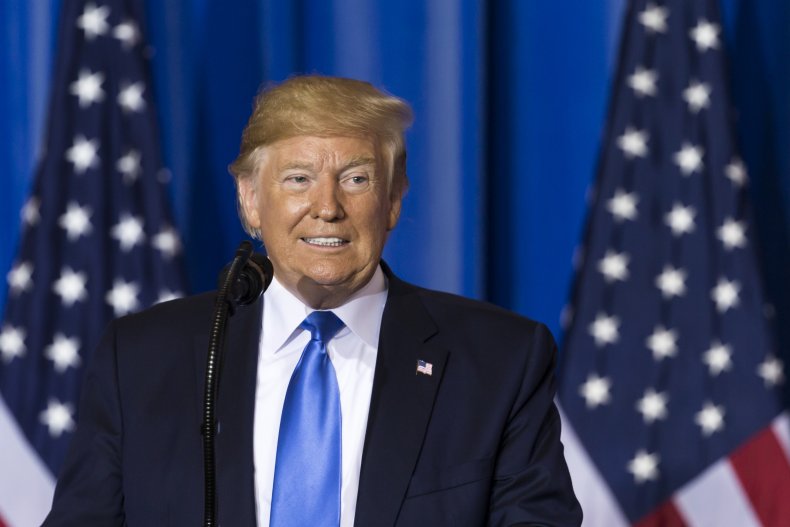 While about two-thirds of survey voters described the economy, which is currently on track to set the record for longest expansion in U.S. history, as "good" the majority don't think that the president has much to do with it. More than half of those surveyed disapproved of the way Trump is handling the economy, 55 percent disapprove of his tax policy and nearly 60 percent disapprove of the president's trade policy. The rating is also on a downward trajectory, in August of 2018 about 40 percent of all Americans believed Trump's tariffs would aid the economy, today that number has fallen to just 26 percent.
Still, the president tweeted from the G-20 summit in Osaka, Japan this weekend that, "The leaders of virtually every country that I met at the G-20 congratulated me on our great economy. Many countries are having difficulties on that score. We have the best economy anywhere in the world, with GREAT & UNLIMITED potential looking into the future!"
The Trump administration promised that their tax cuts, which cut corporate rates from 35 percent to 21 percent, would trickle down to everyday Americans and boost their paychecks but 33 percent of poll respondents said they actually saw their taxes increase this year.
While Trump points to how a thriving stock market, Democrats are positioning themselves as the defenders of Main Street economics. "Donald Trump thinks Wall Street built America. Ordinary middle class Americans built America," former Vice President Biden said during the Democratic primary debates last week. "Look, Donald Trump has put us in a horrible situation," he added. "We do have enormous income inequality. And the one thing I agree on is we can make massive cuts in the $1.6 trillion in tax loopholes out there, and I would be going about eliminating Donald Trump's tax cut for the wealthy."