Trump Team Wants to Censor Torture Report Into the War on Terror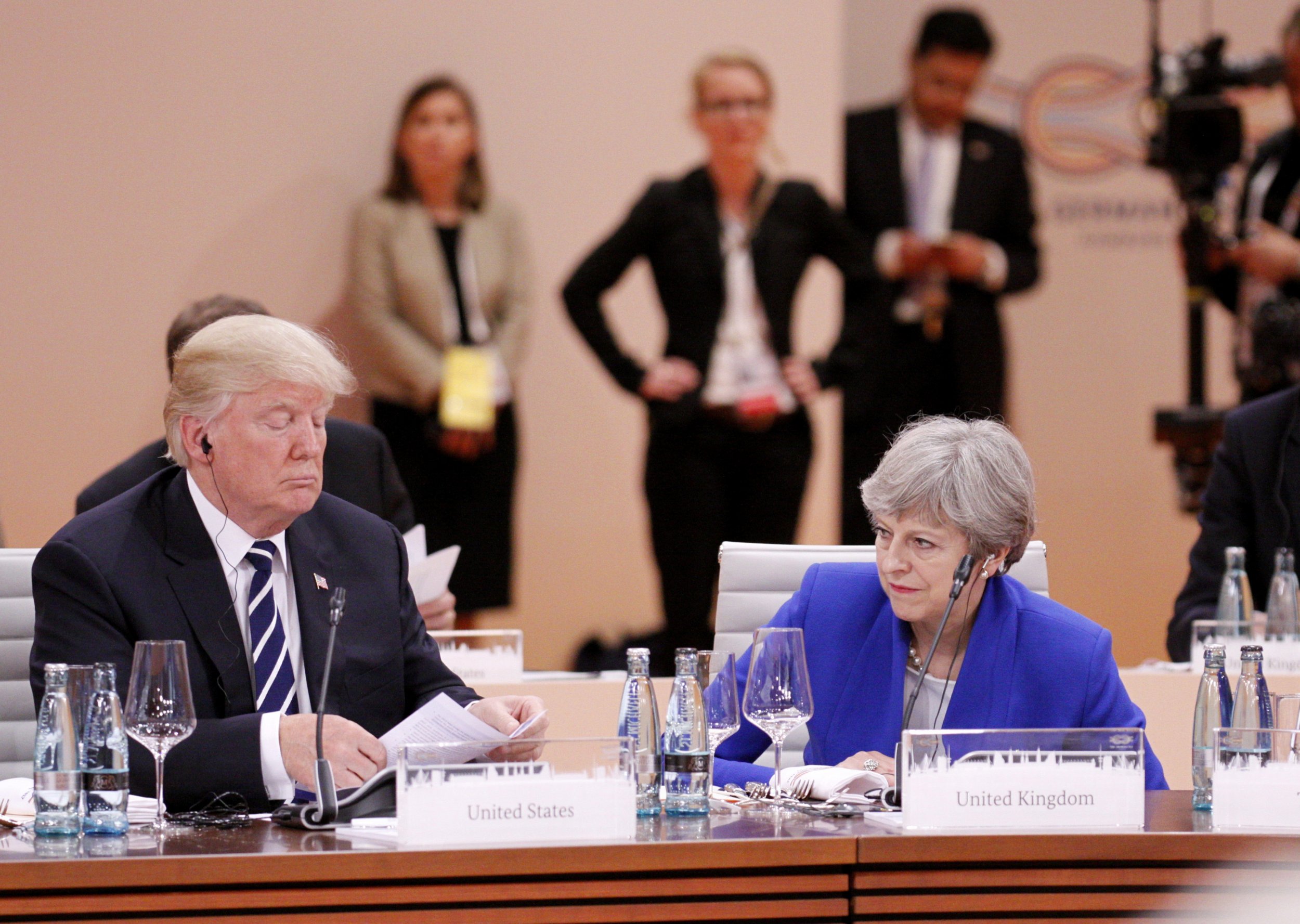 A human rights group has criticized demands made by the U.S. to redact sensitive parts of an imminent report into British involvement in torture.
The report was due to be published on Thursday after eight years of collation. It investigates how Britain treated terrorist suspects after the 9/11 attacks, as well as how British spies conducted themselves in the field between 2001 and 2010.
But the U.S. has requested that two reports made by lawmakers from Britain's Intelligence and Security Committee (ISC) be redacted, The Times reported.
Dan Dolan, head of policy at the human rights charity Reprieve, said the inquiry's credibility would be compromised if findings were influenced by the same U.S. agencies that oversaw abuses being investigated.
"We must urgently find out what changes the Trump administration requested and whether they were accepted.
"If the government had delivered the full public inquiry it originally promised, it would be unthinkable that the Trump administration would be permitted to review this report before members of the U.K. Parliament," Dolan told the paper.
"To convince anyone [British Prime Minister Theresa May] takes these issues seriously, the prime minister must immediately order an independent, judge-led inquiry into U.K. involvement in torture and rendition," he added.
Former British Prime Minister David Cameron commissioned the inquiry in 2010. One report is expected to criticize how British spies behaved in the field.
An initial inquiry, which was aborted in 2012, found that British spies were instructed not to intervene if suspects were being tortured by American agents, The Times reported.
Earlier this month, British lawmakers wrote to May calling for a judge-led inquiry into claims that the U.K. was involved in human rights abuses, rendition and torture.
"A judge-led inquiry is now the only way to establish the truth, ensure that lessons are learned and to restore public confidence in our intelligence and security services," the letter said, according to The Guardian.
Last month, May apologized for Britain's involvement in the kidnapping of Abdel Hakim Belhaj, an opponent of former Libyan ruler Muammar el-Qaddafi, in 2004. Belhaj and his pregnant wife Fatima Bouchar were grabbed by the CIA in Bangkok and delivered to Libya, where he was jailed for six years.