Trump Team Leaks About Israel's Hack Of Kaspersky Lab Could Further 'Damage' Ties, Experts Warn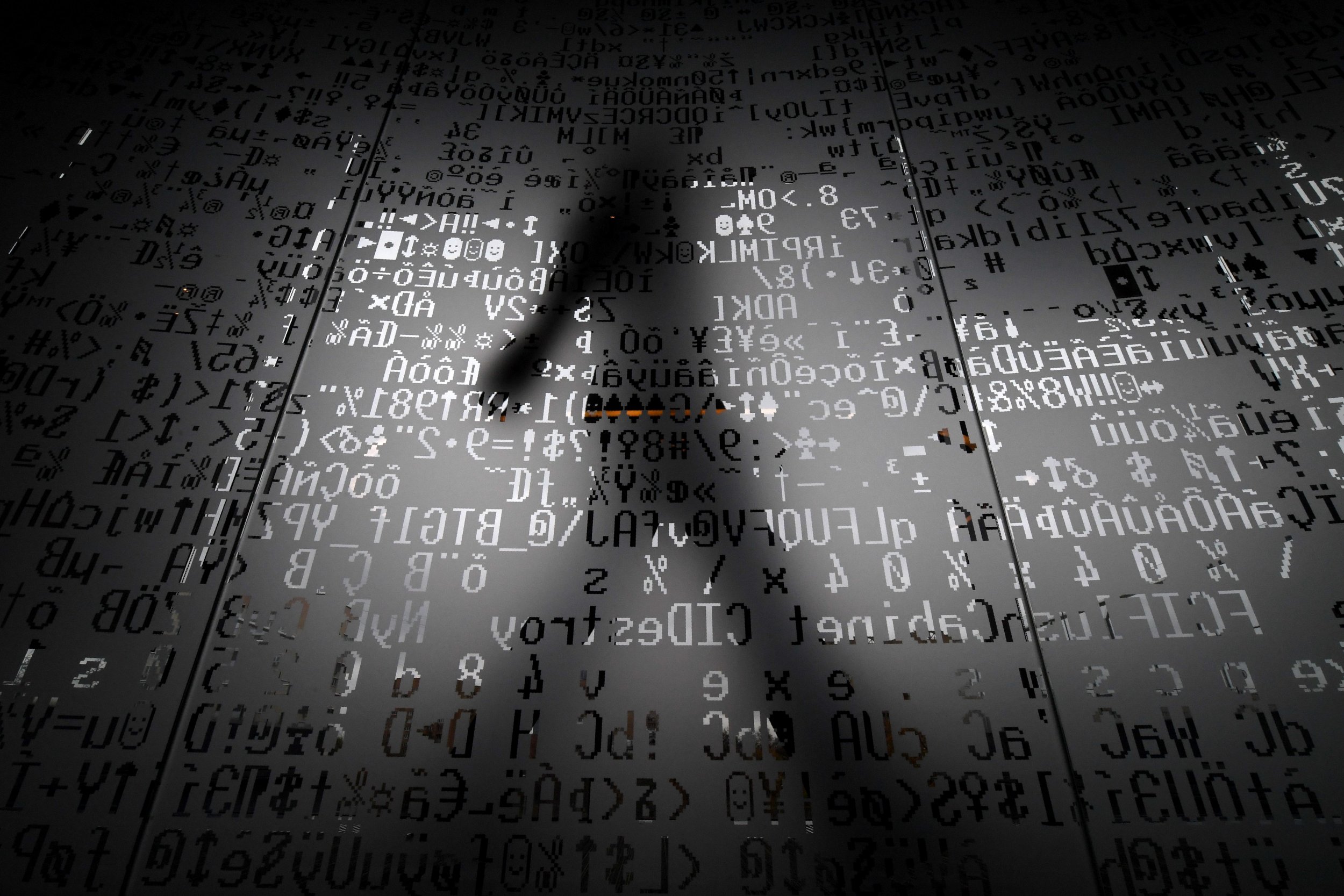 It was revealed this week that Israeli spies were watching the Russian spies who were watching some other spies: Americans. That information came from U.S. government officials who leaked details about the Israeli spies watching the spies who were spying on their spies. Cyber experts say the continued sensitive leaks about Israeli operations and intelligence threatens to damage two things: U.S.-Israeli cooperation, and Israel's image in the world.
An Israeli security agency hacked into Kaspersky Lab—a Russian cybersecurity company whose antivirus software is used by hundreds of millions of people—in 2015 to discover that Russian hackers with links to the Kremlin scoured computers worldwide for sensitive information about U.S. intelligence programmes, The New York Times reported.
American intelligence officials have long-feared that Kaspersky is not just any security company but one with nefarious connections, deep in Moscow's intelligence elite. Kaspersky himself spent time at a Russian intelligence institute. But federal agencies continued to use the company's software.
The breach was so serious that the hackers were able to steal classified materials from a National Security Agency contractor who was using Kaspersky Lab software on his home computer.
The Israelis informed their historic ally, the U.S., about the intrusion. It led to Washington wiping Capitol Hill's computers of the antivirus software last month. Kaspersky denies it has any links to the Russian government and its cyber operations.
The Israeli intervention was an important one, as sensitive U.S. national security secrets were at risk. But the disclosure of the Israeli involvement only serves to damage the Middle Eastern state, its operations, and its ties with the U.S. government, those with expertise in the Israeli cyber field say.
The precise details of how Israel was able to hack into Kaspersky Lab's systems were not disclosed, but what was revealed is that Israeli intelligence officers presented the NSA with evidence of Russian government hackers attempting to glean classified information about the U.S.'s covert programs. Sources told the Times that the Israeli spooks showed their American counterparts the evidence in the form of screenshots and other documentation.
"It's very sensitive. It could affect future collaboration, the chain of information," says Daniel Cohen, researcher at Blavatnik Interdisciplinary Cyber Research Center (ICRC) at Tel Aviv University.
"In cyber, in general the sharing of information is very sensitive. Nothing to do with the leaking of sources, but more on the modus operandi and how cyber units operate," he says. "I'm sure it will damage in a way the relationship. We need to build the trust again."
The leaks came just five months after President Donald Trump was reported to have revealed highly classified information to Russian Foreign Minister Sergey Lavrov and former Russian ambassador to Washington Sergey Kisylak. That information was reportedly about a high-level Islamic State militant group (ISIS) aviation plot involving explosives placed inside laptops, a plan that resulted in the laptop ban on incoming U.S. flights.
It was reported that the partner who retrieved the intelligence in question, Israel, had not given authorization for the information to be shared. A former senior Israeli intelligence official and recruiter of assets for Israel's Shin Bet security service told Newsweek in May that Trump's leak had put the relationship between the two allies "in crisis."
The U.S. is the biggest supplier of military aid to Israel and is a key ally in the defense of a country that has faced four wars in just over a decade: one against Lebanese Shiite militant group Hezbollah and three against Palestinian militant group Hamas. It also backs onto the six-year civil war in Syria, where hundreds of thousands have died and the world's most dangerous jihadist groups have evolved.
Ties between the two are deep-rooted and based on shared values that include democracy and security. But the continued leaks about the Israeli operations that appear to benefit Washington risk leaving Israel looking like Washington's proxy in the Middle East, a view widely held by its enemies from Tehran to Damascus.
"It can damage Israeli interests in the sense that it will continue to reinforce the perception that Israel is a U.S. proxy and that in no way it will have anything independent in terms of policy," says Lior Tabansky, scholar of cyber power at the Blavatnik Interdisciplinary Cyber Research Center.
"It will always be perceived as a U.S. proxy. This is incorrect. So being dragged into this bipolar situation is damaging," he continues.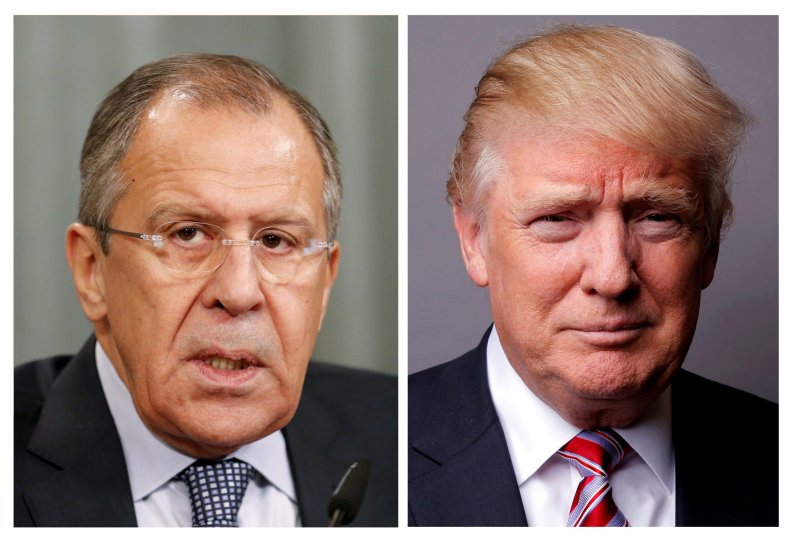 The next time that Israel assist the U.S. at an intelligence level, there may be unease at how that information will be shared, whether in the Oval Office or in the press.
While officials may believe they had not exposed details about Israeli procedures in how they breached the cybersecurity company, the mere disclosure of Israel's involvement displays Israel's spying on Moscow in aid of Washington is something that could damage its bilateral ties with the Kremlin, while reinforcing its wider perception in the Middle East.
"Intelligence sharing is one thing but being presented as a servant of U.S. interests would be really damaging," says Tabanksy.
"It's basically Iran's view of the big devil and the small devil."
Correction: This article originally stated that Lior Tabansky is a Russian national who moved to Israel, he is a Russian-speaking Israeli national whose family moved to Israel after the fall of the Soviet Union.