Trump Thanks Fox News Guest For rating His Performance 'A' Despite Voters Rating Him An 'F'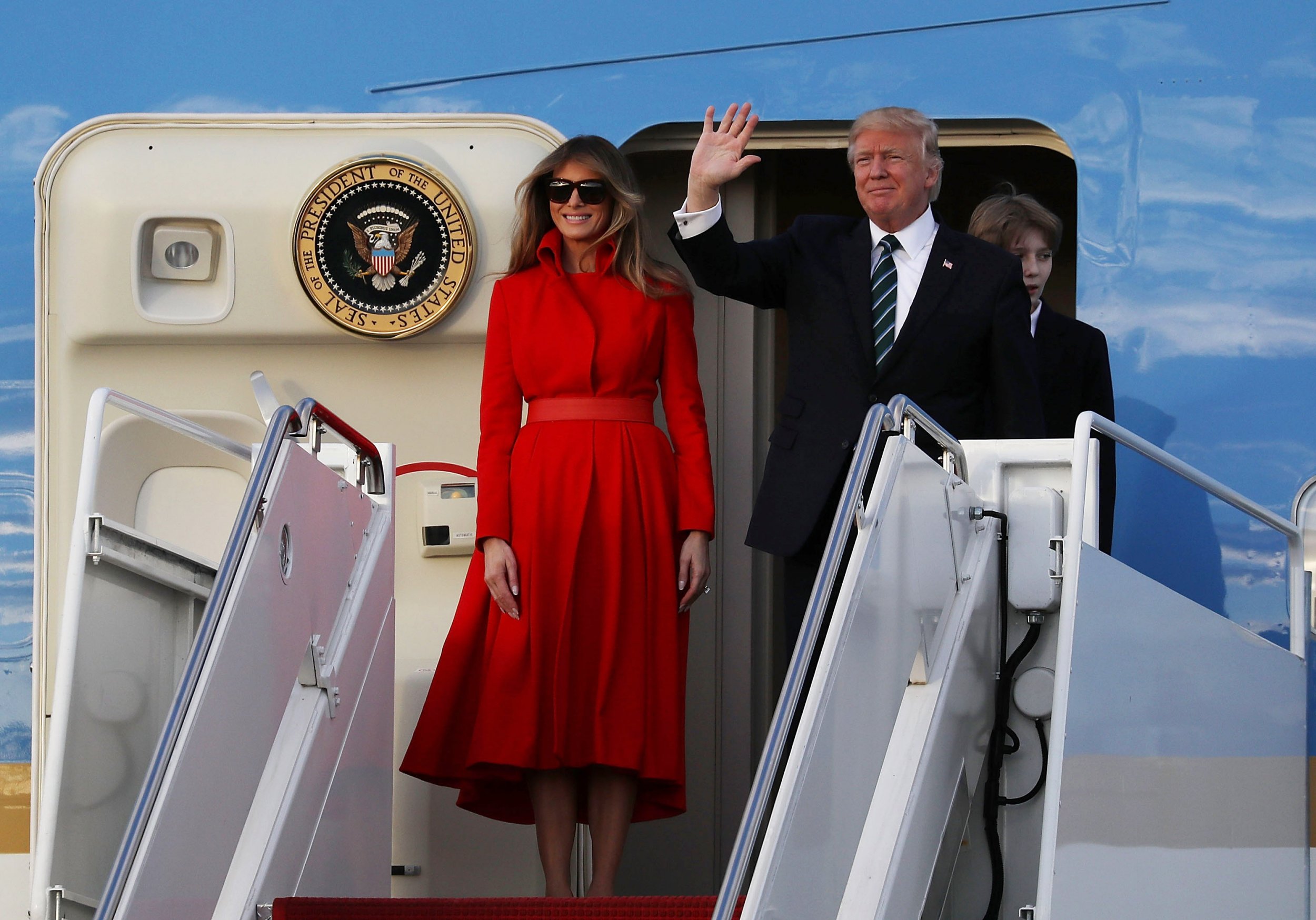 Donald Trump has publicly thanked a Fox News guest for grading his first year performance as an 'A' despite voters handing him an 'F.'
In a Sunday tweet, the president shared comments made by Brad Blakeman that appeared to be at odds with the electorate; a poll last week showed a large proportion have largely not been satisfied with the Republican's first year in office.
" Thank you to Brad Blakeman on @FoxNews for grading year one of my presidency with an "A"-and likewise to Doug Schoen for the very good grade and statements. Working hard! ," Trump wrote.
His comments came shortly after the results of a poll Trump opted not to share with his Twitter followers that showed 35 percent of voters surveyed believed the president was failing in his first year in office, while just 18 percent gave him an A for his first year on the job.
The Morning Consult and Politico poll released last Tuesday asked respondents to grade the president based on the previous 12 months, which have seen Trump criticized for a failed attempt to repeal Obamacare, several bungled attempts at a travel ban that targeted Muslim-majority countries, and, most recently, a pledge to pull an Obama-era immigration policy, Deferred Action for Childhood Arrivals (DACA), with the largest portion of voters giving him an F.
The 1,988 registered voters who took the survey between January 4-5 suggested the president had not done well on terrorism, foreign relations, debt and the economy in general – with each of those issues scoring Trump an F.
The president has previously commented that he does not like to share polls unless they reflect him doing well, while a report from Politico in November said his staff only show him polls that show him in a positive light – perhaps explaining his unwavering insistence that everything is going well in his plan to "Make America Great Again."