Trump Threatens to Cut Foreign Aid to Stop Illegal Immigration at U.S. Border
President Donald Trump said on Wednesday that his administration is working on a plan to cut foreign aid to the home countries of undocumented immigrants in the U.S.
"Many of these countries, we give tremendous amounts of aid to, tens of millions of dollars. And we're working on a plan to deduct a lot of the aid," Trump said at a roundtable talk on immigration on Long Island, New York.
"We're going to work out something where every time someone comes from a certain country, we're going to deduct a rather large amount of money from what we give them in aid, if we give them aid at all," the U.S. leader said.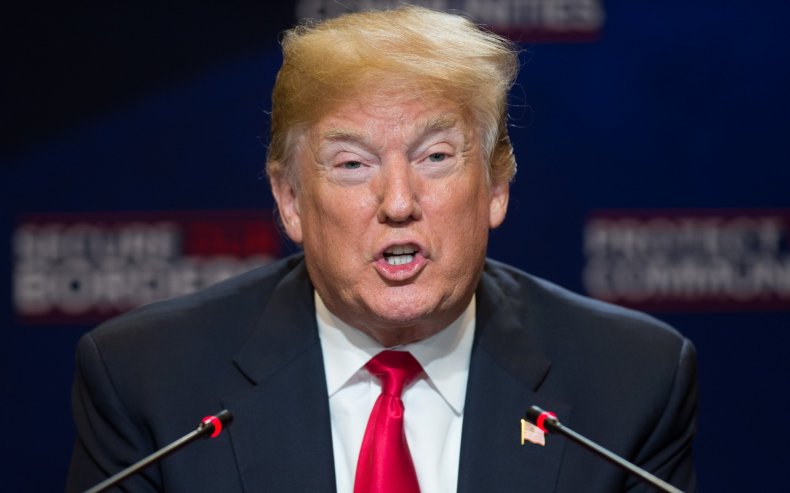 The president said he does not believe countries are "helping us one bit" and accused them of "encouraging" citizens to flee to the U.S. because they "don't want the people that we're getting in that country."
"We may not just give them aid at all, because despite the reports I hear, I don't believe they're helping us one bit," Trump said.
Trump proposed 2019 budget looks to cut billions of dollars from foreign aid spending, with the U.S. leader previously suggesting that the U.S. should only extend foreign aid to "friends" of the country.
Wednesday's roundtable largely revolved around the U.S.'s crackdown on MS-13, or Mara Salvatrucha, a street gang that started in Los Angeles in the 1980s and is largely made up from emigrants from Central America.
The president has made it a priority to crack down on the gang's members in the U.S., vowing last year to "eradicate" MS-13.
He sparked outrage when he referred to gang members as "animals" last week during a White House immigration meeting.
However, he repeated the sentiment on Wednesday, saying: "I called them animals the other day and I was met with rebuke...They're not people. These are animals and we have to be very, very tough."