Trump Can't Afford to Fire Tillerson or Cohn and They Know It, Report Claims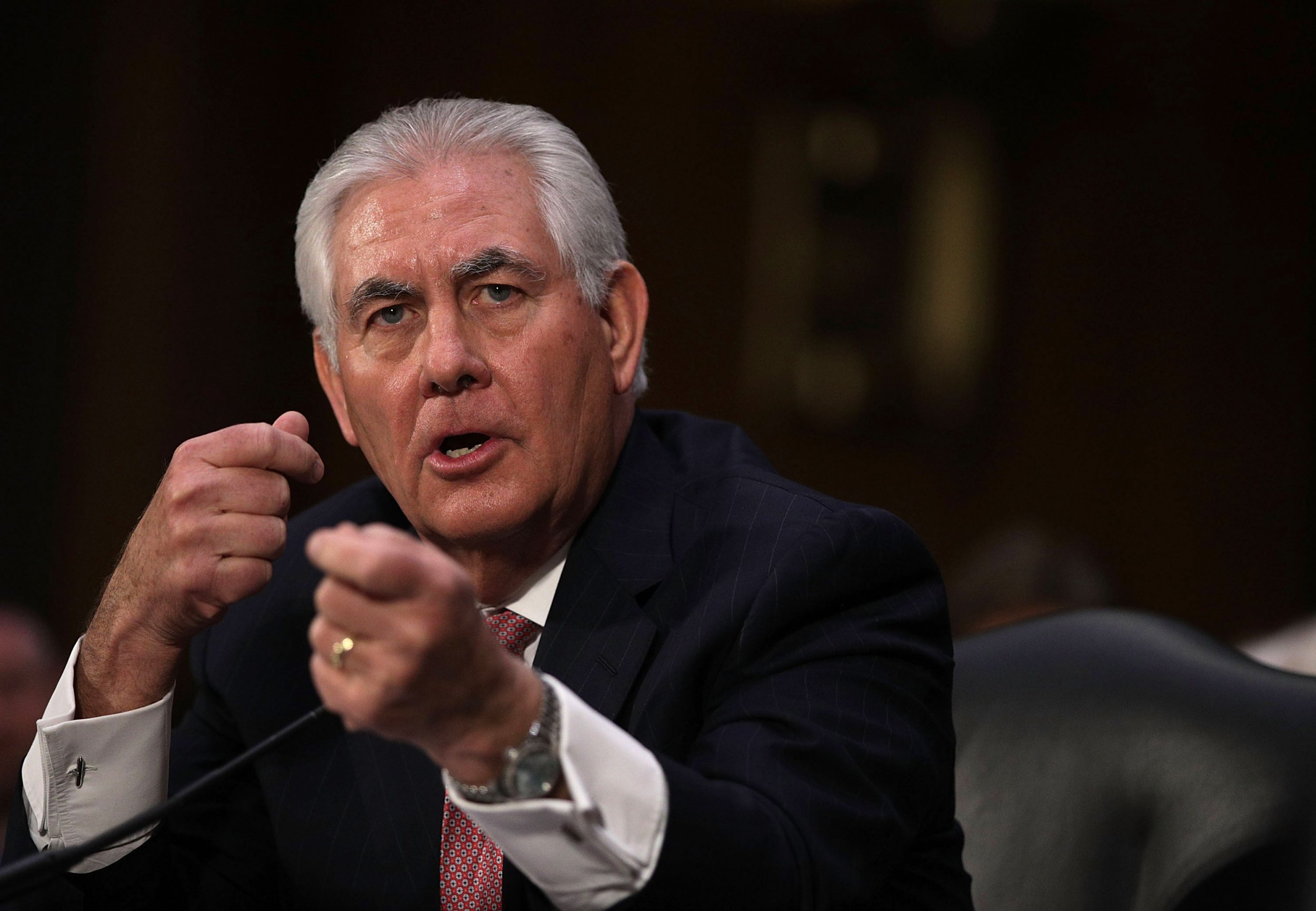 Long known as someone who "punches back" even harder after being attacked, President Donald Trump's recent silence following Secretary of State Rex Tillerson's and National Economic Council Director Gary Cohn's statements regarding Charlottesville, Virginia, and Trump's responses to the violent protests there would at first seem curious.
After all, Trump has proved he will attack anyone who opposes him, especially in such public ways as Cohn and Tillerson did in recent interviews.
But the president is said to be aware that he can ill afford the loss of more key administration members, and Trump may "need" Cohn and Tillerson now more than they need him, Politico reported Monday night, citing people who have spoken with the president.
In private, Trump has reportedly "fumed" over Cohn's interview with the Financial Times last week and Tillerson's interview with Fox News on Sunday. Cohn, who stood next to the president in Manhattan's Trump Tower when he blamed both sides after Charlottesville, said the president and the administration had to do a better job condemning white supremacist and neo-Nazi groups.
Speaking with Fox News anchor Chris Wallace, Tillerson said the U.S. was committed to equal treatment of people the world over. But the former Exxon Mobil executive later said that the president "speaks for himself" after being asked if Trump's responses to Charlottesville were a reflection of his values—a statement that some have said shows Tillerson is distancing himself from the president.
To Trump, the statement reportedly seemed as if Tillerson was conceding rather than standing tall for the commander in chief, especially at a time when his approval ratings have been stagnant and low. And it is highly unusual for Cabinet secretaries and high-ranking administration officials to publicly lament the president's policies or actions.
"He feels like when you back down, people will just keep coming at you," a Trump adviser told Politico. "Even if he knew he was wrong, I don't think he'd back down."
After the Cohn interview was published, reports also surfaced that he had contemplated quitting the administration, going so far as to draft a resignation letter but not signing it. Ultimately, Cohn decided he could do better work within the White House, and Trump will need his top economic adviser—in tandem with Treasury Secretary Steve Mnuchin—to pass the tax code reform that has been promised since the election.
Tillerson, who like Trump had no political experience before assuming one of the most senior positions in U.S. government, is likely on safer ground with his job, due to the lack of staffing at the State Department and the fallout that would result from dismissing such a high-level official.
Also, given North Korea's recent missile tests, Trump can ill afford a breaking-in period for a new secretary of state.