The FBI Did Wiretap Trump Tower, But Not to Monitor Trump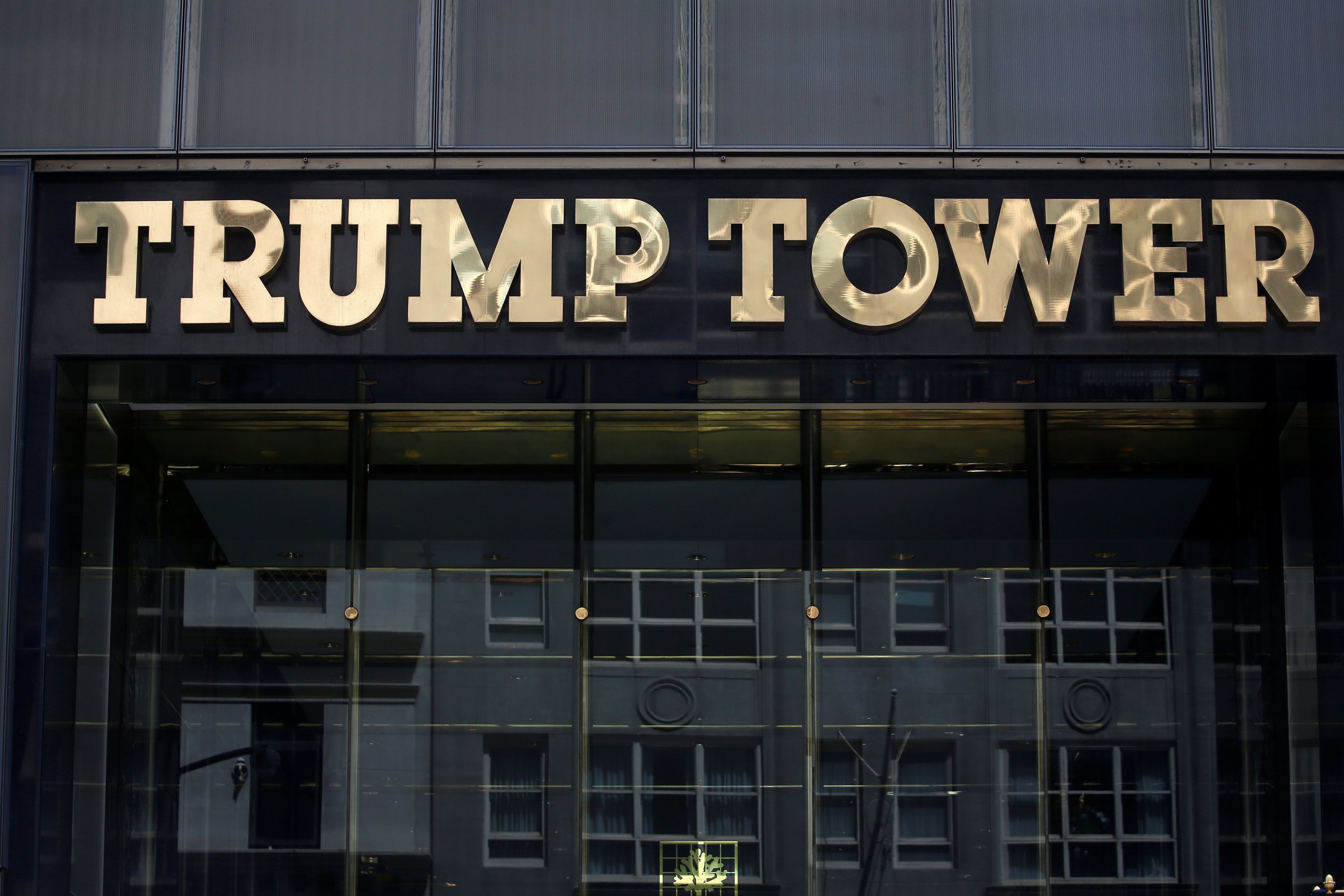 The FBI has said it did wiretap Trump Tower, though its target was not the building's owner. From 2011 to 2013, two years before Trump announced his presidential campaign, the bureau spied on a Russian crime organization operating on the tower's 63rd floor.
The FBI had a court-approved warrant to monitor mafia members running what prosecutors described as an "international money-laundering, sports gambling and extortion ring," ABC News reported.
One of the mafia ring's most senior figures, Vadim Trincher who, oversaw the laundering of tens of millions of dollars from the former Soviet Union through Cyprus and into the U.S, among other criminal activities, Haaretz reported.
The FBI's findings led to a federal grand jury indicting more than 30 people in April 2013. Among the group was a Russian mafia boss named Alimzhan Tokhtakhounov, who the U.S. attempted to extradite in 2002. That year, Italian officials arrested Tokhtakhounov over charges that he bribed judges during the Salt Lake City Winter Olympics. Italy refused the extradition request and Tokhtakhounov returned to Moscow.
Seven months after the 2013 indictment, and with an Interpol red notice—which seeks the arrest of wanted people—pending against him, Tokhtakhounov was seen on November 9 in the VIP section of the Miss Universe competition in Moscow. Also present was Trump, owner of the pageant, who had tweeted a few months earlier:
It is unknown whether Trump actually met Tokhtakhounov.
Trump's administration has made a series of accusations that Barack Obama ordered surveillance on the president during his election campaign, without any evidence.