Man Who Died in Trump Tower Fire Sued by Trump Organization Over Unpaid 'Common' Fees
The Trump Organization filed a lawsuit Tuesday seeking $90,000 in unpaid common fees from a resident who died in an April fire inside midtown Manhattan's Trump Tower.
Trump Organization attorney Sonja Talesnik filed the lawsuit in Manhattan Supreme Court seeking common maintenance charges and fees from the heirs of Todd Brassner, 67, a former art dealer, the New York Post first reported.
The New York Fire Department later declared the Fifth Avenue, 50th floor fire was "accidental" and Brassner died April 7, soon after first responders rushed him to a Manhattan hospital. Trump Tower Condominium alleges Brassner first defaulted on common charge payments in 2015. The lawsuit seeks $90,000 in these unpaid fees from Brassner's estate, although heirs Todd and Heather Brassner have not publicly responded to the Tuesday lawsuit filing.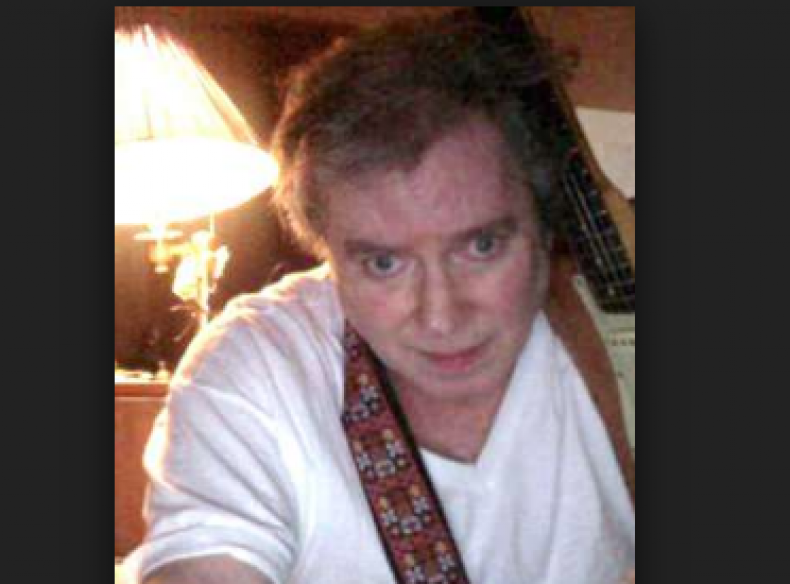 Brassner did not have a smoke alarm in his apartment at the time of the fire and the residence also didn't have sprinklers because of a New York City legal loophole related to high-rise condos similar to Brassner's in Trump Tower. "Common charges" often include services, maintenance and amenities the management has provided all condo residents.
Brassner and the Trump Tower board have been engaged in various legal disputes and complaints dating back nearly 15 years, according to New York State online records.