Trump trade War Will Add $3000 to the Price of Toyotas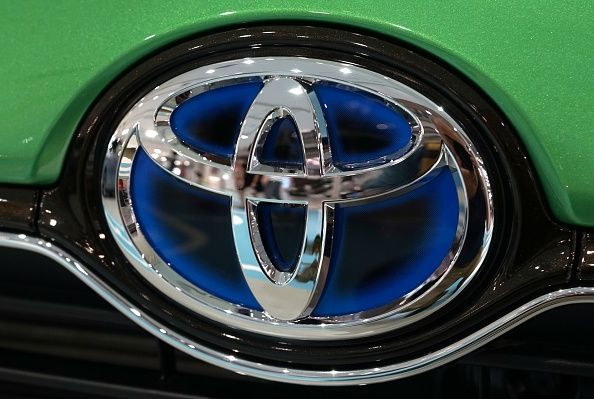 President Trump's trade war will add $3000 to the sticker-cost of Toyota's best selling vehicles, especially pickup trucks and minivans, the company said.
"A 25 percent tariff on automotive imports, which is just a tax on consumers, would increase the cost of every vehicle sold in the country," Toyota said in a statement CNBC reported on Friday.
Toyota reported record profits on Friday. Global net income at Toyota rose from $5.52 billion to $5.91 billion during its first quarter, but executives said on Friday that the increased tariffs could harm Toyota's bottom line and negatively affect jobs.
For example, CNBC notes, a Toyota Camry sedan, assembled in Kentucky, would cost an extra $1,800 if a 25 percent tariff took effect. A similar cost increase would be seen on the Tundra pickup and the Sienna minivan with an additional $2,800 and $3,000 added to the prices respectively. Fleet customers such as taxi companies, Uber, or Lyft would be affected by these increases as well.
The Trump Administration has started a trade war with China and also has 25 percent tariffs on imports from Russia and Brazil. The initial tariffs the President imposed, on steel and aluminum, have now begun to affect the automobile industry.
The administration has, in total, imposed several billion dollars worth of import taxes, according to Forbes. As other nations retaliate, to the tune of up to $105 billion in their own punitive trade measures, the total hit to the U.S. economy could reach $210 billion.
The White House has justified the tariffs using the Section 232 of Trade Expansion Act of 1962, which authorizes the President to adjust the imports of products from other countries through tariffs if those imports may threaten national security.
Toyota employs 137,000 people across its ten factories and dealerships in the U.S.
"They are not a national security threat," a Toyota representative said in a statement, according to CNBC.