Today in Trump's Transition: Only He 'Knows Who The Finalists Are'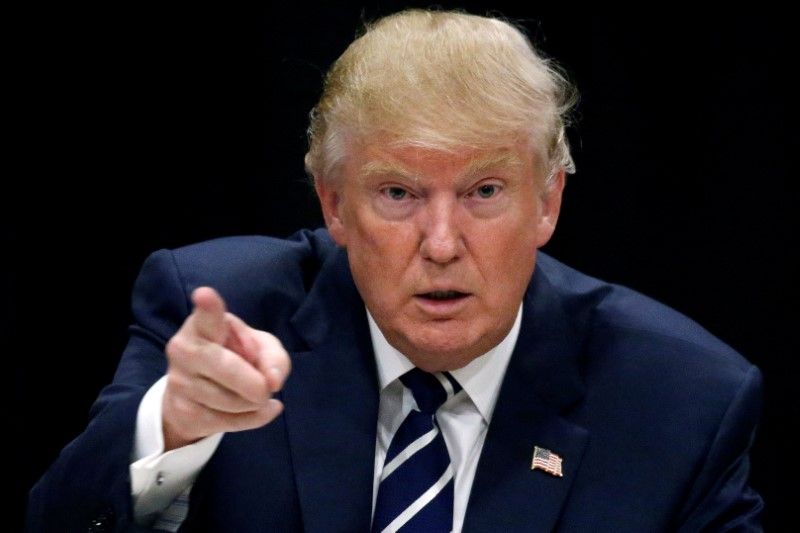 Welcome to Newsweek's daily rundown of President-elect Donald Trump's transition process. There are about 4,000 positions to fill, and we'll be keeping track of appointees through the January 20 inauguration.
Cabinet tally: 0
Trump's saying otherwise, but his transition to the White House seems to be getting off to a rocky start. Trump began tweeting a few days after the election, going after The New York Times and, despite winning the presidential election, complaining about not winning certain states. Following reports that there had been "purges" within the transition team, Trump tweeted that, actually, everything is fine. He called the transition a "very organized process" and said he's still deciding "on Cabinet and many other positions."
In a line straight out of his reality TV show The Apprentice, Trump added: "I am the only one who knows who the finalists are!"
Various reports have referred to "bloodletting" and "disarray" in the transition process as it trudges toward Inauguration Day. Last week, New Jersey Governor Chris Christie was booted from the transition team, followed by Mike Rogers, former Michigan congressman, who was the team's top national security adviser, on Tuesday. Vice President-elect Mike Pence took over from Christie as head of the transition team. Others who were let go were reportedly removed due to ties with Christie.
Only two people are so far confirmed to be part of Trump's White House: Reince Priebus, chairman of the Republican National Committee, was appointed as chief of staff on November 13, and Stephen Bannon, former head of Breitbart News, is now a senior adviser. Bannon's appointment has been met with an outcry due to Breitbart's support from people who openly promote white nationalist beliefs and Bannon's own documented anti-Semitic beliefs.
On Wednesday, David Duke, former grand wizard of the Ku Klux Klan, offered his support to Bannon. Duke endorsed Trump during the presidential campaign.
Among the list of people who remain as part of the team are Alabama Senator Jeff Sessions; Trump's son-in-law, Jared Kushner; and retired Lieutenant General Michael Flynn. There's still no confirmation on who will be secretary of state, although Rudy Giuliani and John Bolton's names have been floated.
With 1,054 White House positions requiring Senate confirmation, including cabinet positions, assistant secretaries, ambassadors and U.S. attorneys, the transition team certainly has its work cut out.