After Trump Travel Ban, Chad Pulls Troops From Boko Haram Fight in Niger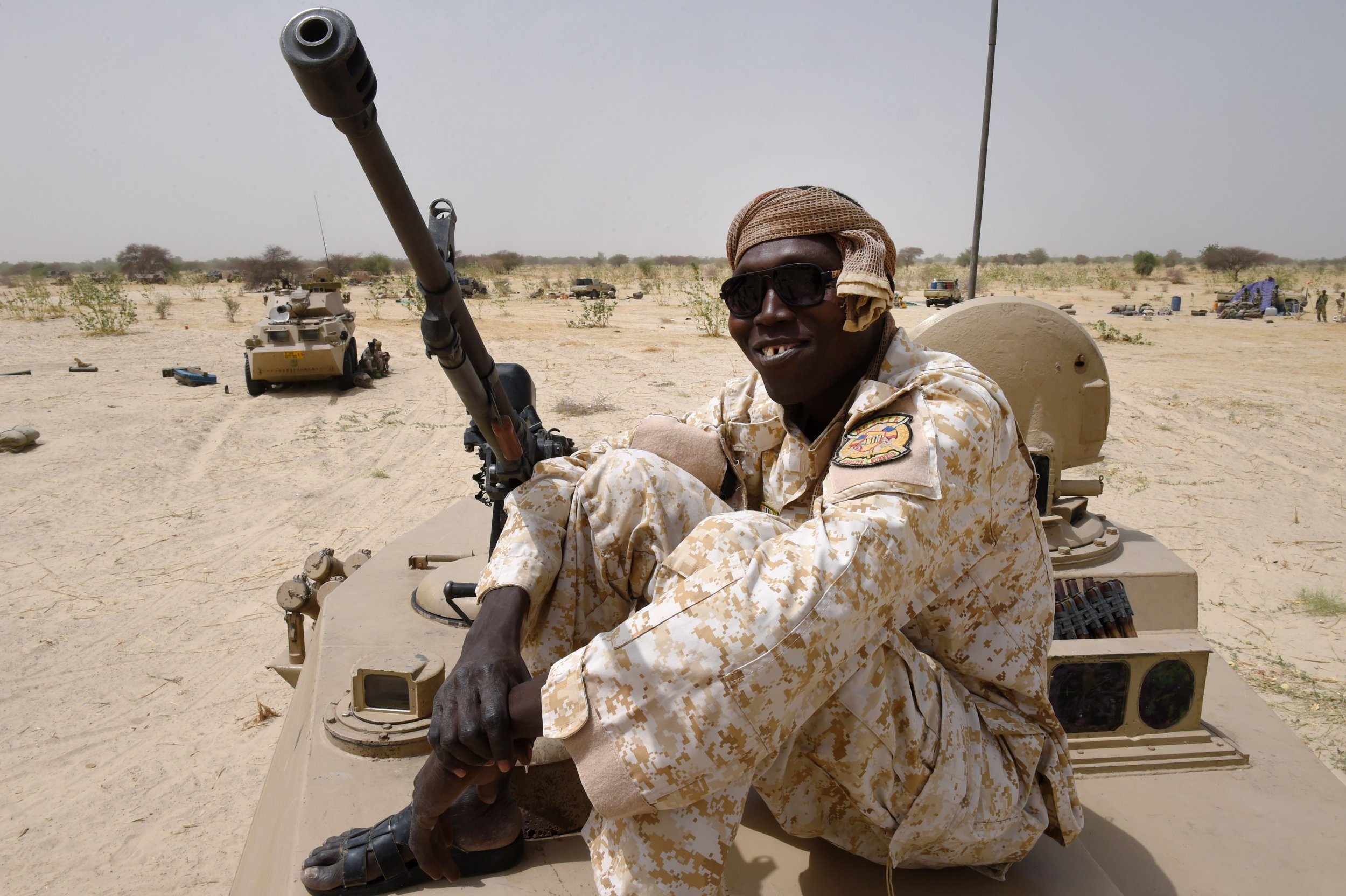 President Donald Trump's decision to place Chad on his revised travel ban shocked experts and former U.S. officials who warned it could have major consequences for the fight against terrorism in Africa.
And it appears Trump's controversial decision may have already damaged alliances on the continent—which is threatened by a range of militants, including affiliates of Al-Qaeda and the Islamic State militant group.
Chad has pulled hundreds of troops from neighboring Niger, where they had been stationed to assist in a regional fight against Boko Haram, the Nigerian militant Islamist group, Reuters reported.
Chad's government has not given any explanation for the withdrawal, which took place over the past two weeks. But in the wake of Trump's pronouncement on September 24, Chad's communications minister Madeleine Alingué said that the decision "seriously undermines Chad's image and the good relations between the two countries, notably in the fight against terrorism."
Read more: Trump's travel ban now includes a vital counterterrorism ally in Africa
The Trump administration said that Chad did not "adequately share public-safety and terrorism-related information" and that multiple terrorist groups were active in the country and the surrounding region.
The White House did however acknowledge Chad as an "important and valuable counterterrorism partner" and said that it had shown a "clear willingness to improve" in the areas of immigration and border management.
Chad has played a leading role in fighting terrorism in West Africa, particularly in forcing Boko Haram into retreat. The militants controlled territory equivalent in size to Belgium in early 2015, but has lost almost all of its land since then, largely due to Nigerian military offensives and a regional force launched in 2015 that is headquartered in Ndjamena, the Chadian capital.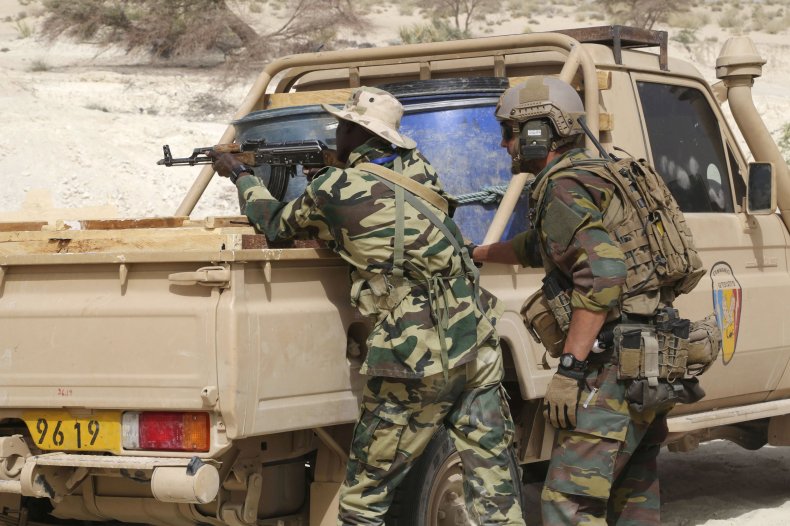 The country is well-known for having one of the strongest militaries in the region. Chad's longtime president, Idriss Déby —who has long been accused of political repression—has made national security a priority of his administration and even had a war of words with Boko Haram leader Abubakar Shekau.
Chad also assisted African and French forces with dislodging Al-Qaeda-linked militants and separatists from northern Mali in 2013, after a 2012 rebellion had seen the Malian government lose control of the region.
Residents in Niger's Diffa region said that the Chadian withdrawal had already led to increased banditry. Boko Haram have periodically launched attacks in southeast Niger, just across the border with Nigeria.
A parliamentarian in Diffa, Lamido Moumouni, told Reuters that residents had complained since the withdrawal. "They have come to rely on the forces so there is a perception that security will be lacking," he said.