Trump Travel Ban: Hawaii Judge Now Needs 24-Hour Protection After Receiving Threats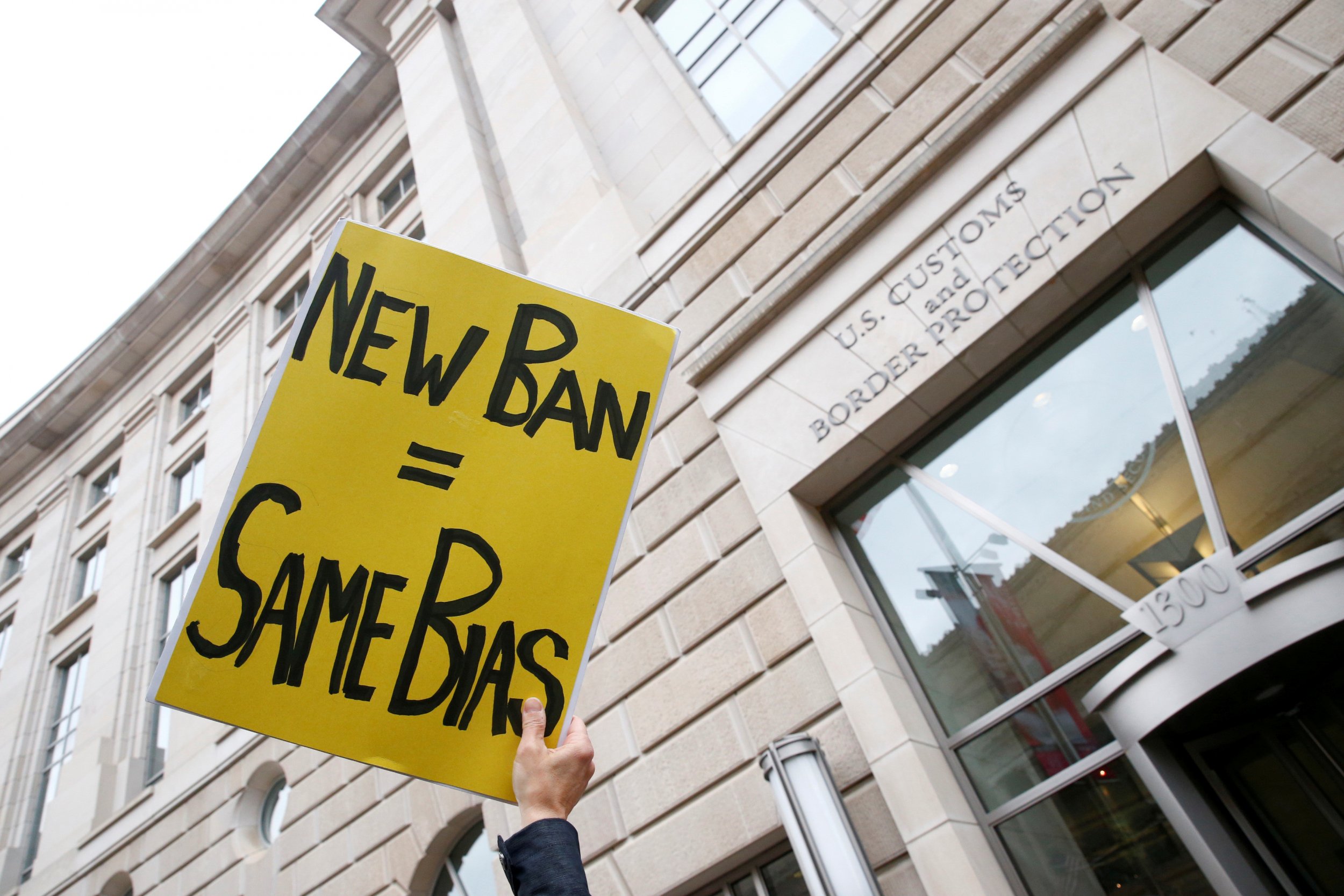 A federal judge who blocked President Donald Trump's ban on refugees and travelers from six Muslim-majority countries has received threatening messages since the ruling. U.S. District Judge Derrick Watson of Hawaii will receive 24-hour protection to ensure his safety, FBI officials told BuzzFeed News and CNN this week.
Watson ruled on March 15 against Trump's executive order banning people from entering the U.S. It marked the second time a federal judge ruled against Trump's plans. His first travel ban against seven Muslim-majority nations introduced in January was also blocked by the courts. The president said he will appeal Watson's ruling up to the Supreme Court.
"This is, in the opinion of many, an unprecedented judicial overreach," Trump said last week.
The ban would keep people from Iran, Libya, Somalia, Sudan, Syria, and Yemen from entering the U.S. for 90 days and all refugees for 120 days. "The illogic of the government's contentions is palpable. The notion that one can demonstrate animus toward any group of people only by targeting all of them at once is fundamentally flawed," Watson wrote in the ruling.
Watson is receiving protection from a dozen deputies from the U.S. Marshals Service, which is tasked with protecting federal judicial officials. After the ruling, Trump supporters also threatened to boycott Hawaii.
"The U.S. Marshals Service is responsible for the protection of federal judicial officials, including judges and prosecutors, and we take that responsibility very seriously," the agency said in a statement to BuzzFeed News. "While we do not discuss our specific security measures, we continuously review the security measures in place for all federal judges and take appropriate steps to provide additional protection when it is warranted."
Watson was nominated to the court by President Barack Obama in 2012. He previously served as an assistant United States attorney in Hawaii.