Is Trump Traveling Safely? Other Presidents Have Used Battleships, Sniper Rifles And Israeli Intelligence Agents Overseas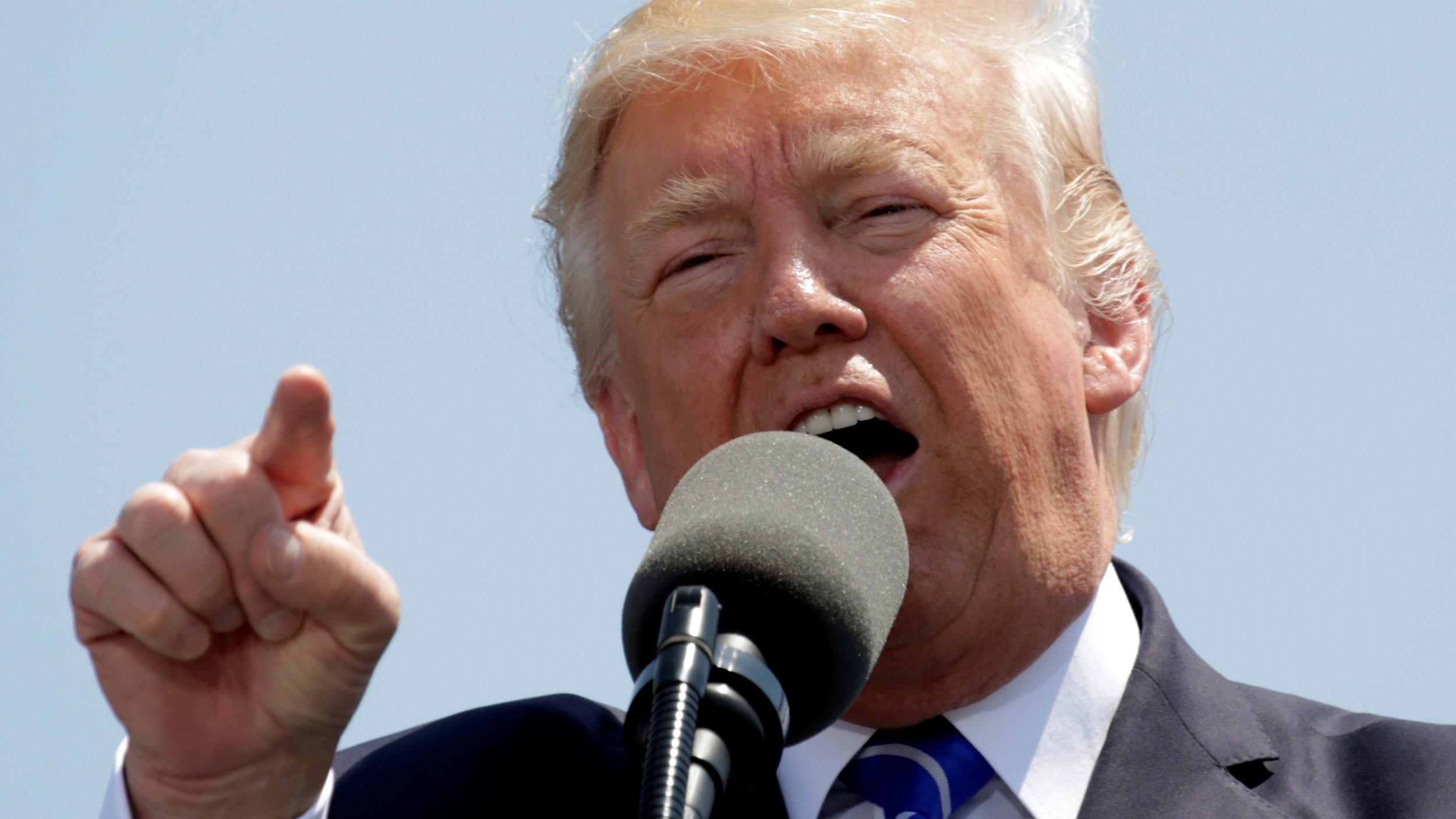 Donald Trump on Friday begins his whirlwind trip to the Middle East and Europe, and while Belgian authorities reportedly say they have conducted security threat assessments and determined there's no need to increase the national threat-alert level, that's likely little comfort to the Secret Service agents tasked with protecting the president.
"Any time you're in the Middle East, that's a high-threat region. That's no secret. It always has been, and it always will be," former Secret Service agent Dan Emmett told The Daily Beast in a 2013 interview.
Emmett added that while in the Middle East, the Secret Service relies heavily on Israeli intelligence services, which do most of the security work to make sure the president is safe and secure.
The Secret Service says it provided protection for 20 presidential and vice presidential foreign trips in fiscal year 2015, the latest year for which the agency has published an annual report.
Trump is scheduled to depart Friday to visit Saudi Arabia, Israel, Italy and Belgium over eight days.
Security preparations for presidential trips overseas are always extensive. When President Barack Obama flew to Africa in 2013, hundreds of Secret Service agents were sent to secure facilities; a Navy ship with a medical trauma center was stationed offshore; and military cargo planes airlifted in 56 support vehicles, including 14 limousines, The Washington Postreported.
When Obama planned to take a safari in Tanzania, the trip planners prepared for his protective team to carry sniper rifles that could take down cheetahs and lions if the animals became a threat, according to the Post.
Secret Service agents first travel to the cities a president will visit up to three months in advance, according to a 2015 article on Obama's trip to Portland in The Oregonian. Agents also bring bomb-sniffing dogs along the route the president will take and make sure the president is never more than 10 minutes away from a trauma hospital, the newspaper reported.
Emmett, the author of Within Arm's Length: The Extraordinary Life and Career of a Special Agent in the United States Secret Service, gave The Daily Beast his definition of a successful presidential overseas trip: "At the end of the day, in this business, if the president's alive, you won. You had a good day."