Trump Treated Worse Than North Korea's 'Crazy Fat Kid' Kim Jong Un by Mainstream Media, NRA Claims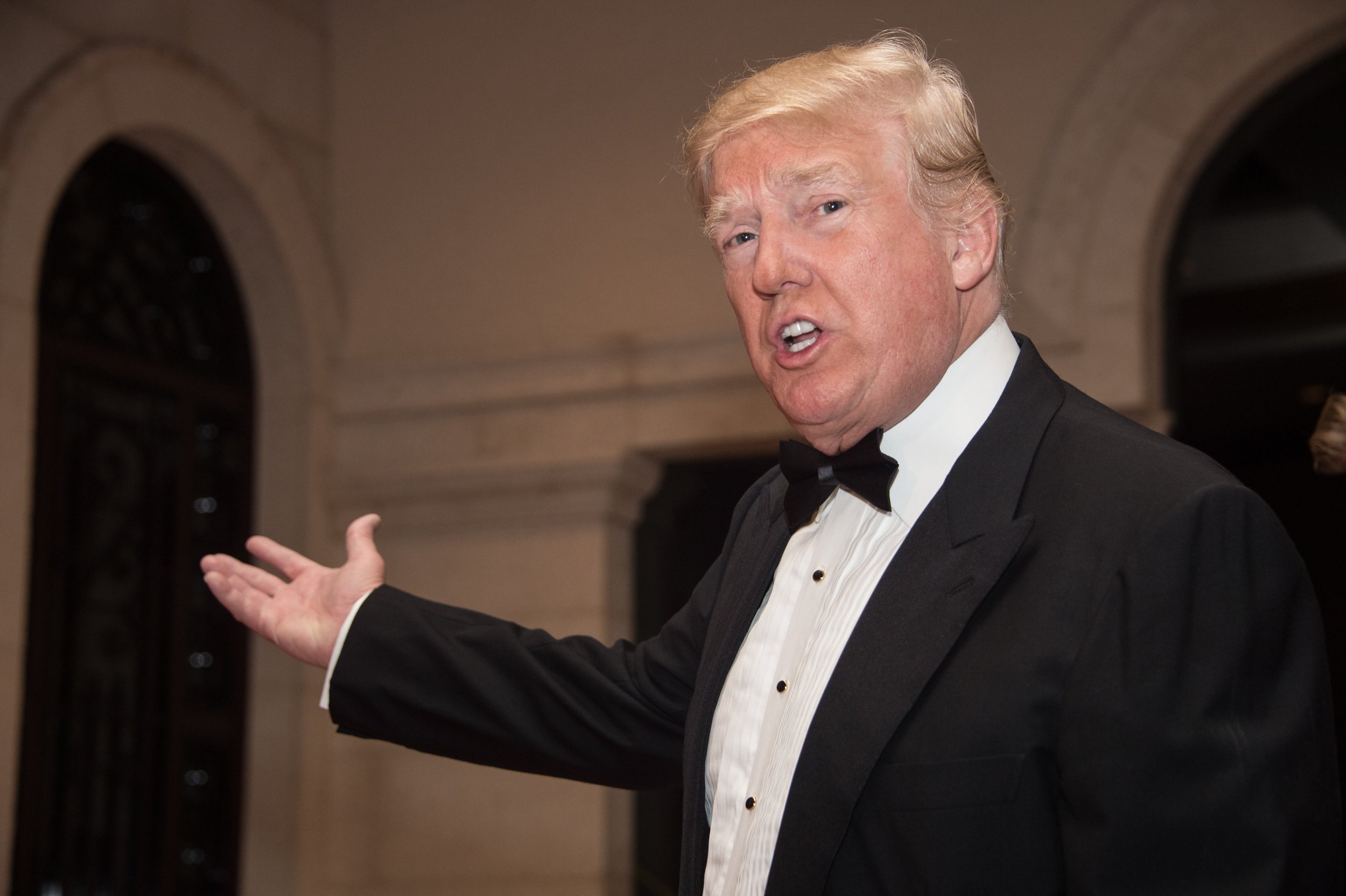 The mainstream media is being much too hard on President Donald Trump and should spend more time attacking North Korea's "crazy fat kid" Kim Jong Un, according to NRA spokeswoman and gun rights advocate Dana Loesch.
"[The mainstream media has] been harsher on the president than they have on that crazy fat kid down in North Korea... Kim Jong Un threatened to nuke Hawaii, for crying out loud," Loesch said on NRA-TV Thursday. North Korea routinely threatens the U.S. and issued a specific threat for the U.S. territory of Guam in August, but contrary to Loesch's claim, Kim has not explicitly threatened Hawaii.
Loesch believes reporters should have a greater appreciation for the art of "trash-talking" on social media, especially when the president does it. She defended Trump's controversial "nuclear button" tweet from earlier in the week, saying, "Trump talking trash about North Korea and saying his button is bigger, my gosh, these people don't even understand trash-talking... Between you and me, I probably would have been a little bit harsher... I don't think that there's anything wrong with it."
The NRA spokeswoman said that Trump was simply exhibiting "peace through strength" and credited the president with the fact North and South Korea reestablished communication this week, though the leaders of the respective countries independently made the decision to do so.
Trump also took credit for the limited dialogue occurring between the North and South. On Thursday, the president tweeted, "With all of the failed 'experts' weighing in, does anybody really believe that talks and dialogue would be going on between North and South Korea right now if I wasn't firm, strong and willing to commit our total 'might' against the North. Fools, but talks are a good thing!"
Thursday's comments were not the first time Loesch claimed Trump was being unfairly maligned by the media.
In June, Loesch appeared in a highly controversial NRA video that some interpreted as a call to arms against the president's critics. She called on people to fight the "violence of lies" against Trump with "the clenched fist of truth."
The NRA spokeswoman appeared in a similar video several months later. "We are witnesses to the most ruthless attack on a president and the people who voted for him, and the free system that allowed it to happen, in American history," Loesch said in a video released by the NRA in October. "From the highest levels of government, to their media, universities and billionaires, their hateful defiance of his legitimacy is an insult to each of us," Loesch continued. "But the ultimate insult is that they think we're so stupid that we'll let them get away with it." The video led to backlash across social media, as journalists and other public figures described as "fascistic" and "anti-American."