Was Trump Tricked? 'Fire and Fury' Author Told Trump Book's Title Was 'The Great Transition,' Report Says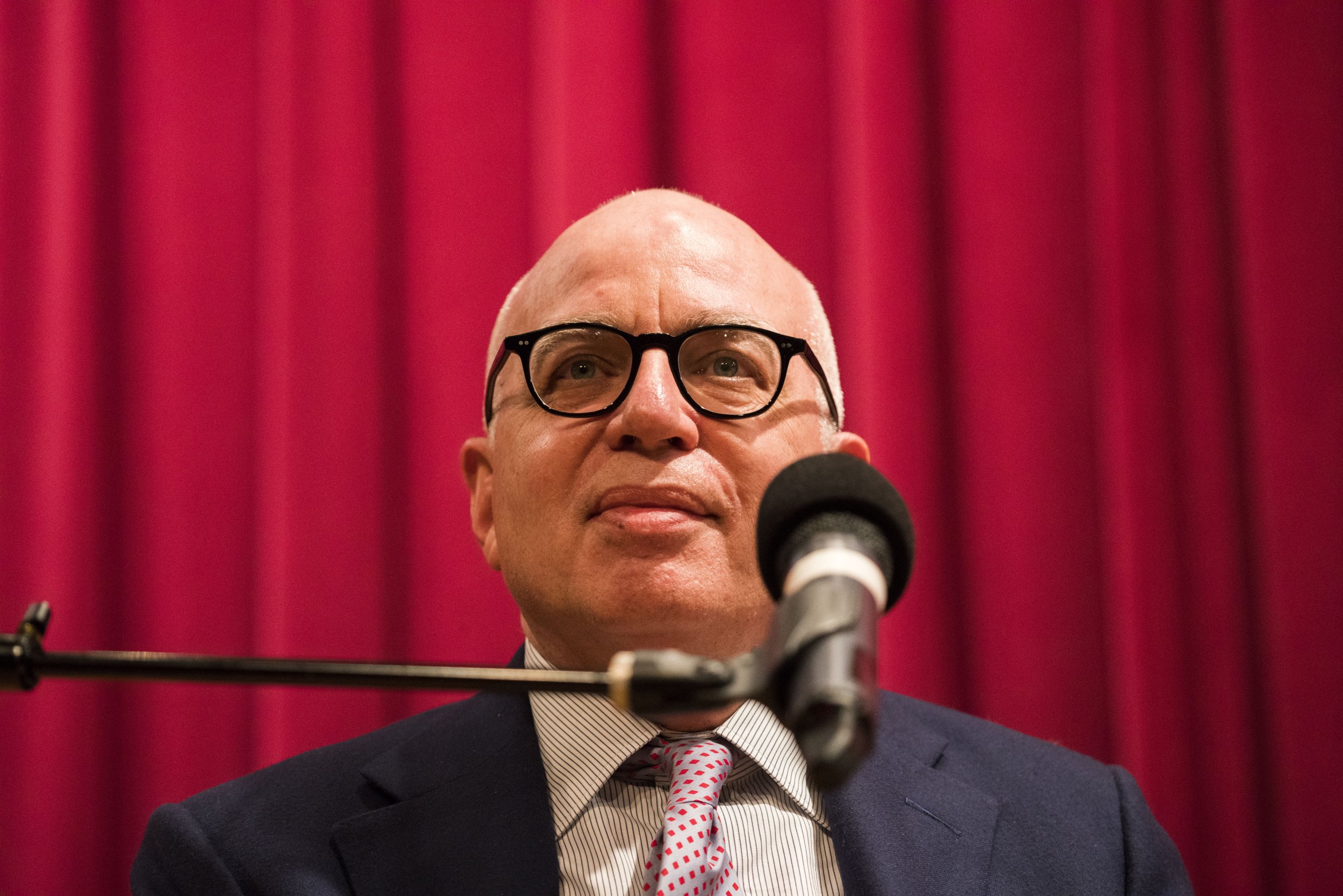 The author of Fire and Fury: Inside the Trump White House originally pitched a much more favorable title and tone of his book to White House officials and President Donald Trump, seemingly to gain the appropriate access throughout the Trump administration's first year in office.
Michael Wolff, whose book resulted in controversy over Trump's fitness for office and mental capacity, reportedly said the tome's working title was "The Great Transition: The First 100 Days of the Trump Administration," and suggested the work would be more favorable than the media coverage Trump received throughout his candidacy, Bloomberg reported Wednesday morning.
Instead, the book described White House aides and officials as worried about Trump's work and his abilities to be commander in chief. Fire and Fury also included damning quotes from former White House chief political strategist Steve Bannon, who called Donald Trump Jr.'s June 2016 meeting with a Russia-linked lawyer "treasonous" and "unpatriotic" and nicknamed Trump son-in-law Jared Kushner and Trump's eldest daughter Ivanka, "Javanka," among many other disparaging revelations.
Wolff was able to gain such wide, unchecked access because of Bannon, whom Trump denounced earlier this month and insisted had gone "crazy" after he was "fired" by the president in August.
However, top White House aides also admitted Wolff, including senior counselor Kellyanne Conway.
But many of those who spoke to Wolff reportedly believed their cooperation had been approved by someone else in the White House, and no one stopped Wolff or "raised any red flags," according to Bloomberg.
Wolff originally told Trump of the title, and then told the author and reporter to speak to Conway and then-aide Hope Hicks, who later told other aides to only make "positive" comments to Wolff.
By late August of last year, Hicks, Kushner and others understood the quotes and talks with Wolff could damage the president and administration.
The best-selling book and Wolff have faced heavy criticism for some inaccuracies since its publication, and critics have indicated readers who followed the Trump administration's controversies in year one would not find anything new.