Trump Tricked Into Watching Fox & Friends to Avoid Explosive Tweets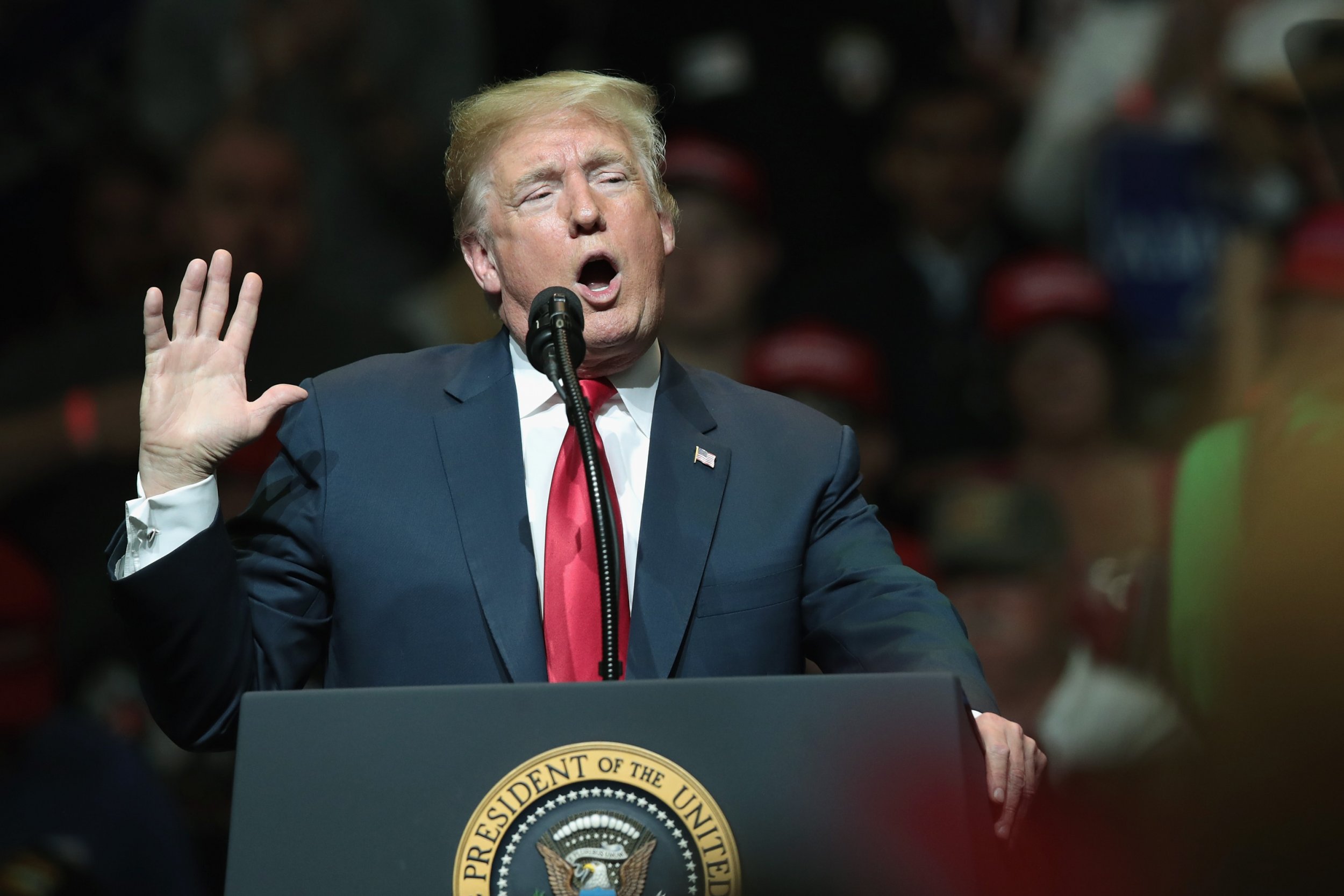 As much as President Donald Trump reportedly loves Fox News' coverage of him and his administration, the Republican was not always as avid a viewer.
Indeed, during the early months of Trump's administration, he often watched CNN or MSNBC programs that offered more critical coverage of the president and his team. He would get fired up and take to Twitter, often outshining the progress his administration was making on any particular day.
To combat the president's Twitter habits, former White House chief of staff Reince Priebus and former press secretary Sean Spicer reportedly developed a plan to divert Trump away from critical coverage and towards Fox News's kinder reporting.
"It got to the point that they were just like, 'We need to get him off these channels and onto Fox & Friends or else we're going to be chasing down this crazy-train bullshit from MSNBC and CNN all day,'" one former White House official told New York Magazine.
The alleged plan was simple enough. Priebus and Spicer would essentially talk up Fox News, like its high ratings and how Trump's base often watches the network. And eventually, Trump started watching more, New York reported.
Still, Trump has a propensity to be angered by media coverage and can send the White House into a tizzy.
"Sometimes on Fox, a lot of stories are embellished, and they don't necessarily cover the big news stories of the day," a current White House official told New York. "When they cover the smaller stories, if that gets the president riled up, then that becomes an issue. Whenever he tweets, all of us do a mad dash or mad scramble to find out as much information about that random topic as possible. We're used to it in a lot of ways, so it's part of our morning routine."
Priebus and Spicer did not immediately return Newsweek's request for comment.
Even after Priebus and Spicer left, current White House Chief of Staff John Kelly put a system in place to control what the president sees. Both Kelly and former White House staff secretary Rob Porter, who left his role earlier this year after domestic abuse allegations surfaced, would review all materials that crossed Trump's desk in an effort to bring order to the West Wing, Politico reported in August.
The systems have not necessarily prevented Trump from bashing or threatening the media. Last week Trump made an apparent threat to take away media credentials after claiming a vast majority of coverage his administration receives is negative.
"The Fake News is working overtime. Just reported that, despite the tremendous success we are having with the economy & all things else, 91% of the Network News about me is negative (Fake). Why do we work so hard in working with the media when it is corrupt? Take away credentials?" Trump tweeted Wednesday.