'Brilliant:' Trump Turns Reporting of His Many Failings Into Confirmation of his Victimhood, Says Ted Koppel
President Donald Trump has "performed a brilliant piece of political jujitsu" by turning reporting of his failings into evidence he is being victimized by the press, according to CBS News contributor Ted Koppel.
In an editorial for The Washington Post that examines the president's strained relationship with the mainstream press—frequently dubbed purveyors of "fake news" by Trump—Koppel pointed out that the president has managed to use social media and mainstream media to provoke and access "mass outrage."
"What a brilliant piece of political jujitsu: Trump has turned reported evidence of his many failings into confirmation of his victimhood," Koppel wrote.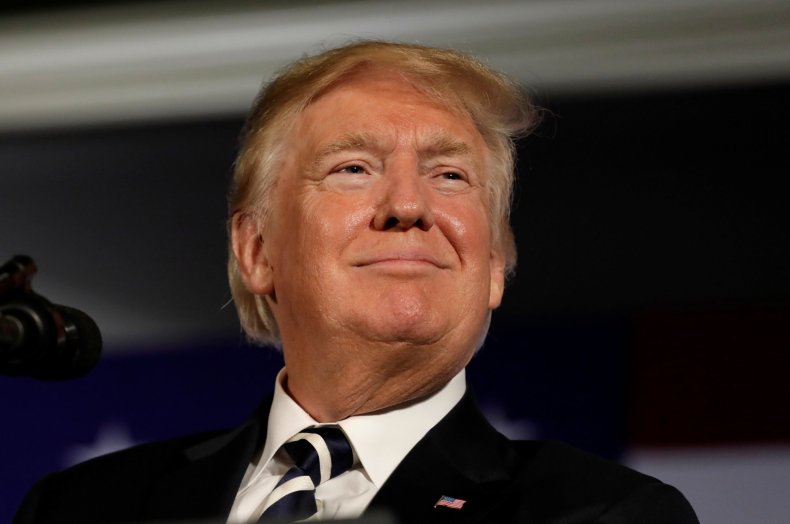 "Once that perception is pushed through the megaphone of conservative radio, especially by its pioneer and founding father, Rush Limbaugh, and once the message is crystallized on Fox & Friends in the morning and by Sean Hannity in the evening, it congeals into the Rudolph W. Giuliani observation that 'truth isn't truth,'" he added.
Koppel also pointed out that the media industry had thrived on Trump's presence in politics. "The world without Trump, even a world with reduced portions of Trump, would be a much duller place, and the industry of journalism does not thrive on dull," Koppel said.
"The paradox of the Trump presidency is that its very sleaziness has reenergized American journalism even while undermining it."
But for all the headlines the president generates, a number of journalists have begun to point out that the ongoing anti-media rhetoric spewed by Trump is creating an atmosphere that potentially puts journalists at risk.
In a letter published by the Capital Gazette following the deadly shooting that left five people dead and others injured, staff from the Annapolis paper in an open letter appeared to take a swipe at the president's rhetoric towards the media and his description of the press as the "enemy of the people."
"Here's what else we won't forget: Death threats and emails from people we don't know celebrating our loss, or the people who called for one of our reporters to get fired because she got angry and cursed on national television after witnessing her friends getting shot," the letter read.
"We won't forget being called an enemy of the people. No, we won't forget that. Because exposing evil, shining light on wrongs and fighting injustice is what we do."