In his first tweets addressing the SolarWinds cyberattack affecting U.S. government agencies, President Donald Trump suggested the hack might be related to the alleged voter fraud that he claims cost him the election.
In a pair of tweets on Saturday, the president addressed the hack, which had been uncovered by the Department of Homeland Security's Cybersecurity and Infrastructure Security Agency (CISA), as previously reported. His silence on the matter had been widely noted.
In his tweets, Trump seemed to downplay the severity of the attack, writing, "The Cyber Hack is far greater in the Fake News Media than in actuality. I have been fully briefed and everything is well under control."
In an interview Friday with CNN, Secretary of State Mike Pompeo said, "I think it's the case that now we can say pretty clearly that it was the Russians that engaged in this activity."
Despite Pompeo's remark, the president suggested that the hack may have had a different foreign source, although it seemed to be just an idea rather than a definitive statement. "Russia is the priority chant when anything happens because Lamestream is, for mostly financial reasons, petrified of discussing the possibility that it may be China (it may!)," Trump tweeted.
Trump then suggested that the hack may have been part of a voter fraud conspiracy that cost him the election. "There could also have been a hit on our ridiculous voting machines during the election, which is now obvious that I won big, making it an even more corrupted embarrassment for the USA," he wrote.
Election results have been certified, and electoral votes have been cast, finalizing the victory of President-elect Joe Biden.
Trump also tagged Pompeo and John Ratcliffe, the director of national intelligence, in his tweet.
Former CISA director Chris Krebs tweeted Saturday that the voter fraud claims connected to the hack are unfounded. "Do not conflate voting system security and SolarWinds. The proof is in the paper. You can audit or recount again to confirm the outcome. Like they did in Georgia. And Michigan. And Wisconsin. And Arizona. Can't hack paper," he wrote.
Regarding the hack, on Wednesday the FBI, CISA and Office of the Director of National Intelligence released a joint statement acknowledging that there had been a "significant and ongoing cybersecurity campaign." The CISA released an emergency directive telling agencies to stop using SolarWinds Orion products. "CISA is engaging with our public and private stakeholders across the critical infrastructure community to ensure they understand their exposure and are taking steps to identify and mitigate any compromises," the statement said.
As previously reported, some experts have said that the attack may be grounds for retaliation from the United States.
Newsweek reached out to the White House for comment.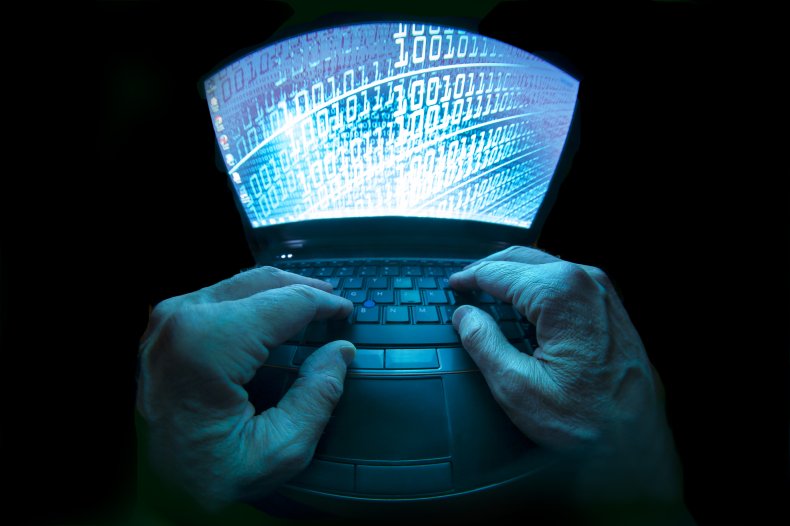 Update 12/19/20 1:56 p.m. ET: This story has been updated to include Chris Krebbs' tweet.