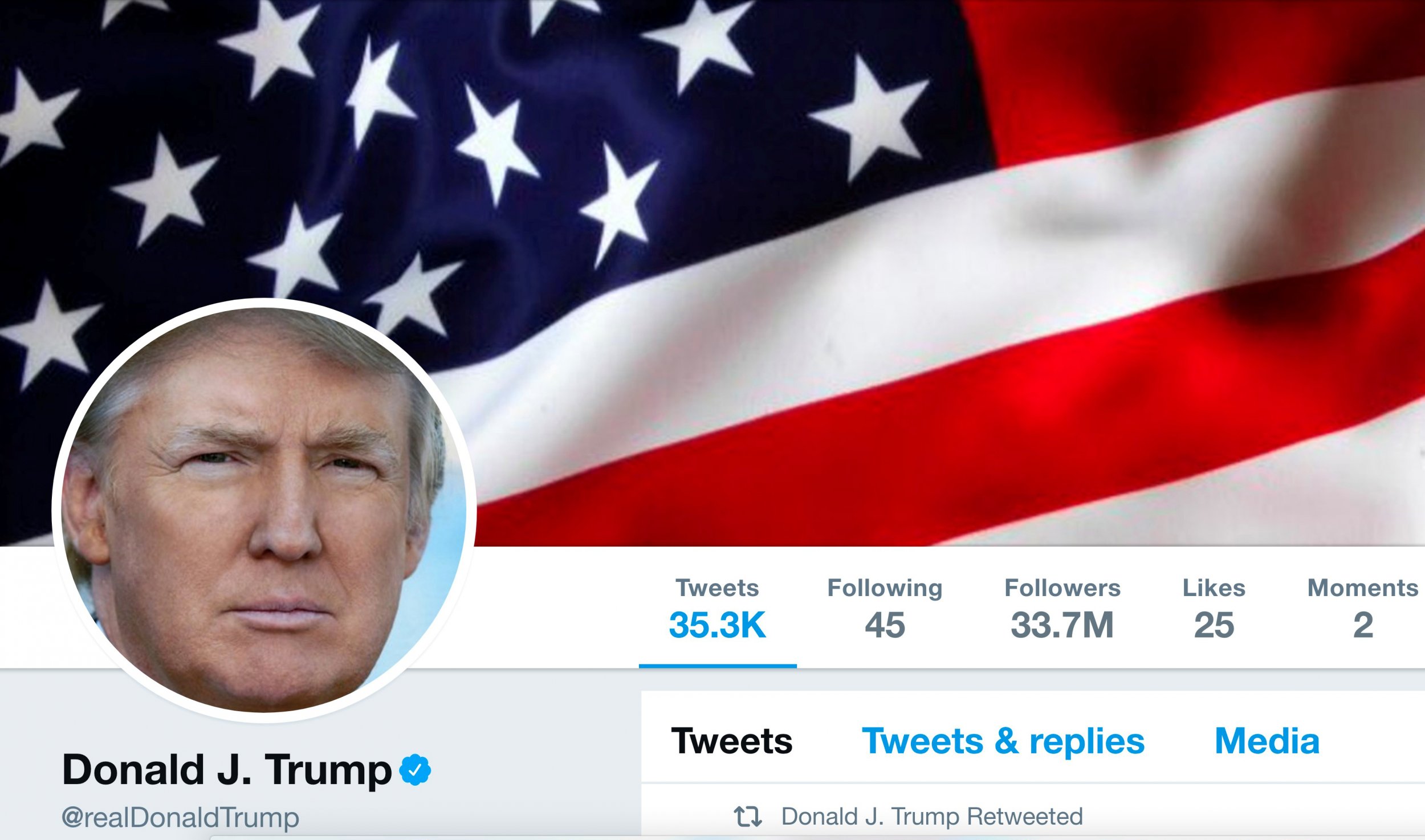 Speaking in Phoenix, Arizona, on Tuesday night, President Donald Trump gushed—again—about Twitter. "If I didn't have social media, I wouldn't be able to get the word out," he said. "I probably wouldn't be standing here right now."
That's exactly what Valerie Plame Wilson is hoping for.
The former CIA agent has launched a $1 billion GoFundMe campaign to finance her bid to purchase a controlling share of Twitter, according to USA Today. If she reaches the lofty goal, she plans to kick @realDonaldTrump off the website.
"It's time to shut him down," Wilson wrote on the GoFundMe page. "The bad news is Twitter has ignored growing calls to enforce their own community standards and delete Trump's account. The good news is we can make that decision for them."
Wilson's push was inspired by Trump's recent tweets about North Korea, the reclusive nation that recently tested a missile that experts say is capable of carrying a nuclear weapon and reaching the U.S. After Trump told reporters earlier this month that Pyongyang "best not make any more threats," he tweeted that "military solutions are now fully in place, locked and loaded, should North Korea act unwisely."
Trump has made a habit of tweeting controversial statements about topics like the media, global warming and actor Robert Pattinson, but his message about North Korea left Wilson especially worried. "We can't take Trump's nukes away (yet!), but we can take away his biggest megaphone and stop him from tweeting armageddon," wrote Wilson, an operative whose identity was leaked by the George W. Bush White House in 2003.
As of Wednesday morning, Wilson had only raised about $5,600.
More than 80 percent of Democrats recently told Politico/Morning Consult pollsters that they thought Trump used Twitter too much, but the service's leadership has been resistant to calls for them to ban him. CEO Jack Dorsey said in May that Trump's Twitter account was "important" because it let Americans hear from their leader, according to Recode.
"I believe it's really important to have these conversations out in the open, rather than have them behind closed doors," Dorsey said. "So if we're all to suddenly take these platforms away, where does it go? What happens? It goes in the dark. And I just don't think that's good for anyone."
Others have speculated about another reason Twitter might want Trump to stay on: money. Last week, analyst James Cakmak told Bloomberg he thought the company would lose $2 billion if the president logged off.