Trump Ignores Nikki Haley, Pulls U.S. Out of Global Immigration Pact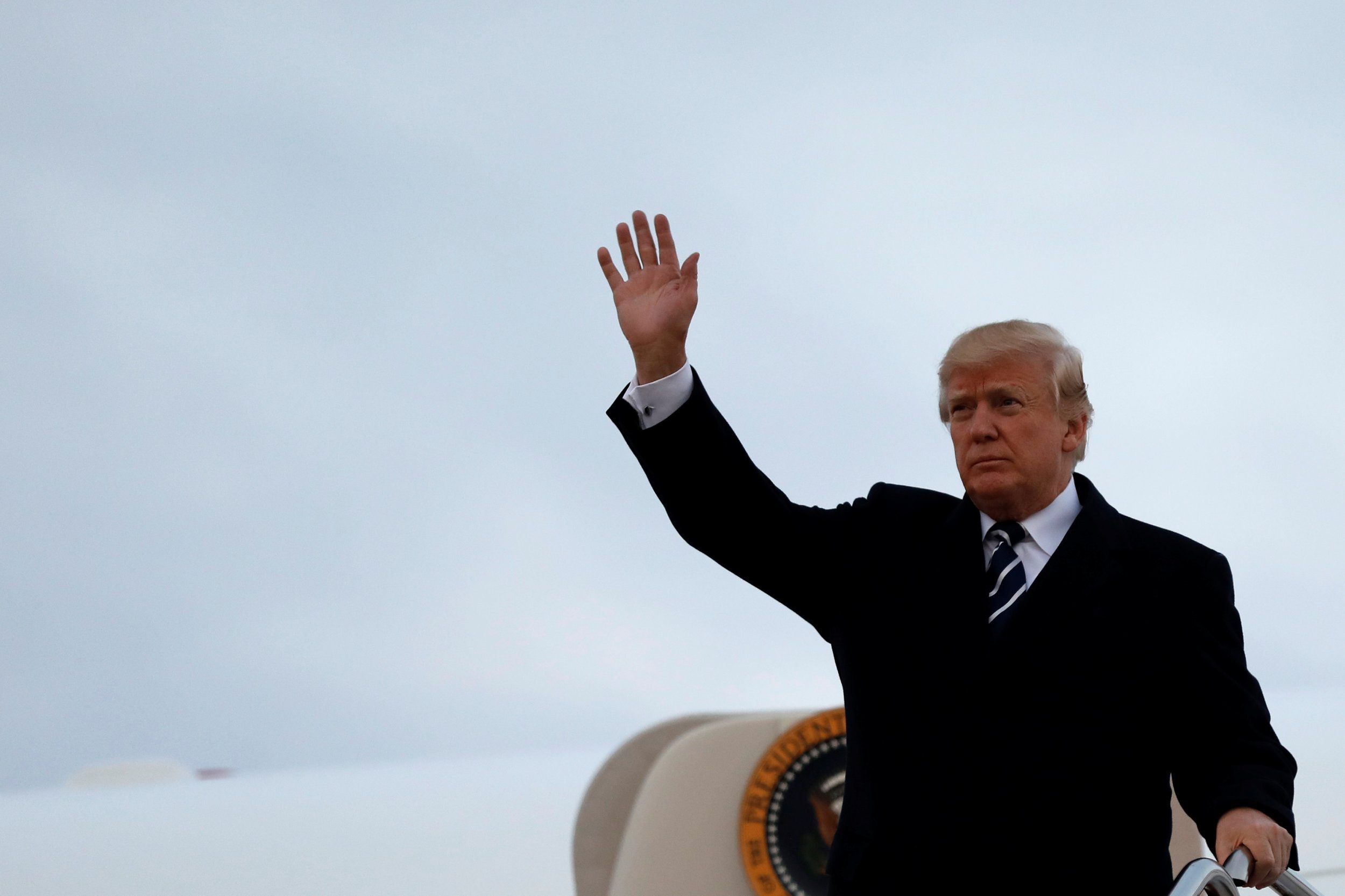 The Trump administration has removed itself from a nonbinding United Nations pact aimed at better serving migrants and refugees across the globe.
In a statement released on Sunday, U.N. Ambassador Nikki Haley said that the pact was incompatible with President Donald Trump's immigration policies.
"[Our] decisions on immigration policies must always be made by Americans and Americans alone," the statement reads. "We will decide how best to control our borders and who will be allowed to enter our country. The global approach in the New York Declaration is simply not compatible with U.S. sovereignty."
However, diplomatic sources told Foreign Policy on Sunday that Haley sought to keep the U.S. as part of the pact in order to have a seat at the table, but "was overruled by the President."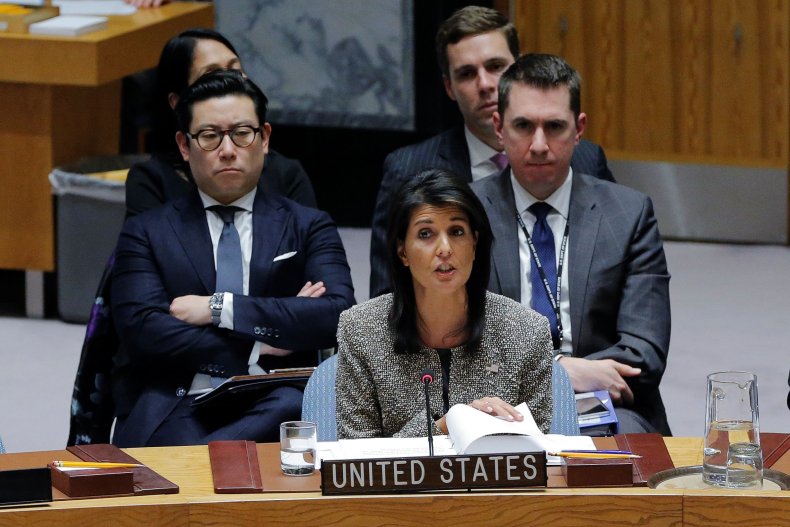 The global pact in question was birthed September 2016, when the 196 U.N. member countries voted unanimously to adopt the New York Declaration for Refugees and Migrants, a nonbinding declaration with a goal to enhance international cooperation in dealing with present and future waves of immigration.
The declaration was made up of commitments designed to protect migrants' human rights, enhance international border security cooperation and further prevent governments from detaining child immigrants.
Many championed the pact as a step forward in immigrant and refugee rights.
The U.N. High Commissioner for Refugees Filippo Grandi called the declaration at the time of its enactment "a political commitment of unprecedented force and resonance" that filled "what has been a perennial gap in the international protection system―that of truly sharing responsibility for refugees."
The Trump administration's decision to pull out of the agreement was met with disappointment by the U.N.'s President of the General Assembly Miroslav Lajčák, who said in a statement that no country "can manage international migration on its own."
"The role of the United States in this process is critical as it has historically and generously welcomed people from all across the globe and remains home to the largest number of international migrants in the world," the statement reads. "As such, it has the experience and expertise to help ensure that this process leads to a successful outcome."
The Trump administration has pulled the United States out of several international agreements reached under President Barack Obama, including the Paris climate accord and UNESCO.