Donald Trump Urged To Block Russian U.S. Oil Firm Deal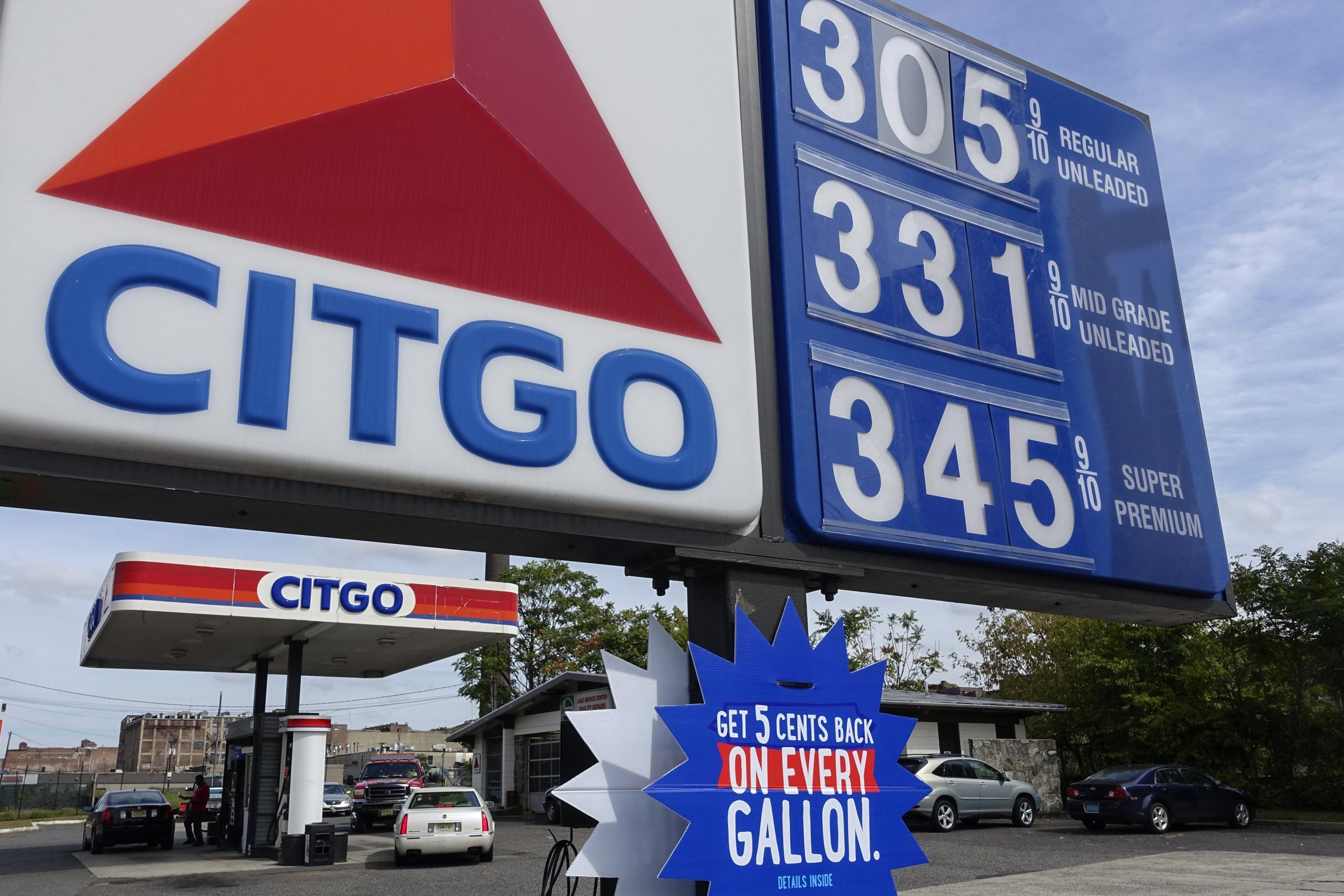 Democrat and Republican senators are calling on President Donald Trump to block a possible acquisition of a U.S. oil company by the Russian government, CBS reports.
U.S. politicians expressed concern last month that Venezuela's state-owned oil company PDVSA—which currently owns U.S. oil company Citgo—could default on a loan from Russia's state-owned oil company, Rosneft, due to the South American country's economic crisis. This would allow Rosneft to claim a stake of up to 49.9 percent in Citgo.
As a result, a handful of lawmakers from both major parties—including Democratic Senators Ben Cardin, Dick Durbi, Bill Nelson, Tim Kaine, Chris Van Hollen, Bob Menendez and Republican Senators Marco Rubio, John Cornyn and John McCain—have backed a bill to force a more proactive U.S. response to the anti-government protests in Venezuela.
Part of the bill demands that Trump steps in to prevent Rosneft's possible acquisition of a large stake in Citgo, fearing it could undermine U.S. interests. Some of the bill's signatories sent a letter to the Treasury last month, warning the department that the a deal "could have significant national security implications for critical energy infrastructure in the United States."
U.S. Treasury Steven Mnuchin missed the deadline to respond to the letter five days ago, and now the senators are pushing for action from the White House.
In the letter to Mnuchin, the politicians expressed concern that once in possession of its 49.9 percent stake in Citgo, Rosneft could acquire a majority share through other transactions. Should it have this sort of control, they warn, Russia could use its influence to counter trade sanctions imposed by the U.S. in 2014 under the previous administration, after Russia annexed Crimea from Ukraine.
Texas-based Citgo donated $500,000 to Trump's inauguration in December as the Venezuelan government—of which Washington remains critical—was already struggling with food and medicine shortages, the New York Times reported.
Neither the Inauguration Committee nor Citgo commented when reports of the donation surfaced last month, Bloomberg reported.