Under Trump, U.S. Military Deaths in War Zones Are Up For The First Time In Six Years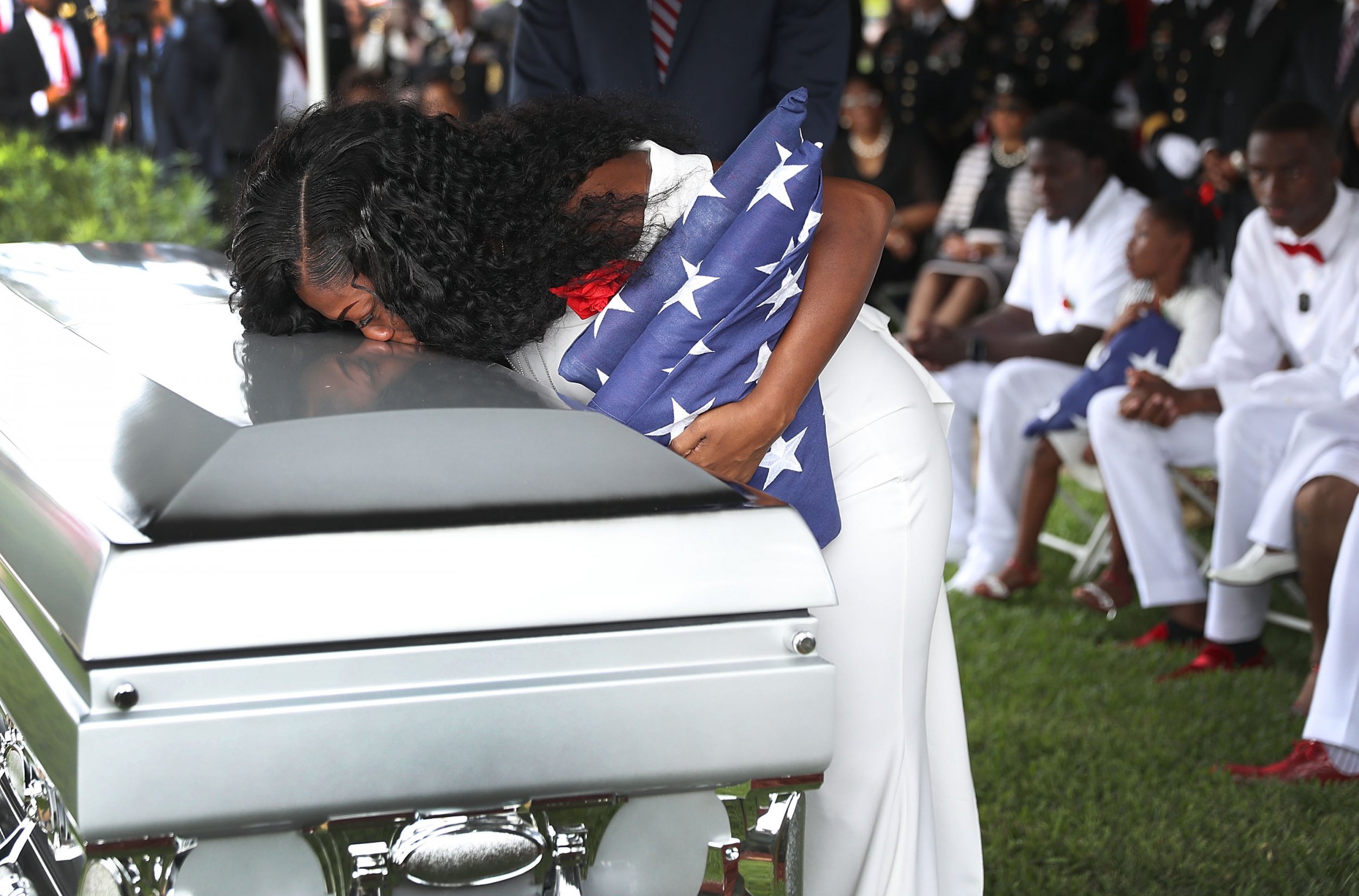 More U.S. troops have died in war zones this year than in 2016 — the first time in six years that the number of service members killed overseas has increased over the previous year — and some blame President Donald Trump's decision to increase American military presence in multiple theaters.
In total, 31 service members have died in action overseas so far this year, up from 26 in all of 2016, according to government data. This does not include the 17 sailors who died in sea accidents this year, Military Times reports.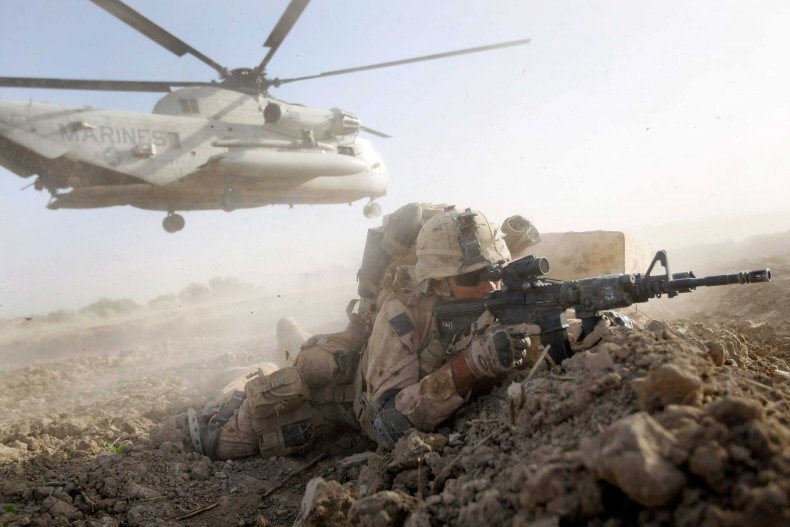 Is Trump to blame?
The president has doubled the number of U.S. troops in Somalia this year, bringing the total to roughly 500. In May, a U.S. Navy SEAL was killed in the African country during a raid on an Al-Shabab compound, which marked the first U.S. combat death in Somalia since the infamous "Black Hawk Down" incident in 1993, when 18 U.S. service members were killed.
Perhaps the most high-profile U.S. combat deaths occurred in Niger on October 4, when four U.S. special forces soldiers were killed after being ambushed by militants believed to be linked to ISIS. Many questions remain surrounding the ambush and an investigation is ongoing. Trump caused quite a controversy regarding his overall response to this deadly incident and was accused of being insensitive.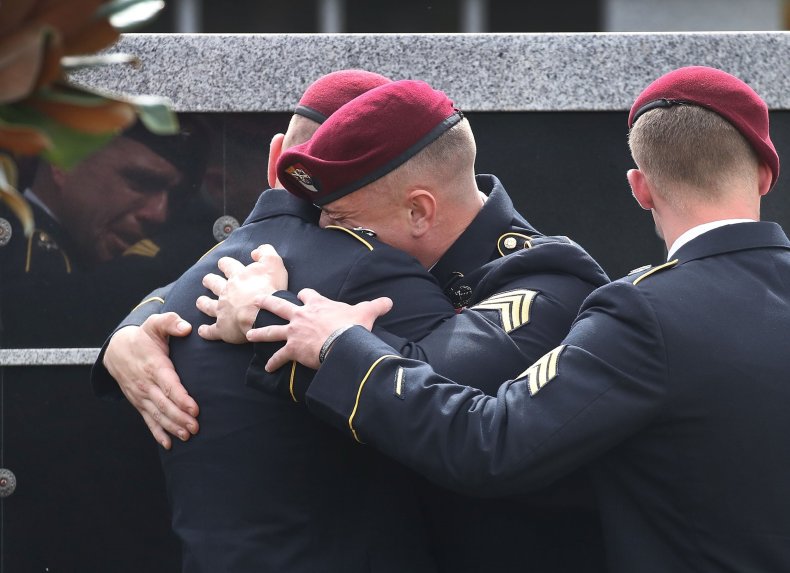 Meanwhile, the number of U.S. troops in Afghanistan has reached roughly 14,000 after Trump approved an increase of several thousands back in August. Over a dozen U.S. troops have been killed in Afghanistan in 2017 thus far. That is, of course, nowhere near the high of over 1,000 U.S. combat deaths in 2007, at the height of the wars in Iraq and Afghanistan.
The U.S. military continues to remain active across the Middle East, highlighted by the fact the first U.S. combat death in Trump's presidency occurred when a Navy SEAL was killed during a raid in Yemen back in January. Over the course of 2017, Trump has increased America's presence in Iraq and Syria significantly, government data shows. From June 2017 to September 2017, for example, the U.S. military's presence in Iraq jumped from 6,137 to 7,402. During the same period in Syria, the total number jumped from 1,103 to 1,547.