Trump Wrong in Blaming Democrats for Diversity Visa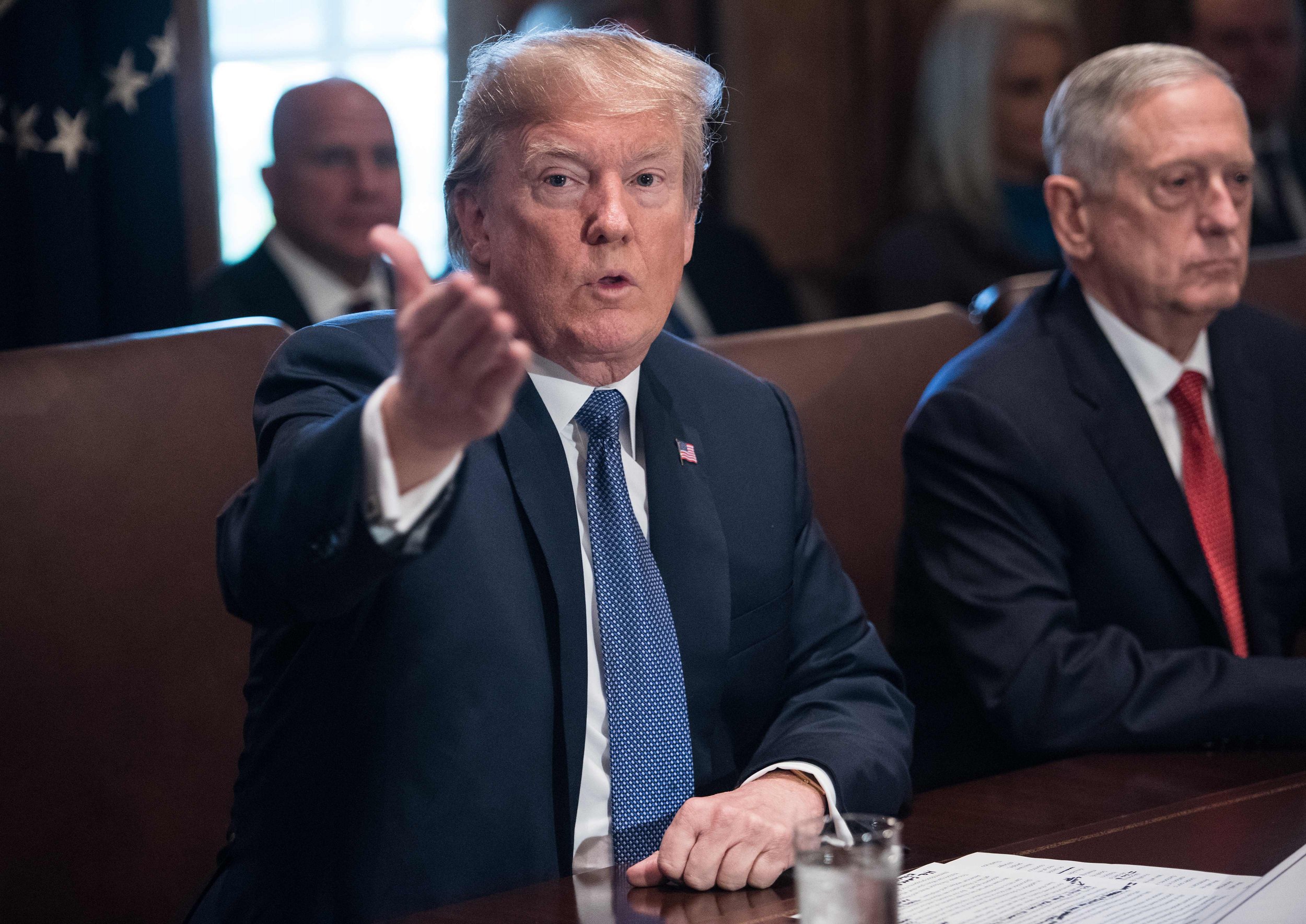 President Donald Trump is pinning Tuesday's deadly attack on Senator Chuck Schumer and other Democrats—but the blue staters are not to blame.
In fact, the diversity visa program that admitted suspect Sayfullo Saipov was signed by President George H.W. Bush after being passed by a bipartisan coalition of congressional representatives. It was part of a larger immigration reform package in 1990.
Heralded by Bush as the "most comprehensive revision to U.S. immigration law in 66 years," the program was tailored to move away from family-sponsored migration and toward admitting more highly educated immigrants. It also increased the number of legal immigrants from around half a million to 700,000 per year in 1992 through 1994, and 675,000 after that.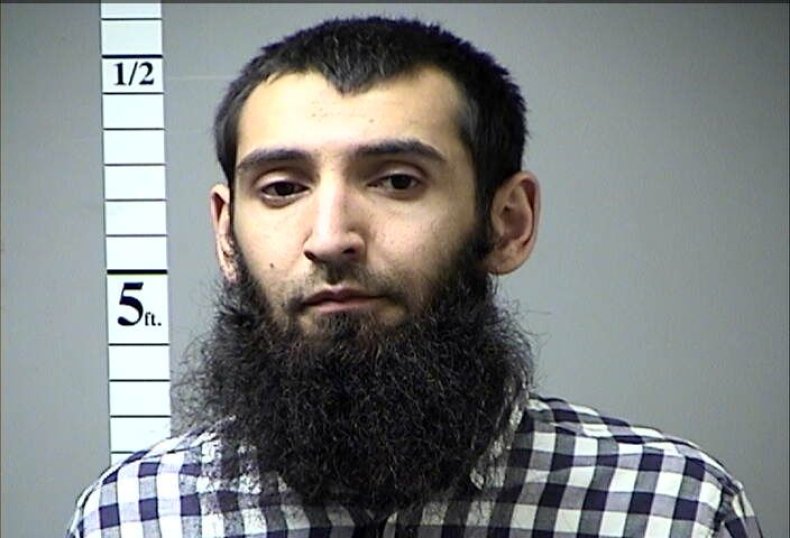 Some of those new legal immigrants would be selected from countries with low rates of immigration to the United States via a lottery. The "diversity visa"—named so by Schumer—would welcome 55,000 foreign nationals who originated from countries with low rates of immigration to the United States. Eligible applicants would be selected randomly by a computer and would then have to undergo the same screening process as any other immigrant legally coming into the United States.
Trump mocked Schumer's involvement in a tweet on Wednesday.
"The terrorist came into our country through what is called the 'Diversity Visa Lottery Program,' a Chuck Schumer beauty," Trump tweeted.
On Wednesday, Trump announced that his administration has begun the process of eliminating the diversity visa lottery program altogether.
Schumer, then a congressman, was key in making the diversity visa part of the final bill that made its way to President Bush's desk. However, Schumer was not a lone wolf on the matter. The House bill was co-sponsored by 31 of his colleagues, including many Republicans. Ultimately, the bill passed both houses of Congress with a wide bipartisan margin.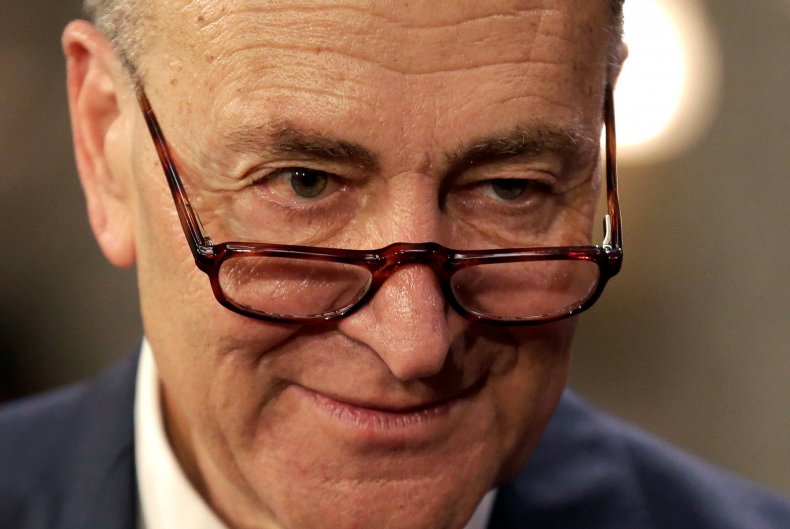 Support for the bill has shifted over the last decade, with Republicans calling for its termination since 2002. Most recently, the diversity visa was in the crosshairs of the Reforming American Immigration for a Strong Economy (RAISE) Act, sponsored by Republican Senator Tom Cotton of Arkansas, which called for its elimination as part of a wider reduction in legal immigration.
Notably, former Representative Bruce Morrison of Connecticut, who spearheaded the House's effort in getting the immigration bill passed, said the diversity visa has outlived its purpose.
"Visas should be moved to address a more urgent need. They should be given to high-skilled workers graduating from U.S. institutions," he told Newsweek on Wednesday. "There's a better use for the 50,000 visas [administered under the Diversity Visa lottery]. Its purpose has been accomplished. It's no longer necessary to prime that pump."
But others said the program's effectiveness is anything but negligible. The visa program itself signals to the world that the United States is an open and welcoming society.
"The diversity visa is seen as an act of generosity by people all over the world," said Carly Goodman, an academic who has studied the visa lottery for years.
Furthermore, Goodman said those who win a visa through the lottery are then able to sustain their families back in their native countries.
"Thanks to the diversity visa, people are able to send money back home for school fees, hospital bills, house payments," she said. "It makes a big splash for such a small program."