Do Republicans Want a Dictator? More than Half Would be Happy for Trump to Postpone 2020 Election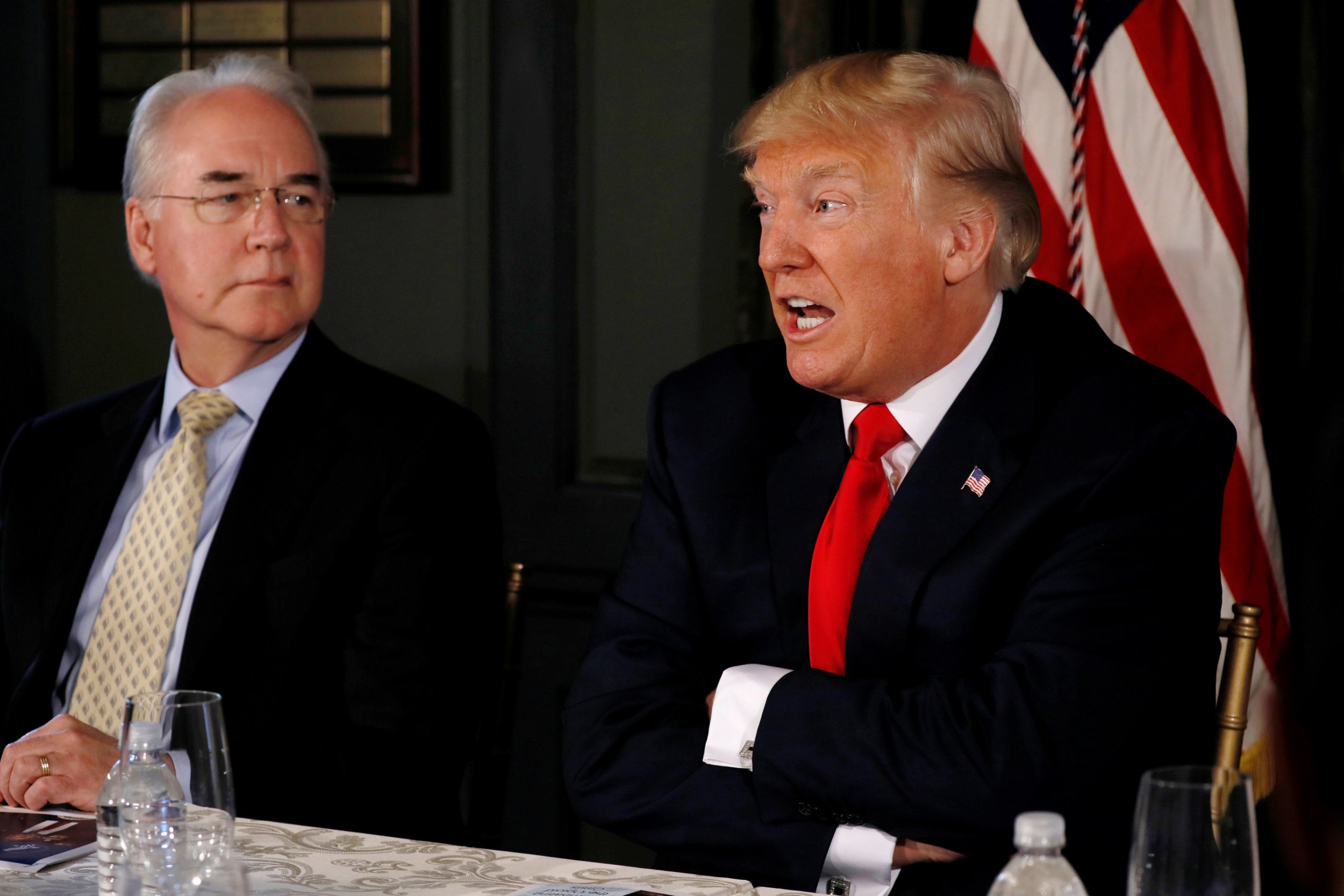 President Donald Trump has long asserted that he actually won the popular vote in the 2016 election because of voter fraud, despite failing to provide any proof for a wild claim that greatly challenges the country's election infrastructure. Turns out, proof isn't necessary.
Slightly more than half of Republicans not only believe Trump's unproven voter fraud claim is true. They also believe that if both the president and Congress thought the nation's election system was in jeopardy, Trump could postpone the 2020 election, according to results of a survey released Thursday by The Washington Post.
The survey, taken from June 5 to June 20 and targeting 1,325 Americans, found 52 percent of those who identified or skew more toward the Republican Party supported the idea of pushing back the 2020 election, and 56 percent said they would also support it if Trump and Congress gave their blessing.
Furthermore, 68 percent thought illegal immigrants had voted, and 73 percent felt voter fraud occurs "somewhat or very often," according to the Post, which indicated that other polls have shown numbers of Republicans holding these views.
The timing of the poll, more than two months ago, did come well before Trump's approval ratings reached their most recent lows, including polls that showed Republicans were scurrying away from the president.
Much like his false claim about the size of his Inauguration Day crowd, Trump has pegged the reported 2016 popular-vote results on fraud and votes from illegal immigrants.
Every news outlet and election monitor has backed the widespread results from 2016, which showed that Trump lost the popular vote to Democrat Hillary Clinton by nearly 3 million votes, although he won the election with an Electoral College count of 304 to 227.
Trump made good on his promise to investigate voter fraud when he first signed an executive order in May to create the Presidential Advisory Commission on Election Integrity and set up a panel for the commission last month, headed up by Vice President Mike Pence.
The creation of the committee led secretaries of states around the country to push back on requests for voter information, according to Politico, which led Trump to theorize why attempts were made to block his panel's work.
"What are they worried about?" Trump asked. "There's something. There always is."
To date, 14 states as well as the District of Columbia have denied the commission's request for voter information and five others are undecided, according to the Associated Press's count Wednesday. Ironically, several of the states that are blocking the commission, including Kentucky, Mississippi, Wyoming and Tennessee, were won by Trump last November.