Donald Trump Voters Will Suffer Most From Climate Change, Report Finds, While President Continues to Suggest Global Warming is a Hoax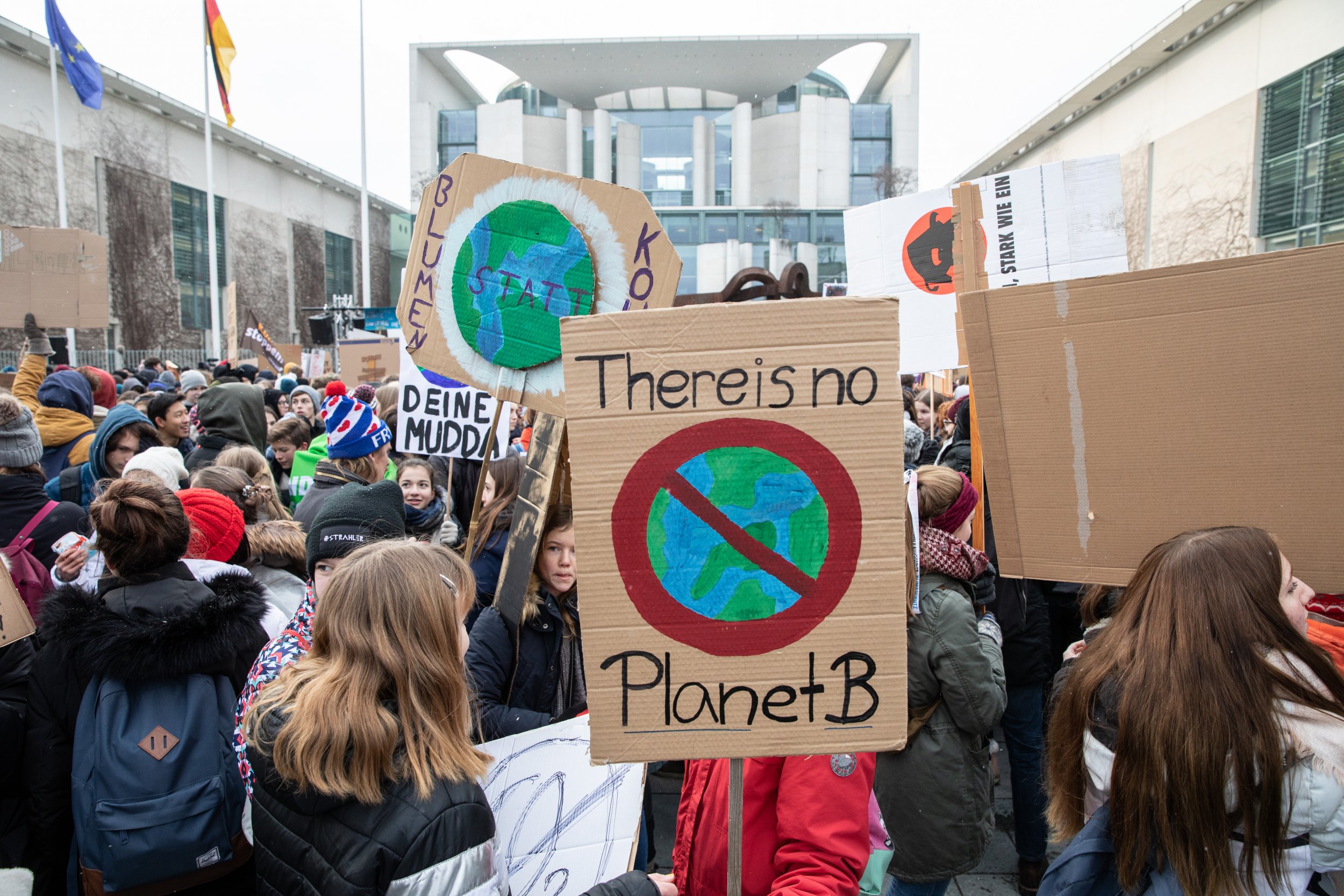 Global warming will most affect America's Southern states, which predominantly voted for Donald Trump, according to an analysis of climate change projections released Tuesday.
The study from the Brookings Institution, which is based on assessments from the Climate Impact Lab, finds that "many of the jurisdictions that have selected political leaders opposed to climate policy are the most exposed to the harms of climate change."
Tracking the economic impacts of climate change from 2080 to 2099, the report said that nine "of the 10 states contending with the highest losses of county income voted for President Trump in 2016." The analysis predicts that the gross domestic product will drop almost 5 percent in counties that voted for Trump. In counties that voted for Hillary Clinton, the GDP will decline 3.3 percent.
The research also shows that climate change will help agriculture in the Northwest. Cities in the Northwest and New England will experience lower mortality and less energy expenditure and could witness economic benefits.
In addition, the report said the South would experience many of the most negative mortality effects of climate change, with Texas particularly affected.
A recent Associated Press-NORC survey found that 71 percent of Americans believe climate change is real but Republicans are far less likely than Democrats to say global warming is caused by humans. Thirty-three percent of Republicans think climate change is caused by human activity, while 72 percent of Democrats do.
While the Brookings study projects that a range of negative changes will affect Southern states, it also sees a way to change Southerners' opinion on global warming. "A harder charging, grittier and more palpable campaign focused on climate impacts in 'red' America could prove a lot more effective" than abstract efforts to talk about the benefits of energy efficiency, the study said.
Trump joked about global warming on Monday night, tweeting, "In the beautiful Midwest, windchill temperatures are reaching minus 60 degrees, the coldest ever recorded. In coming days, expected to get even colder. People can't last outside even for minutes. What the hell is going on with Global Warming? Please come back fast, we need you!"
The president has an extensive record of denying climate science and has moved to roll back a number of Barack Obama's climate regulations. He has previously cited temporary cold temperatures in an effort to question global warming, which scientists and journalists have said is an inaccurate way of judging global climate change.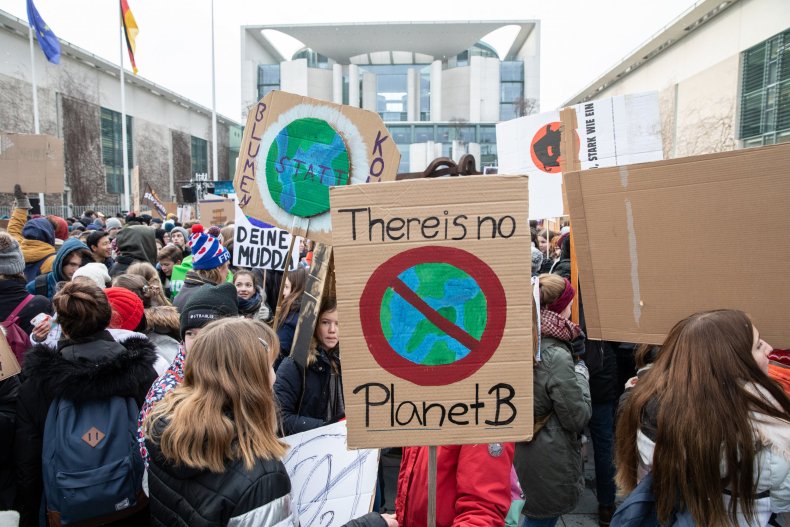 International leaders and studies have increasingly expressed concern that the world has not moved quickly enough to address the rate of carbon emissions.
A landmark United Nations report released in October warned that the world has only 12 years to limit the rise in global temperatures to 1.5 degrees Celsius above preindustrial levels. Temperature rises beyond that threshold would exacerbate the threat of climate-related disasters around the world.
Nations participating in the COP24 climate conference in Katowice, Poland, late last year agreed to rules to implement the 2015 Paris agreement. Countries agreed on guidelines for measuring and reporting their progress at limiting carbon emissions.