Trump Wants a $716 Billion 'Extremely Aggressive Defense Strategy' to Fend Off Russia and China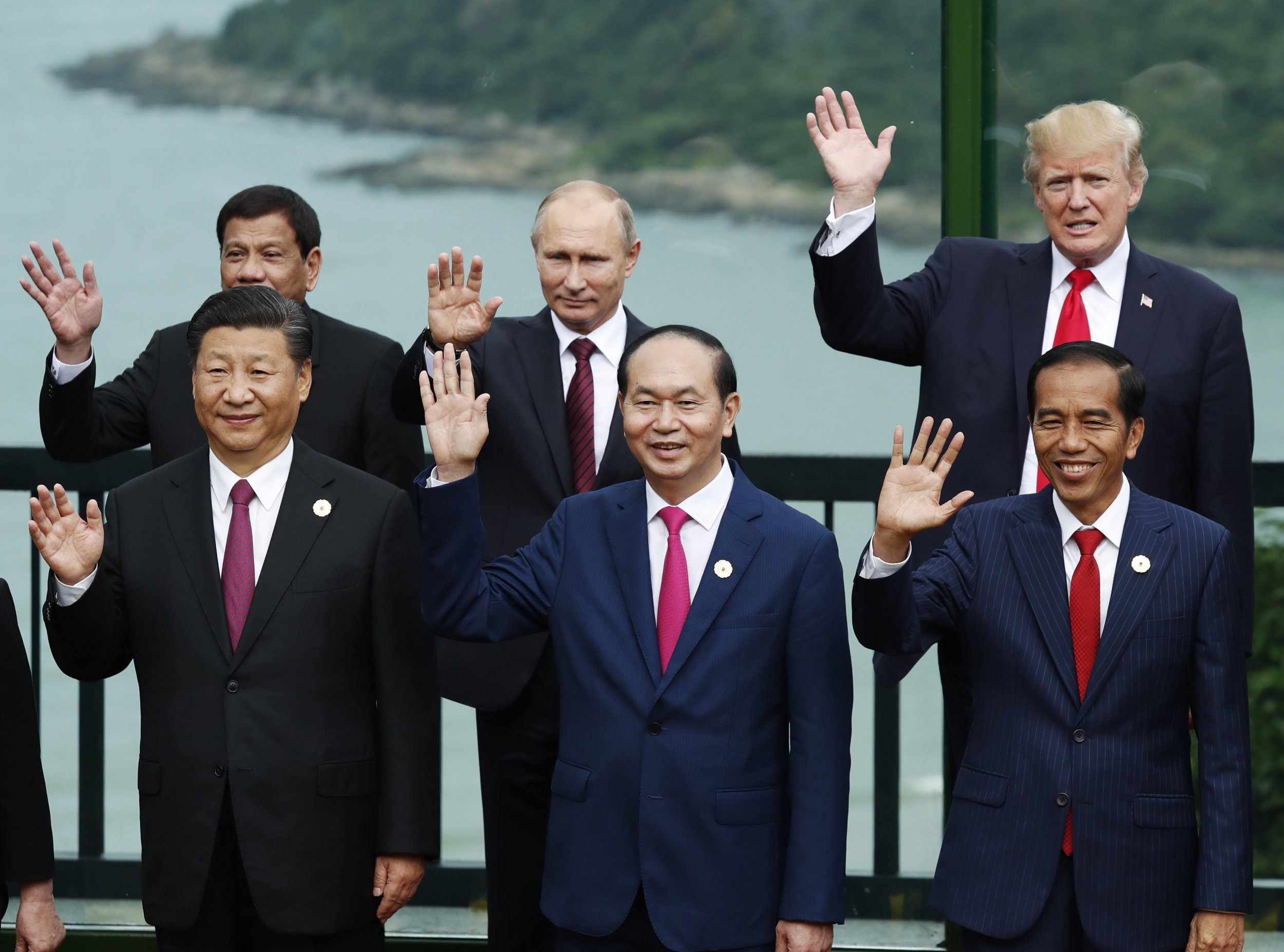 Following Defense Secretary Jim Mattis's recent warnings about China and Russia, President Donald Trump is expected to ask for $716 billion in defense spending in 2019, two U.S. officials said on Friday.
The budget, which will be unveiled next month, represents a seven percent increase over the 2018 budget and shuns rising deficit concerns.
Mark Cancian, defense analyst at the Center for Strategic and International Studies, told The Washington Post that the expected increase is "a huge deal."
"It's a big jump in defense and means that the Trump administration is putting resources against an extremely aggressive defense strategy," he said.
The $716 billion would cover the Pentagon's annual budget as well as spending on ongoing wars and the maintenance of the U.S. nuclear arsenal.
One of the officials said that the request would closely follow the priorities unveiled by Defense Secretary Jim Mattis on Friday in the National Defense Strategy, where he placed building up the military for the possibility of conflict with China and Russia at the center of the new document.
The Pentagon's unclassified, 11-page summary of the National Defense Strategy did not provide details on how the shift towards countering China and Russia would be carried out, but defense spending requests were expected to reflect that aim.
Last week, Mattis said the U.S. military's competitive edge has eroded "in every domain of warfare," partly due to inconsistent funding.
"As hard as the last 16 years have been, no enemy in the field has done more to harm the readiness of the U.S. military than the combined impact of the Budget Control Act, defense spending cuts and operating in nine of the last 10 years under continuing resolutions," Mattis said.
According to the Washington Post, Pentagon officials claim that the 2019 budget will prioritize preparing for conflict with "major world powers" and "modernize the military's aging weapons systems."