Trump Wants People to Work for Their Welfare Check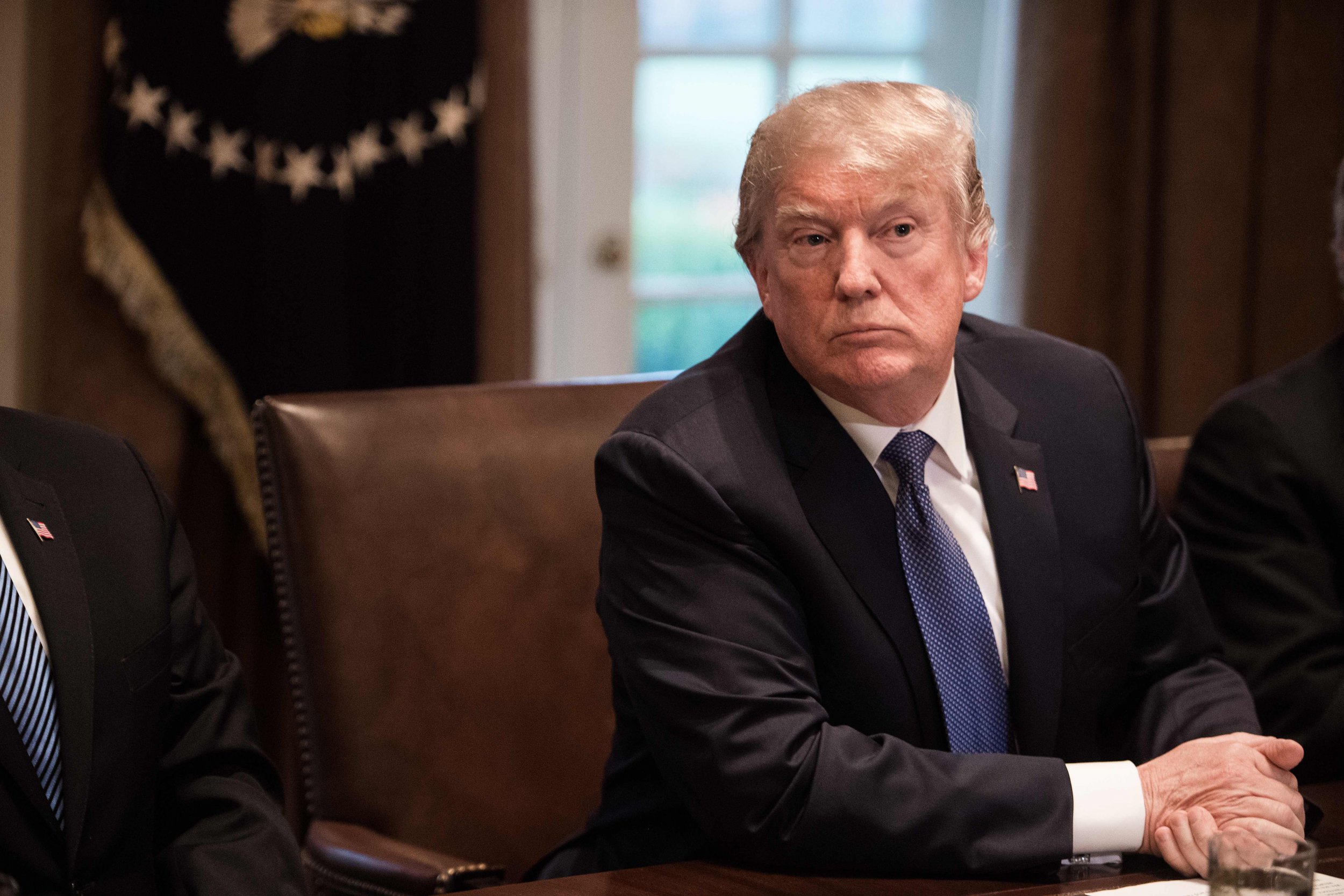 A new executive order signed by President Donald Trump on Tuesday (April 10) will attach work requirements to welfare programs and calls on federal agencies to either set up or strengthen existing programs.
Trump has long suggested that some recipients of welfare are abusing the system, stating back in October that "people are taking advantage of the system and other people aren't receiving what they need to live." He also suggested during his election campaign that some people on welfare were well-off.
"I know people that work three jobs and they live next to somebody who doesn't work at all. And the person who is not working at all and has no intention of working at all is making more money and doing better than the person that's working his and her ass off," he said on the campaign trail.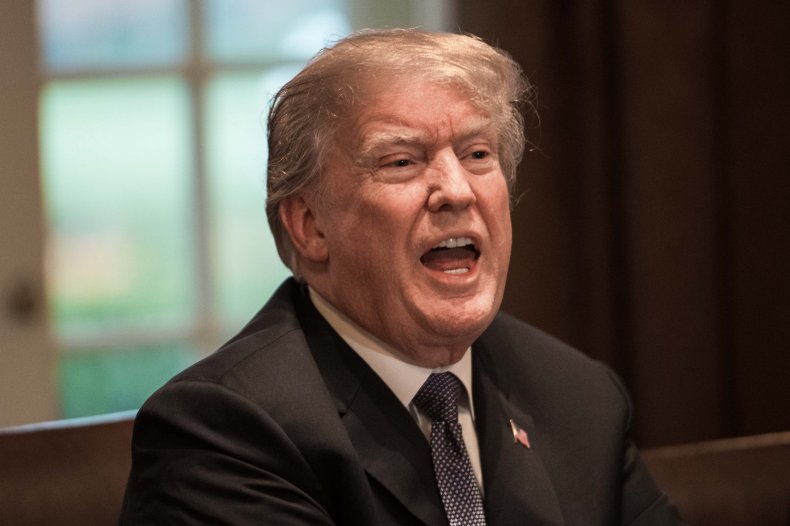 The president also pledged during his campaign that "families trapped on welfare" would be "provided with jobs and opportunity," the Associated Press reported.
According to the executive order signed by the president: "The Federal Government should do everything within its authority to empower individuals by providing opportunities for work, including by investing in Federal programs that are effective at moving people into the workforce and out of poverty."
As part of the order, the heads of departments including Agriculture, Commerce, Education, Health and Human Services, and the Treasury have been told to assess their own welfare programs as part of a review process to bring them in line with Trump's plans, The Hill reported.
Despite concerns over possible downfalls of the executive order that include tackling barriers to work for people who have dependents or mental health issues—as well as whether there will be penalties for failing to meet work requirements for an already vulnerable section of the population—Policy Adviser Andrew Bremberg insisted the executive order would result in less reliance on welfare.
"Part of President Trump's effort to create a booming American economy includes moving Americans from welfare to work and supporting and encouraging others to support common-sense reforms that restore American prosperity and help them reclaim their independence," he told AP.