Trump Wants Private Tour Of Churchill's War Bunker During U.K. Visit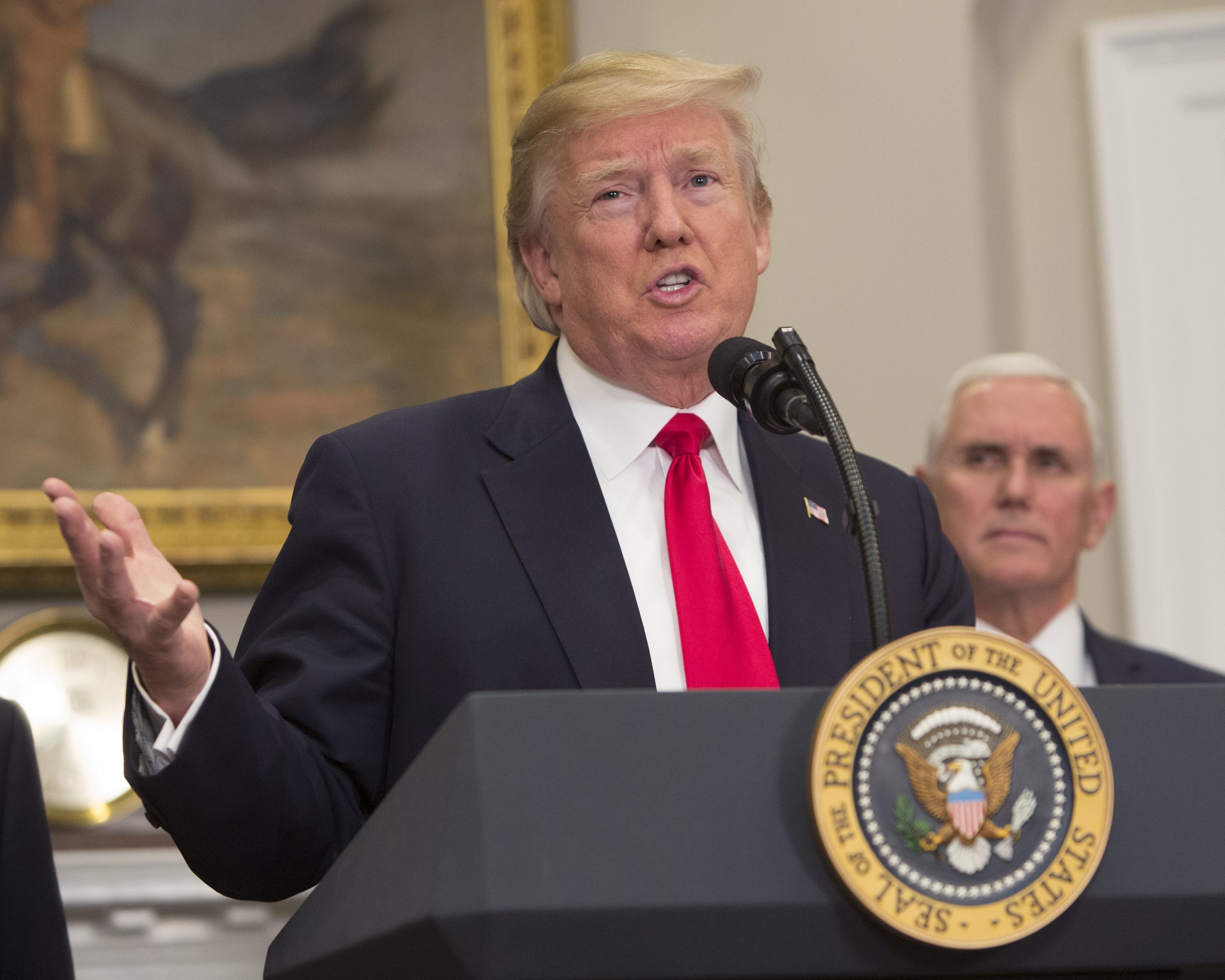 President Donald Trump is keen to have a private tour of the bunker used by former British Prime Minister Winston Churchill during World War II, when he makes his much-discussed visit to the U.K.
Trump is expected to visit Britain in October 2018, after canceling an earlier scheduled trip to the country, and is keen to see where Churchill discussed his wartime strategy.
Indeed, a source close to the president told The Sunday Times that trump had been inspired after watching Churchill biopic The Darkest Hour, starring Gary Oldman, and had expressed a desire to tour The Cabinet War Rooms in London after he saw the film, while a Whitehall source told The Times a visit to the war rooms could be on the president's itinerary.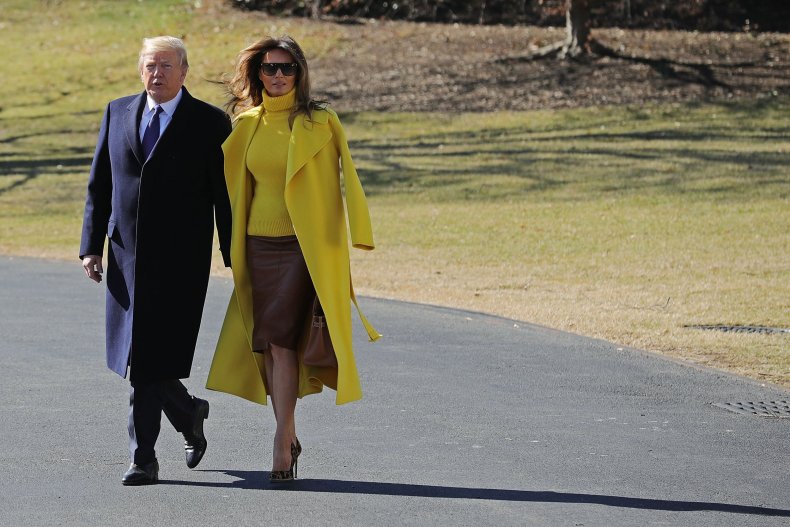 A visit by the president to the U.K. has been under discussion for some time, following an invitation that was extended to Trump by British Prime Minister Theresa May when she visited the White House last year.
But the president has reportedly been deterred by the threat of a less than warm reception from the British public and press, telling May last year that he would not be visiting the United Kingdom unless she could "promise" a "warm welcome," Bloomberg reported in January.
He also canceled a planned visit to the U.K. intended to celebrate the new opening of a U.S. Embassy in the U.K. capital city; stating he had made the cancelations because he did not feel the embassy was a good deal.
"Reason I canceled my trip to London is that I am not a big fan of the Obama Administration having sold perhaps the best located and finest embassy in London for "peanuts," only to build a new one in an off location for 1.2 billion dollars. Bad deal. Wanted me to cut ribbon-NO!" he tweeted in January.
Trump Wants Private Tour Of Churchill's War Bunker During U.K. Visit | U.S.