'Trump Was Right' About FBI Scramble to Assemble Russia Evidence After 2016 Win, Texts Claim
A Federal Bureau of Investigation (FBI) employee involved in the probe into former national security adviser Michael Flynn claimed that President Donald Trump "was right" while discussing a 2017 intelligence briefing regarding the Russia probe, according to a court filing.
The federal court documents, filed by Michael Flynn's lawyers in the U.S. District Court of Columbia on Thursday, included text message conversations between FBI staffers about former President Barack Obama's intelligence briefing on January 5, 2017. One unnamed FBI employee asked another "What's the word on how [Obama's] briefing went?"
"Don't know but people here are scrambling for info to support certain things and it's a mad house," the FBI colleague replied. "Trump was right. Still not put together... Why do we do this to ourselves. What is wrong with these people."
After Obama's briefing, the then-president asked Vice President Joe Biden and FBI Director James Comey to stay behind, along with Deputy Attorney General Sally Yates and national security adviser Susan Rice, for a discussion about Flynn, then a Trump campaign adviser.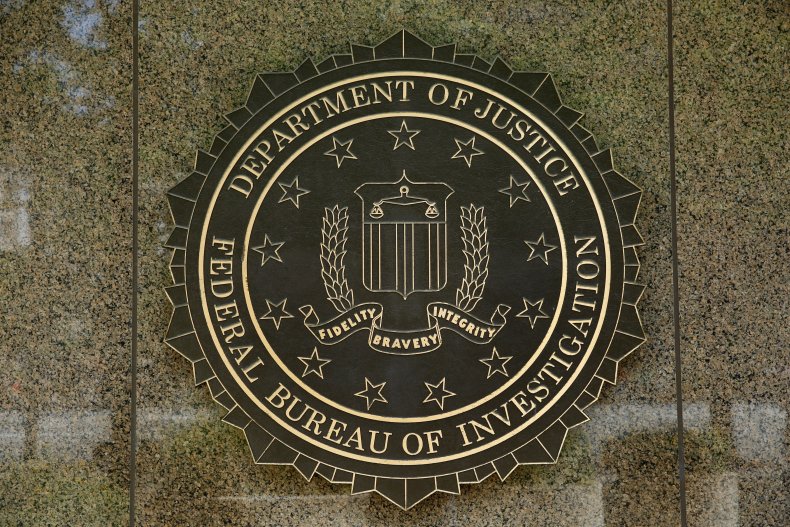 The details of what took place during the meeting has been intensely speculated and debated by both sides of the political aisle. On January 3, 2017, Trump tweeted a suggestion: that the "Russian hacking" briefing was delayed so his opponents could build a case. The president has also alleged on numerous occasions that his predecessor engaged in "treason."
According to Rice and Yates, Obama was concerned over whether restrictions should be placed on the sharing of classified information with Flynn, the incoming national security adviser. At the time, he was being probed by the FBI as part of the Russia investigation, which started July 2016.
In testimony before the Senate on August 5, Yates said under oath that Obama and Biden never attempted to influence the FBI's investigation of Flynn. "During the meeting, the president, the vice president, the national security adviser did not attempt to in any way to direct or influence any investigation," she said.
Flynn's lawyer's shared additional text messages by an FBI employee on January 10, 2017, saying that analysts "all went and purchased professional liability insurance" because they were worried that "the whole thing is pretty ugly."
"I think [the] concern when we got it was that there was a big leak at DOJ and the NYT among others was going to do a piece," the employee wrote. "If that piece comes out, and Jan 20th comes around... the new AG might have some questions... then yada yada yada... we all get screwed."
Federal employees at all levels often face allegations, complaints and investigations that carry risk of exposure to liability—and those that deal with the public face the most exposure.
"Even in cases of baseless claims, legal fees, damages and other costs may run into the hundreds of thousands or even millions of dollars, placing employees'—and their families'—financial security at risk," wrote Federal Times, a source of information for senior U.S. government managers. "Fortunately, federal employees can protect themselves and preemptively mitigate this risk through Federal Employee Professional Liability Insurance."
Newsweek reached out to the FBI for comment.
Flynn served as Trump's national security adviser for 24 days before he resigned. In 2017, he pleaded guilty to lying to the FBI about his communications with Russia. In May, the Justice Department announced that it was dropping the case and for charges to be dismissed due to evidence that the agency's questioning of Flynn lacked a proper investigative basis.