Trump Was So 'Gobsmacked' by Fauci Emails, He Paused a Golf Game to Take a Call about Them
Donald Trump has a new obsession now: Dr. Anthony Fauci's emails. He remains bitter, aides say, that—in his view—COVID-19 and the economic damage it did cost him his presidency. Trump and his Secretary of State, Mike Pompeo, left office saying they believed intelligence suggested that COVID-19 had leaked from a virology lab in Wuhan, China. But Fauci and his allies in the scientific community had dismissed the lab-leak theory early in 2020, and partly for that reason, most of the mainstream media paid little attention to Trump's claims. It was frequently branded, with Fauci's implicit blessing, a right wing conspiracy theory.
So the former president was "gobsmacked," as a family friend put it, by Fauci's public concession last month that he was no longer "confident" the virus had developed naturally. Trump has been reveling in emails released which seem to suggest Fauci took the lab-leak hypothesis much more seriously early on than he admitted publicly. Trump even took a call while on the golf course recently from an aide telling him about some of the emails. "You think the press is actually going to go after this guy?" he wondered aloud to his playing partner, an aide says.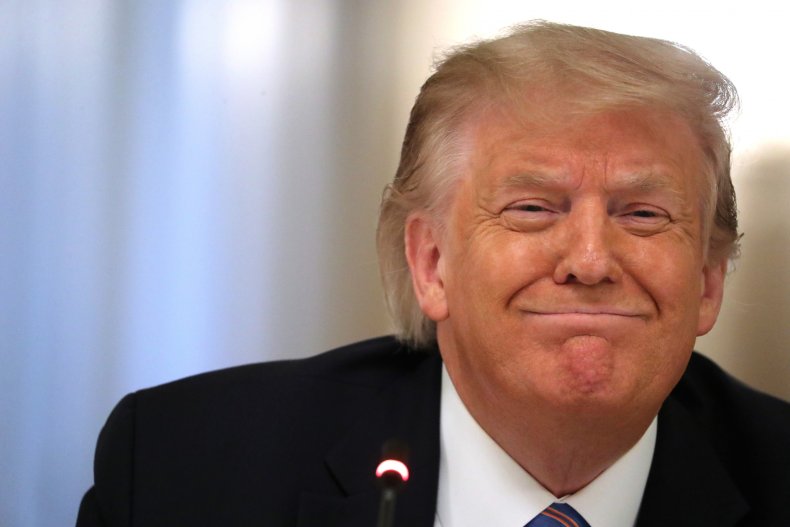 Trump believes he and Pompeo and his national security team are being vindicated as more and more questions are raised about the Wuhan lab. In fact, Team Trump is beginning to wonder if the politics of the pandemic might be turning in ways that could help a run in 2024. The vaccines developed under Operation Warp Speed effectively ended the pandemic—and Trump is happy to have the debate about whether he or Joe Biden deserves the credit. Further, Trump aides believe his skeptical view of China, the World Health Organization and the Wuhan lab will be viewed as correct by the time the next campaign comes around. And that, in turn, buttresses the case for the former president's tough stance toward Beijing more broadly, particularly on trade. It is why in his recent speech in North Carolina, Trump called on the world to hold Beijing "accountable" for COVID and demanded ''$10 trillion in reparations."
Still, some of Trump's current views are less in line with reality. Trump has recently been telling friends he will be ''reinstated'' as president later this summer, after audits of election results in Georgia and Arizona show that the 2020 election "was stolen," as he repeatedly says. He has also told friends that former Senators David Perdue of Georgia and Martha McSally of Arizona will also be "reinstated." Among the political advisers and business friends who shmooze and plot strategy with the former president at Mar-a-Lago, no one can figure out how he got that idea into his head. "It's the damnedest thing," says a longtime business friend who requested anonymity in order to be candid.
Since losing the election last year, Trump and his team have used the "we was robbed'' argument as a way to keep his base of support energized and engaged. It was the theme that drove an enraged mob to storm the Capitol on January 6. And he has stoked the sense of grievance to raise funds for his political action committee, hoping to build a war chest to finance another run for president in 2024. The "election was stolen" claim has been controversial enough—particularly in the wake of the events on January 6. But the leap from that to "I will be reinstated" has some of his advisers troubled and confounded.
There is no constitutional mechanism for a losing presidential candidate to be "reinstated" into office, no matter what the circumstances. All fifty states long ago certified their election results, and courts in multiple states have rejected Trump campaign lawsuits alleging voter fraud. There is not a chance he—or any former president who lost an election—can be "reinstated."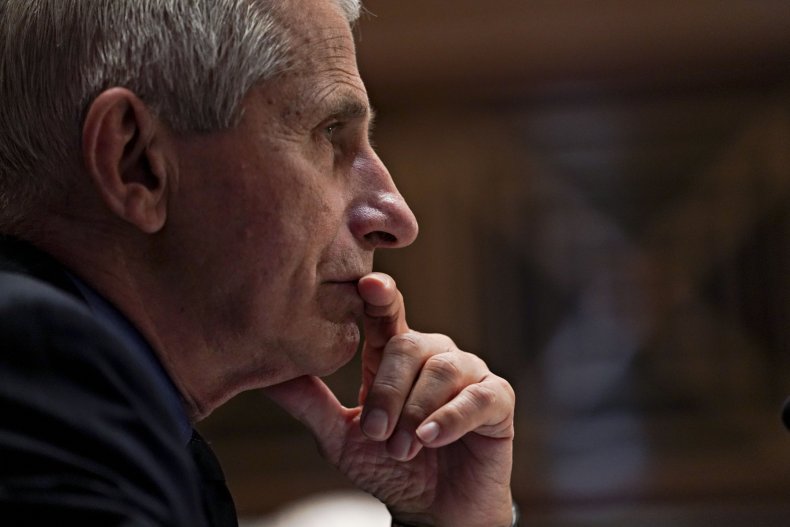 Trump's friends and advisers worry that to claim otherwise makes him seem "unhinged," as the business friend puts it. "Look, he believes—and a lot of his supporters believe— the election was stolen, and they'll go to their graves thinking that, even if they can't prove it. It's one thing to believe that. But to go around saying some magic fairy is going to put you back into the White House in the middle of someone else's first term is just nutty."
His political base might not care how nutty it seems. But Team Trump knows the base wasn't enough to get him re-elected, and probably won't be in 2024. He needs some moderates and independents and can't afford to be seen as a loon. Advisers hope that with the ever mercurial Trump, the "reinstatement" fantasy will prove to be a summer squall. "He'll move on to something else," says one person close to the Trump family.
While whiling away his time, playing golf, greeting members of his club, and mulling strategy, Trump has also become intrigued with another out-of-left-field idea: running for the House of Representatives in 2022 in the new district that Florida gained in the latest census. That would help nationalize the elections for Republicans, and should the party retake the House, GOP members would make Trump Speaker—the better to torment Biden and Nancy Pelosi.
This idea—first popularized by a Florida-based pro-Trump activist, Rogan O'Handley, and amplified by former Trump adviser Steve Bannon on his daily podcast—has Trump serving for 100 days before standing down, allowing Kevin McCarthy be Speaker, then officially launching his 2024 presidential campaign. (In a related version of this scenario that Bannon and others push, Trump in his 100 days as Speaker leads a GOP effort to impeach Biden—though for what, exactly, is not clear.) Trump in a radio interview over the weekend acknowledged he was aware of the idea and called it "very interesting," though in a subsequent interview he called a run for the House "highly unlikely."
On the morning conference calls, usually led by former campaign official Jason Miller, the idea has come up. ''There is not unanimous support for it, to put it mildly," says one aide not authorized to speak on the record. Republicans in Washington are very confident they can take the House in 2022. They worry that Trump's entry into the race would nationalize it—as the idea's proponents say—but not in the way its supporters presume. Trump on the ballot, as a potential Speaker, might again energize all the Democrats who came out to defeat him in 2020—many of whom, in an off year, might otherwise stay home.
Trump remains obsessed by the idea that he received the most votes an incumbent president ever received—74 million—in 2020. That's why he thinks the election was stolen. "What he doesn't get is that more people came out to get rid of him," says another business friend who speaks frequently with Trump. ''That's why he lost, and House Republicans don't want to see that repeated in the midterms."
But a repeat of the fight over the pandemic could be a different story, especially if it becomes clearer that an accidental release of the virus is responsible for the death and misery it caused globally. "The Democrats used COVID to get their guy in last year," says a Trump political adviser. ''They're not going to be able to do that again. But who knows: we might."