Trump Was Wrong in Riyadh, We Must Target the 'ISIS Virus' in Muslim Communities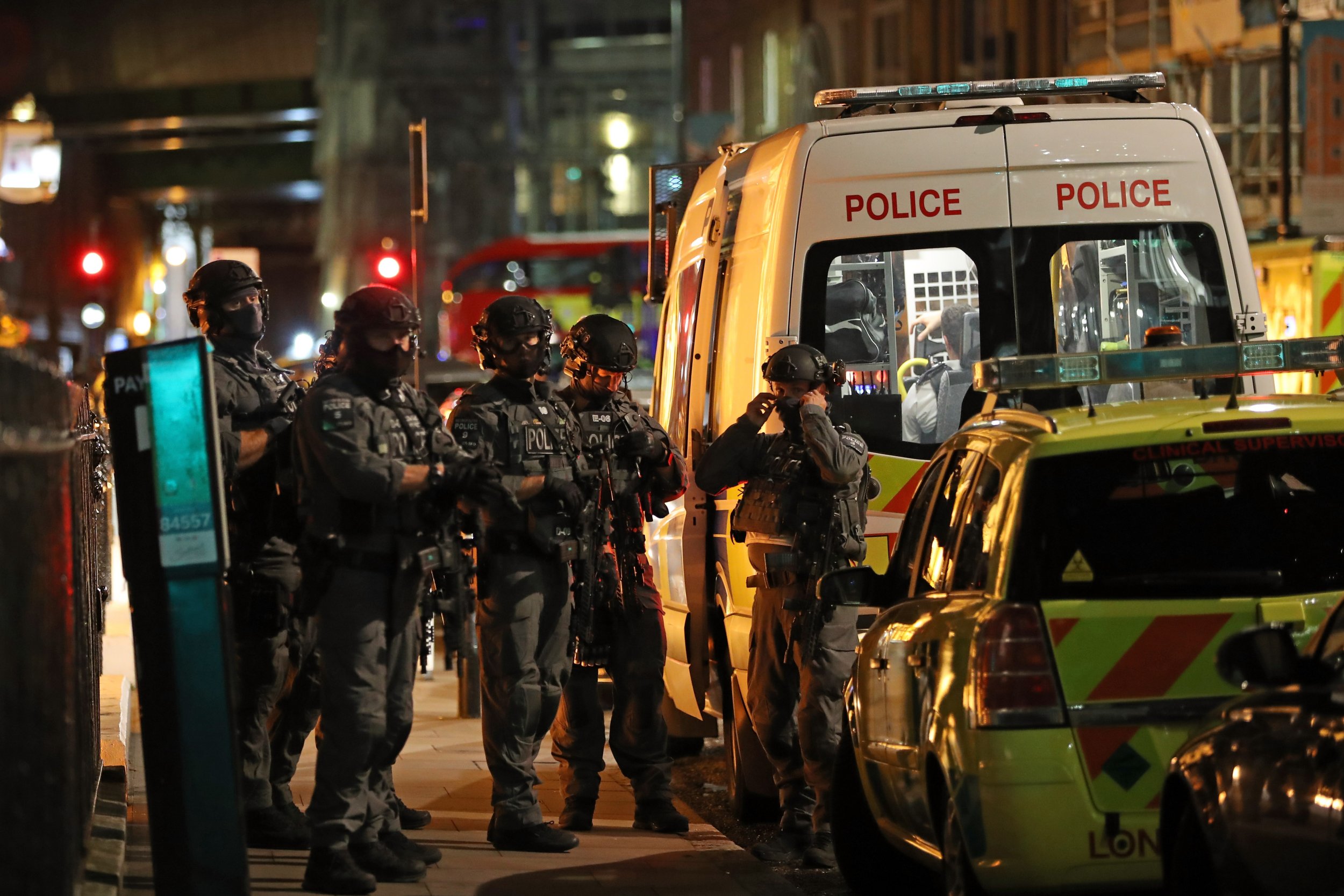 On his maiden foreign visit as president, Donald Trump chose to visit the three global centers of the Abrahamic religions: Saudi Arabia, Israel and the Vatican. It showcased the centrality of religion in today's political climate and its corresponding influence on the security of our planet. In Riyadh, Trump called on all Muslim leaders to do more to combat Islamic radicalism, something that has long appeared to be the solution, but is no longer enough.
The main struggle against Islamic radicalism is not in the mountains of Syria and the deserts of Iraq, but in the minds of the young Muslim believer. Twenty years ago, these people would have been influenced by their families and perhaps their local Imam. Today, the internet opens their world to extremes many of us would not believe existed. In the safety of their bedroom, teenagers, young adults and even old men become radicalized. So while it is important that the religious leaders take the lead, we need to ensure that it is not just fifty-year-old men preaching to teenagers, but a cadre fresh dynamic leaders who can relate to different audiences.
Security is a mindset. The whole structure of airline security in the world fell apart as a result of the 9/11 attacks, not because some terrorist groups had new access to arms and technology, but because the basic premise of world airline security had changed. Security had to adapt to the idea that airplanes could become missiles. The rule book changed. The realization that humans could commit suicide in such a manner changed how we viewed security.
In order to take on the terrorism threat, we have to tackle the virus itself. It is a virus which finds its feeding ground in Muslim communities and mutates into radical Islamism, becoming deadly and suicidal. We have to identify the carriers of this virus, we have to identify the people most in danger of being contaminated by this virus and examine how this virus infects the next victim.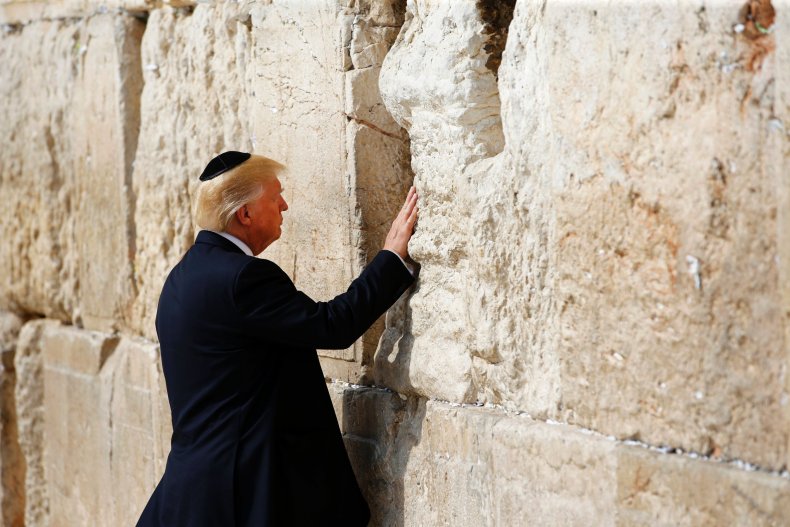 Contrary to Mr Donald Trump's assertions in Riyadh, the great majority of Islamic terrorists are of Sunni and not of Shiite origin. Al-Qaeda and ISIS are Sunni radicals. If supporters of the British referendum thought that departure from the European Union would prevent Islamist terrorism from occurring on British soil, they have been proven wrong. The problem is not with borders and refugees but within the Muslim communities.
After the Charlie Hebdo attack in Paris in January 2015, the Conference of European Rabbis (CER) —the primary rabbinical alliance in Europe — issued a manifesto to tackle religious extremism. The clergy remains key to the process of radicalization but can be key to immunization from radicalization, training religious leaders on the European values of pluralism and sanctity of life.
Funds provided to support religious life, education and culture should be given in full transparency, only from sources known not to push for an Islamist agenda, excluding organizations or states that don't pass this test.
Finally, every religious congregation should have an anti-extremism officer from within the faith and the faithful, because it takes an insider and a religiously-educated person to identify and sound the alarm when religious texts are being manipulated to teach extremism and radicalism. Giving the sermons in the language of the land will also add another layer of transparency and security to the believers and the wider community. I would now go further and say that, depending on the size of the community, there needs to be at least one male and one female officer so that everyone in the community feels comfortable to talk to them.
That is not enough. Social media has globalized everything, including religion. Therefore the words of one teacher of extremism can influence and radicalize many around the globe in a relatively short space of time. Social media has replaced the traditional house of worship and the traditional classroom, and it is important to monitor and control the abuse of this media for the cause of extremism.
A changing world needs different leadership. Saying that we do not tolerate hate is no longer enough. Rather we need leaders to go out of their temples and on to social media, distribute video blogs and hold online forums and workshops. We need to engage in a new way.
With over 1.6 billion believers, casting the whole Muslim world as dangerous radicals, is simplistic, foolish and wrong. But Islamic radicalism is a virus that has to be recognized, isolated and destroyed. Voices of reason must learn to communicate with their entire faith: Teachings that glorify death over life, murder over charity, suicide over saving life have to be silenced, whether they are in Mecca, Tehran, Paris or London.
Pinchas Goldschmidt is the Chief Rabbi of Moscow and the President of the Conference of European Rabbis