How the Trump-Russia Investigation Resembles Nixon's Watergate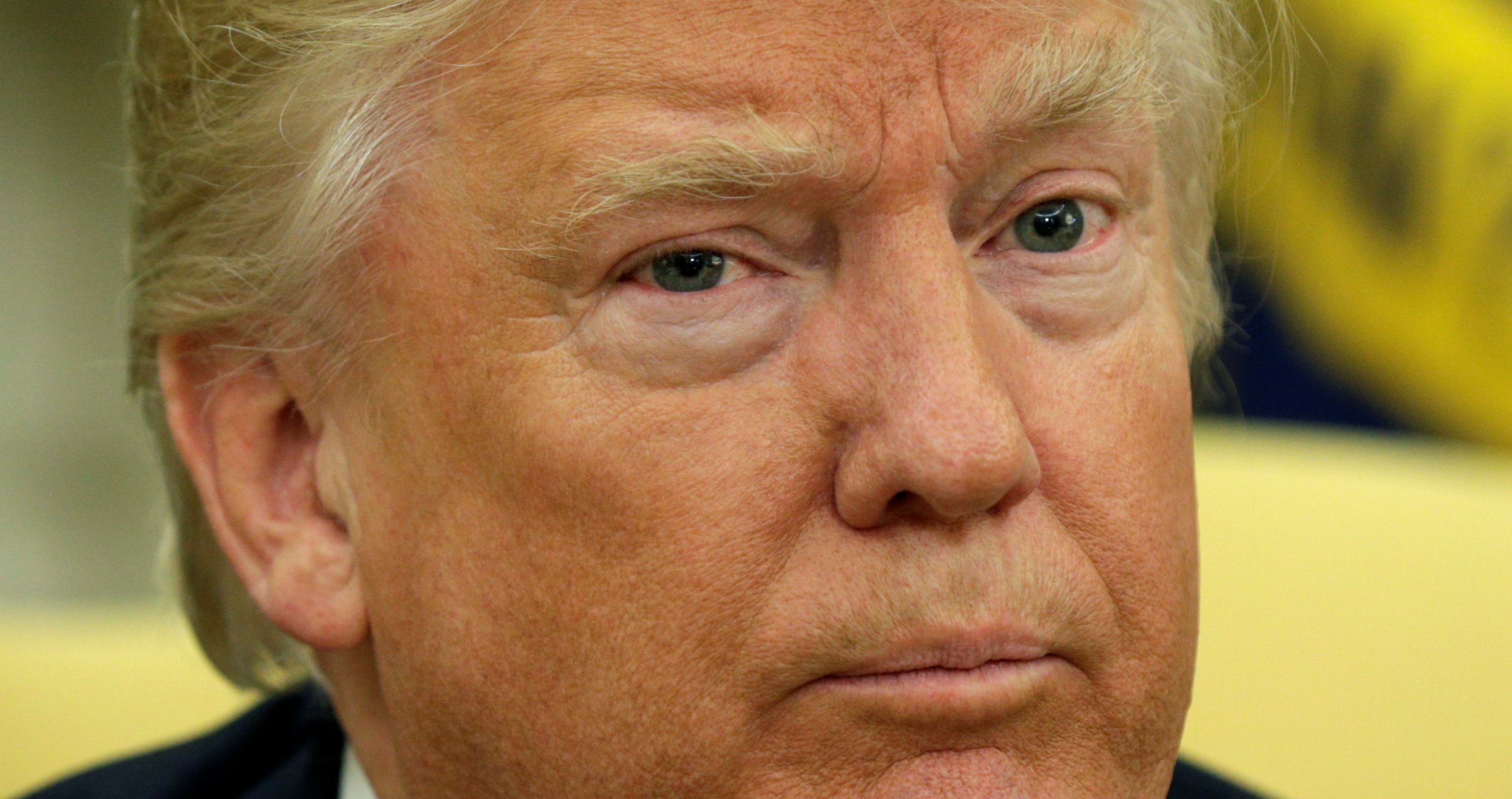 With a few taps on his smartphone screen, President Donald Trump on Friday morning once again gave rise to a flurry of comparisons between his current situation and President Richard Nixon's in the early 1970s, with the Watergate scandal and the infamous "Saturday Night Massacre."
In a thinly veiled threat, Trump used Twitter to address reports about his dinner with then-FBI Director James Comey days after his inauguration in January. The reports stated that the president asked Comey if he was under investigation and if the director could be "loyal," to which sources privy to the dinner said Comey answered he would be "honest."
As Trump has been known to do from his social media armchair, he tweeted a very direct message on Friday: "James Comey better hope that there are no 'tapes' of our conversations before he starts leaking to the press!"
The mere mention of tapes—albeit in quotation marks (just like his tweeted accusation that Trump Tower's "wires" had been "tapped" by his predecessor, Barack Obama)—immediately harks back to the days of Watergate and Nixon's presidency ending with a resignation, a nation fraught with trauma and his wave, smile and flight on Marine One.
The comparisons to Nixon's downfall and Trump all start with the break-in and arrest of burglars at the offices of the Democratic National Committee at Washington, D.C.'s Watergate Hotel on June 17, 1972. The five men arrested that night were charged with attempted burglary and attempting to intercept telephone and other communications. In September of that year, the counselor of the finance committee to re-elect Nixon, G. Gordon Liddy, and a former White House consultant and member of the CIA, E. Howard Hunt, were indicted by a grand jury.
Now, for the comparisons between that situation and the one Trump: First, the attempted DNC break-in has been compared to Russia's alleged hacking of the DNC last year and the subsequent emails document dump by WikiLeaks, which some have charged has served as an arm of Russian intelligence. Comey was heading up the FBI's investigation into Russia's election meddling and alleged ties to the Trump campaign, and he reportedly last week asked for more money to fund the investigation.
Unlike Liddy and Hunt, Trump's former national security adviser, Michael Flynn, hasn't been indicted, but he has been subpoenaed. Flynn worked closely and tirelessly on Trump's campaign last year and was rewarded by being given one of the top posts in government and the intelligence community. But Flynn's discussions with a Russian diplomat regarding sanctions placed on Russia by Obama because of the election hacking, and his subsequent lies to Vice President Mike Pence about the conversations, led to his resignation. Albeit, that happened 18 days after Trump learned of Flynn's deception.
An almost straight line can also be drawn between Trump's reason for firing Comey and Nixon's "Saturday Night Massacre." Just as Trump fired Comey, Nixon attempted to use his attorney general, Elliot L. Richardson, and deputy attorney general, William D. Ruckelshaus, to fire the special prosecutor leading the Watergate investigation, Archibald Cox. After the officials refused to fire Cox, Nixon dismissed them on Saturday, October 20, 1973.
During an interview with NBC Nightly News that aired Thursday night, Trump stated he was going to fire Comey even if Attorney General Jeff Sessions and Deputy Attorney General Ron Rosenstein had not recommended a dismissal. A memo issued by Rosenstein on Tuesday said Comey was being let go because of his handling of the probe into Hillary Clinton's use of classified email.
Nixon's eventual downfall involved a tape-recorded conversation with his chief of staff, H.R. Haldeman, in June 1972, during which the president gave the go-ahead for a plan to use the CIA to hinder the FBI's investigation into Watergate.
Nixon resigned on August 8, 1974, more than two years after the DNC break-in.