Trump Portion of Russia Investigation Being Led by Prosecutor Who Helped Take Down Nixon During Watergate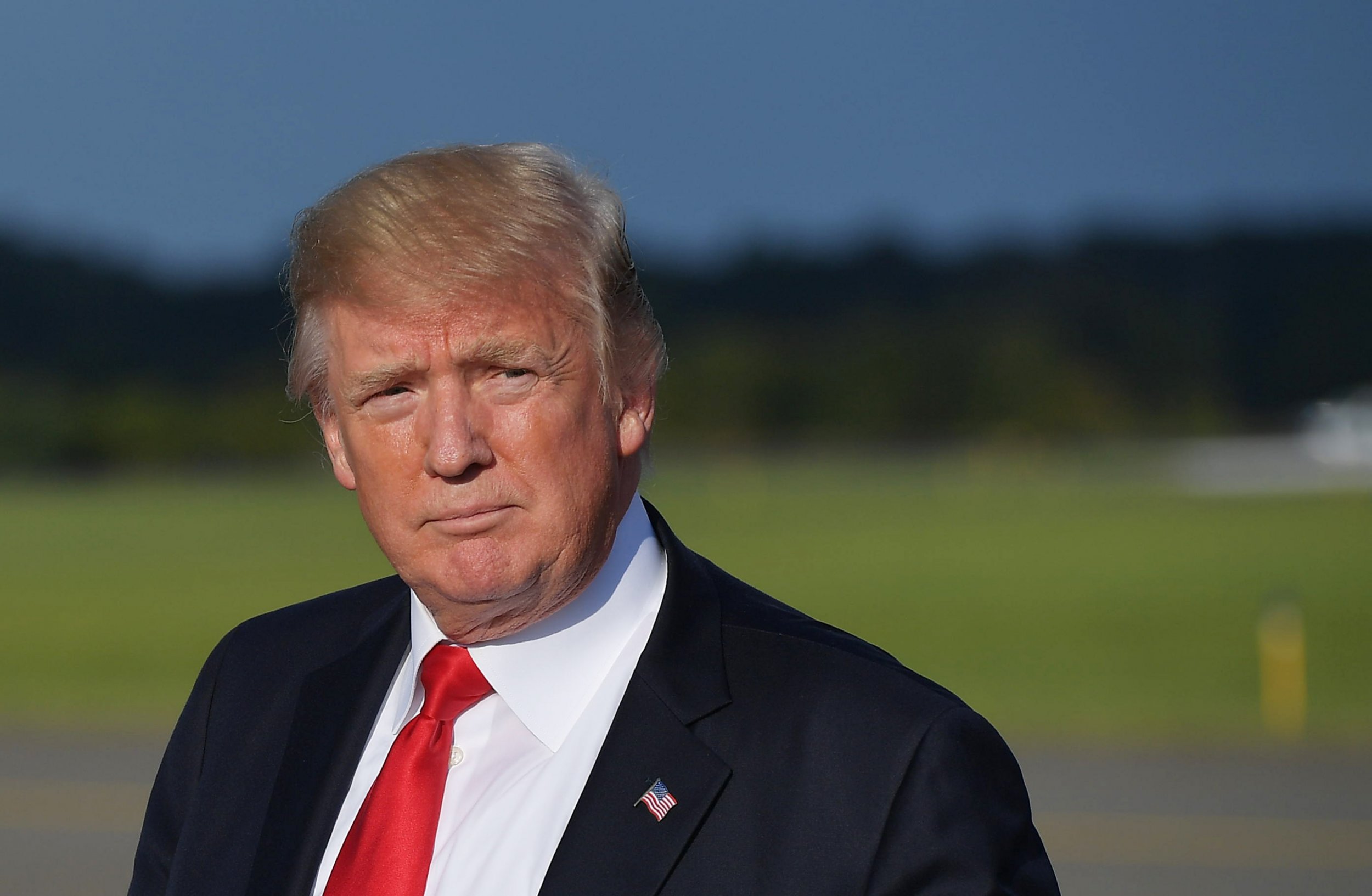 Despite being more than 40 years apart, the investigation into possible collusion between Donald Trump's campaign and Russia and the Watergate inquiry that took down Richard Nixon share more than just the level of peril they placed upon sitting presidents. The prosecutor given the specific responsibility by special counsel Robert Mueller of dealing with Trump's White House is James Quarles, whose last job in government just happened to be on the Watergate prosecution, The Daily Beast reported Tuesday.
Related: Mueller Is 'Going for the Kill' on Trump-Russia Investigation, Republicans Believe: Report
Quarles is said to be in touch with the White House several times a week, acting as the middleman between the administration and Mueller. His tasks include handling requests for interviews, documents and any other questions. That Quarles has been handed that specific role is no great surprise given his experience.
Quarles worked on the Watergate probe as an assistant special prosecutor from 1973, tasked specifically with digging into campaign finance. Allegations of financial ties Trump and his associates may have with Russia has become a key focus of Mueller's investigation, even as the president has warned the special counsel against delving into his personal finances.
The Watergate investigation began following a break-in at the Democratic National Committee headquarters in June 1972 and led to the resignation of Nixon in 1974 when his impeachment and conviction by Congress appeared inevitable.
"That's really where he learned how to investigate and explore whether there's proof for potential legal theories," a source told The Daily Beast of Quarles' work on the investigation.
Watergate has frequently been cited in comparison with the current probe into the Trump campaign. Those comparisons were hard to miss when Trump fired the man leading the Russia investigation, former FBI Director James Comey, in May, just as Nixon had done on what became known as the "Saturday Night Massacre."
Nixon also faced a charge of obstruction of justice, something that Mueller is now said to be narrowing in on over his firing of Comey.
One of Quarles' former colleagues suggested he believes the prosecutor is ideal for one of the biggest investigations in United States history.
"There is nothing comparable to the kind of pressure and obligation that this kind of job puts on your shoulders," Richard Ben-Veniste, a lead special prosecutor on the Watergate inquiry, told CNN in May. "Having been there before gives him the confidence to know how to do it and how to do it right."
Since Watergate, Quarles took a position at private firm WilmerHale, where he worked alongside Mueller and operated as a litigator.