Trump White House Goes After White People On Welfare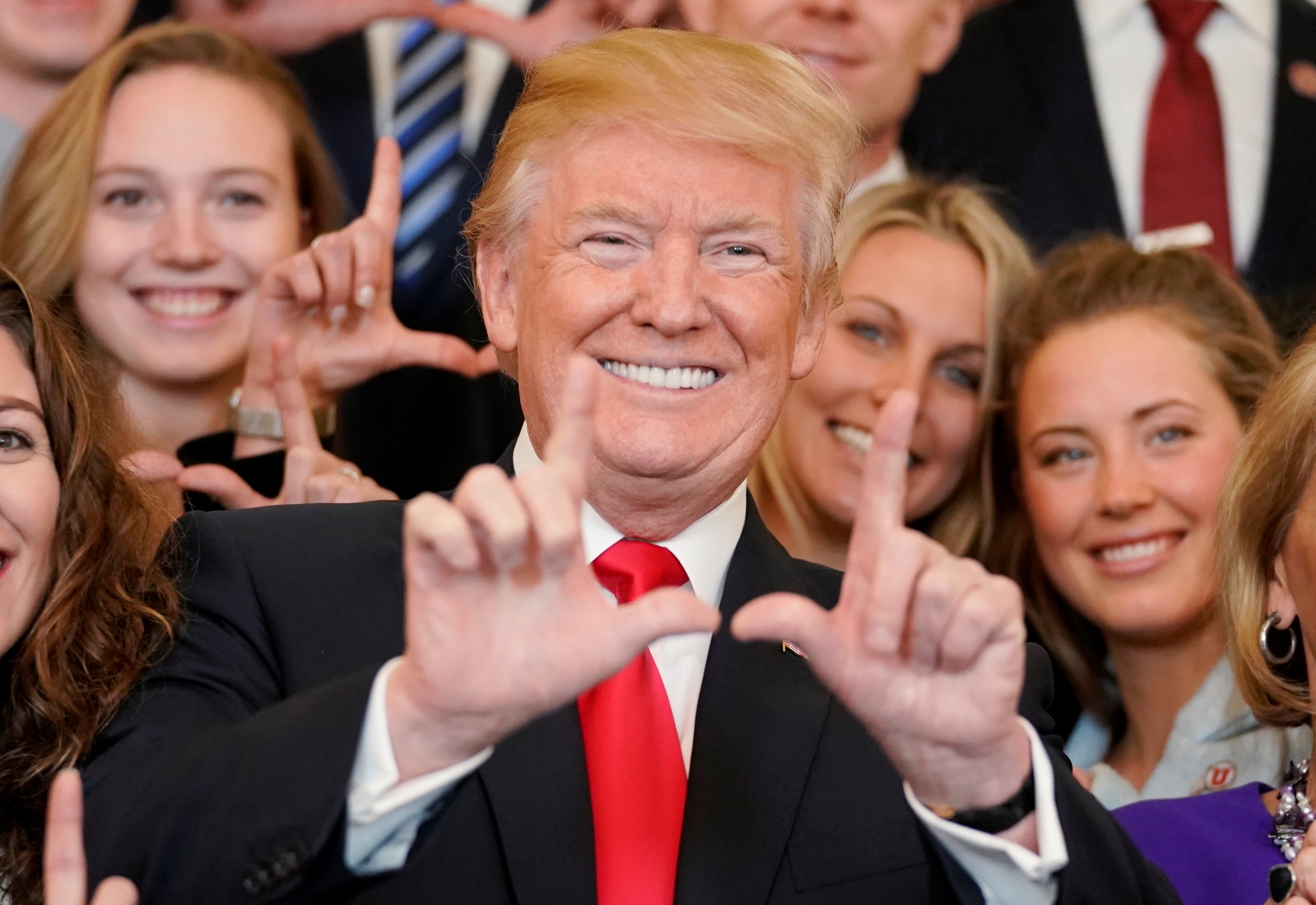 The Trump administration could hit the president's white working-class base where it hurts—threatening to make welfare cuts.
The majority of people who receive welfare checks are white working-class Americans, many of whom voted for Trump based on the pledge they would be better off financially under him.
But the president said last month he would be looking "very strongly" at welfare reform after suggesting that some people were unfairly abusing the system.
"That's becoming a very big subject and people are taking advantage of the system and other people aren't receiving what they need to live, and we think it's very unfair to them," Trump said in October.
White House press secretary Sarah Huckabee Sanders said on Monday that details of the administration's plans to overhaul welfare would be released at the beginning of next year, stressing that Trump was particularly interested in the topic.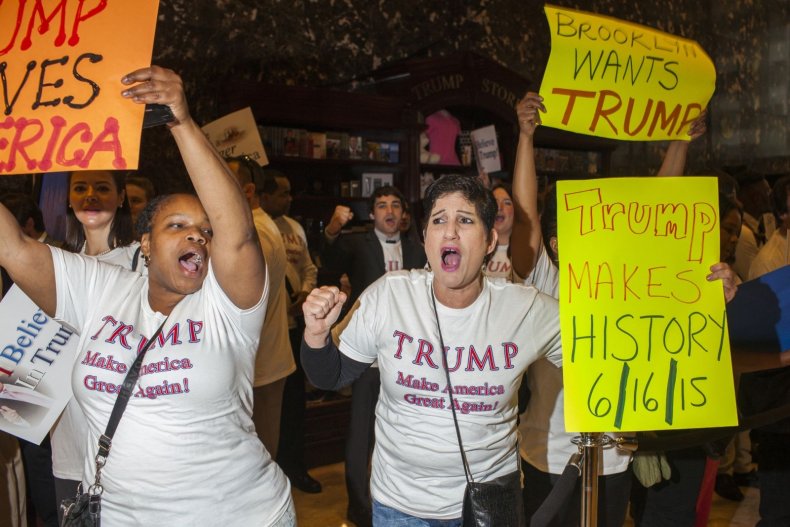 "This is something that the president has a great deal of interest in and I think you can count on probably the first part of next year seeing more specifics and details come out on that," she said on Monday, Reuters reported.
Earlier this year, Washington D.C.-based think tank Center on Budget and Policy Priorities released a study on welfare that shows tax credits and government assistance benefitted 6.2 million white Americans without a degree in 2014, compared with 2.8 million black Americans and 2.4 million Hispanic Americans without a degree.
The president has not gone into further details on who he thinks is exploiting welfare exactly, but any cuts to welfare benefits will hit the more than 6 million working-class white people the think tank says relies on such checks.
Exit polls show that working-class people voted for Trump in droves, and it is unlikely the president will continue to find himself popular among any demographic whose budget he slashes.