The White House Is a "Dump," Trump Reportedly Says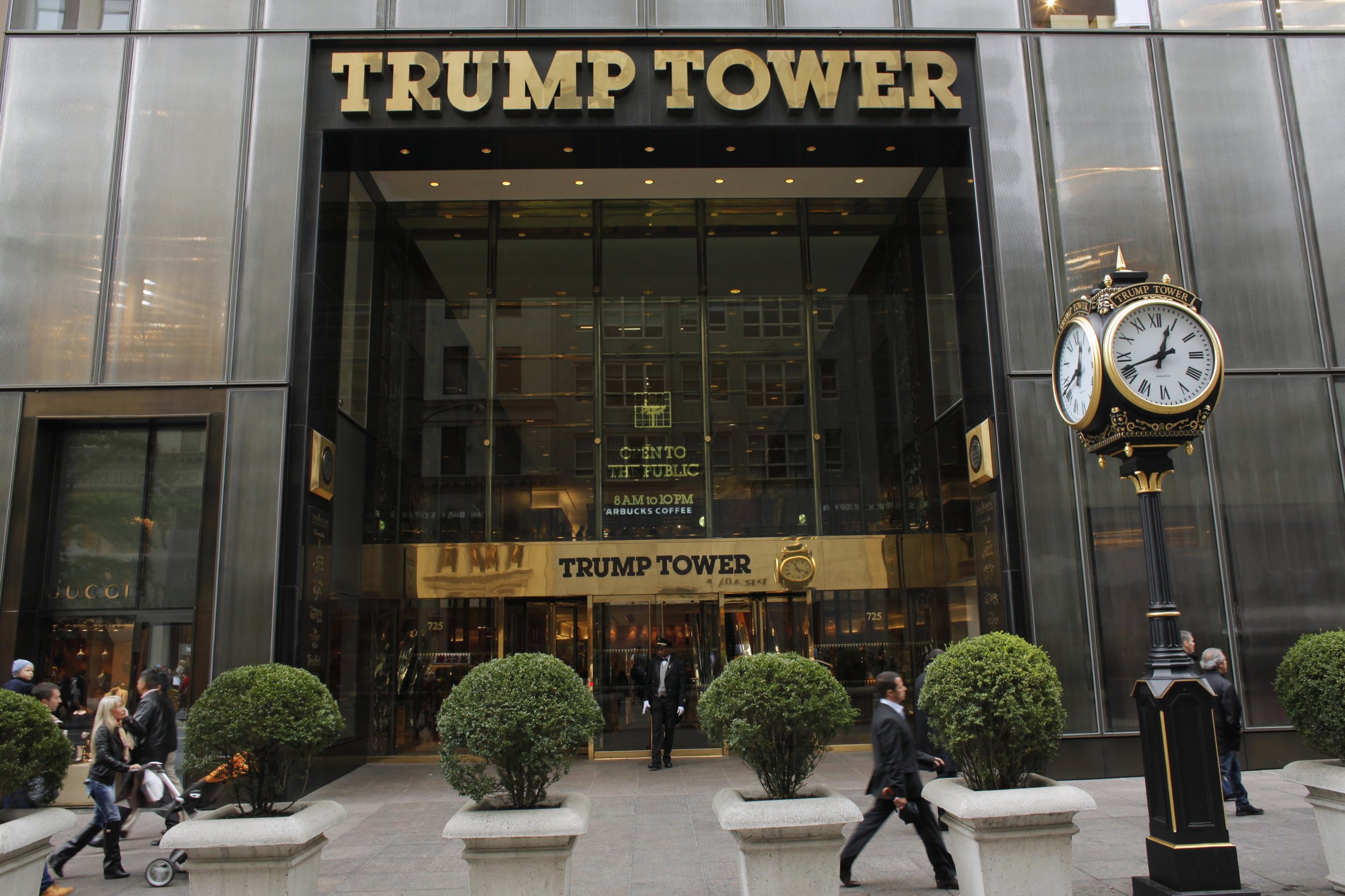 Presidents often have complicated feelings about the mansions to which they're confined. Harry S. Truman deemed the White House a "crown jewel of the federal prison system"; "a very nice prison," Barack Obama called it. In her memoir My Turn, Nancy Reagan revealed that her husband Ronald branded 1600 Pennsylvania Avenue "an eight-star hotel."
President Donald J. Trump has his own views on the matter. As is frequently the case, those views defy presidential decorum. A lengthy, thoroughly-reported feature on Trump's golfing habits published in Golf magazine revealed the President's feelings about his official residence, as he opts to spend more time at his own golf club in Bedminster, New Jersey:
As President, Trump has already made four visits to the club. He has his own cottage adjacent to the pool; it was recently given a secure perimeter by the Secret Service, leading to the inevitable joke that it's the only wall Trump has successfully built. Chatting with some members before a recent round of golf, he explained his frequent appearances: "That White House is a real dump." (A White House spokesperson denies this occurred.) Trump is often at his most unguarded among the people who pay for their proximity to him.
This shouldn't be a surprise. After his first week in office, Trump spoke to Maggie Haberman of The New York Times, a favorite confidante, about the experience of leaving his beloved Trump Tower in Midtown Manhattan. "These are the most beautiful phones I've ever used in my life," he said of the White House. That was the beginning, and end, of his awe at the presidential mansion. Well, there was also this: " They have a lot of board rooms."
Yes, and there are paintings on the walls.
At the same time, Trump's crude description isn't entirely out of line with earlier assessments. The White House is more than two centuries old; Truman, who moved into the White House in 1945, "noticed the telltale signs of a building under serious physical stress. He frequently complained of drafts and unusual popping and creaking noises and joked of ghosts that inhabited the old house," according to an account by the White House Historical Association. He had the White House renovated in the early 1950s. It has not had a significant update since.
Trump's own tastes run to gold and more gold, with a varnish of gold on top. Kate Wagner, the design critic who runs the blog McMansion Hell, has described Trump's sensibility as follows:
99% of McMansion decor is inspired by people like Donald Trump. As Fran Lebowitz so elegantly put it, "Donald Trump is a poor person's idea of a rich person." It's a pretty simple system, really: gold = rich. Columns = rich because banks have columns. Chandeliers = rich because they're big and shiny. You catch my drift.
But something deeper may be at work, too. Trump's obsession with the size of his Electoral College win, as well as his utter inability to admit that Russia wanted him elected, together suggest a profound insecurity about his belonging in the White House. He surely knows that many Americans want him removed from office. After all, they showed up to demand as much the day after his inauguration. The last thing they want is for him to get comfy.
Trashing the White House to his golf club buddies, calling it a dump — and it's important to note that the White House did deny that he ever made such a statement — is an embittered dig at his critics. Yeah, it's a dump, Trump seems to be saying. But for now, the dump is mine.