Trump White House's Latest Strategy to Deal With Leaks… Has Been Leaked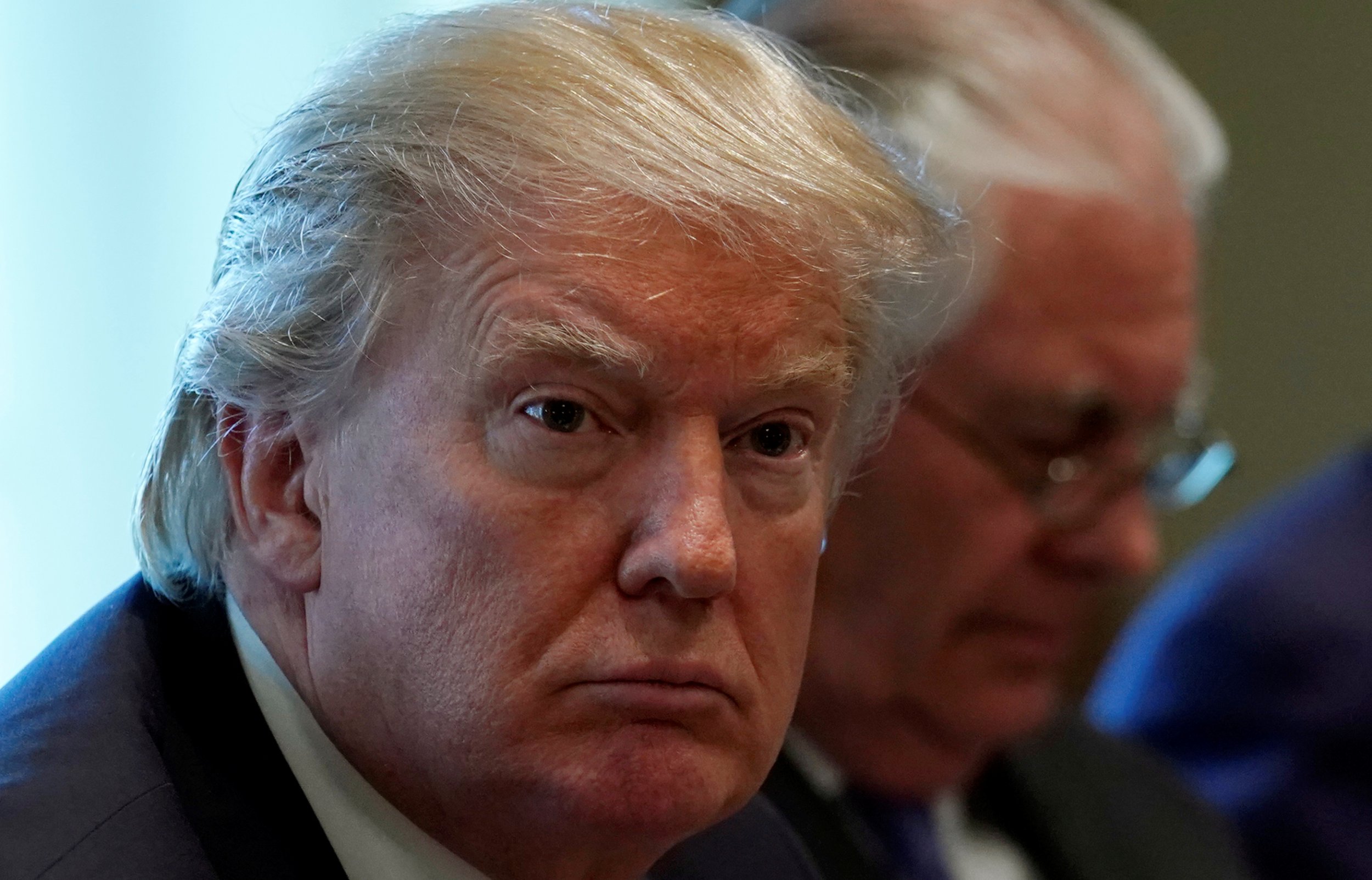 The newest strategy from the Trump administration to deal with its persistent problem of information leaks has been leaked to to the press, less than a week after it was sent to senior government officials.
The memo sent by President Trump's National Security Adviser H.R. McMaster across all government agencies, which urged senior officials to clamp down on leaks, was reported by BuzzFeed Wednesday after the news website was sent a copy of the email.
Read More: Mattis Had to Wade into Feud Between Furious White House Rivals McMaster and Bannon
Dated September 8, the message from McMaster, the nation's most senior security official, asked all federal agencies to hold a one-hour "organization-wide event" to look into how they could bolster prevention of leaks.
"For those with access to classified information, a review of the non-disclosure agreement reminds us of the responsibilities that come with access to, and penalties for unauthorized disclosure of, classified information," the memo reads.
"However, it is equally important to discuss the importance of protecting controlled unclassified and personally identifiable information from unauthorized public disclosure," it adds.
McMaster's email is identified as one such "controlled unclassified," document. It is marked "UNCLASSIFIED//FOUO [For Official Use Only]."
Trump's first year in the White House has been marred by persistent leaks at virtually every government level. The perennial problem has been a source of criticism both inside and outside the White House. In a series of tweets in July, the president attacked what he referred to as "illegal leaks" and "fake news."
Trump's Attorney General Jeff Sessions promised an aggressive crackdown on leaks last month. His news conference remarks in August on leaks and a Fox News interview with the National Counterintelligence director, William Evanina, are suggested as training materials in the McMaster email.
Sessions has said his department is pursuing a number of leak investigations. The investigations have coincided with the creation of an FBI unit to deal with leaks of classified information. Axios reported Sessions has suggested employing lie detector tests in at least one leak investigation.
McMaster's crackdown appears far larger in scope than those pursued by his predecessors. The Obama administration focused on leaks from national intelligence agencies. This latest email, however, includes every federal government department. The memo says that leaks of classified and controlled unclassified information constitutes a "harm to our Nation and shakes the confidence of the American people."