Trump and Melania to Be Protected by Over 10,000 Police Officers During Japan Trip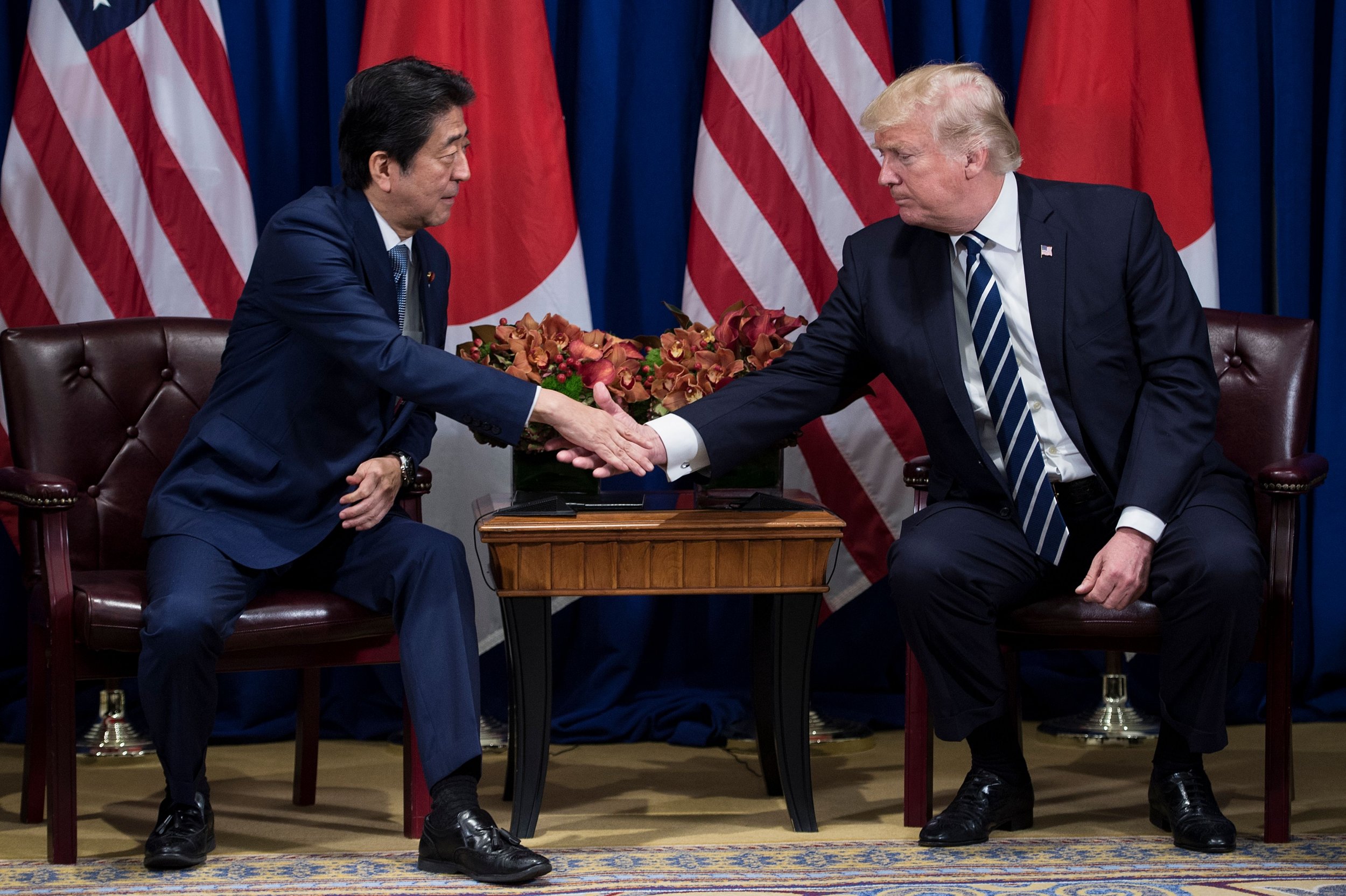 Over 10,000 Japanese police officers will be on duty when President Donald Trump visits Japan in November as part of his first major trip to Asia since taking office. This represents one of the largest-ever mobilizations of police in the country, according to The Japan Times.
Japan is taking a number of precautions ahead of Trump's visit, removing trash cans from subway stations and prohibiting people from using lockers to prevent anyone from hiding bombs. "While we understand these measures may cause inconvenience to passengers, I hope they kindly accept that [increased security] is an all-Japan effort," Tokyo Metro spokesman Motoki Yoshida said.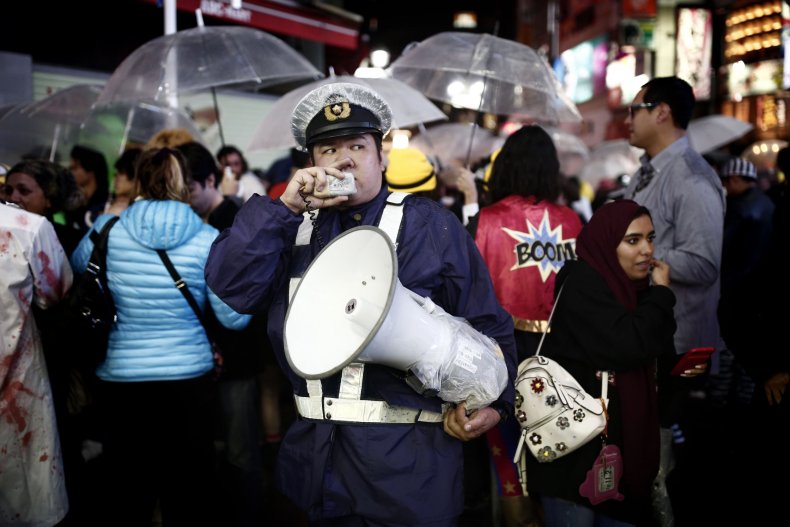 Trump will travel to five countries—Japan, South Korea, China, Vietnam and the Philippines— from November 3 to 14. His trip comes amid heightened tensions between the U.S. and North Korea, as well as concerns over Trump's warm stance toward Chinese President Xi Jinping.
Japan, in particular, has reason to be worried about Trump's provocative rhetoric toward North Korea and Kim Jong Un. The reclusive nation launched missiles over Japan on August 29 and September 15 as it continues to pursue a nuclear weapon capable of reaching the mainland U.S. Japanese Defense Minister Itsunori Odonera recently warned that North Korea's nuclear program and long-range missile capabilities represent an "unprecedented, critical and imminent" threat.
Trump and Japanese Prime Minister Shinzo Abe spoke for 20 minutes on the phone Monday and discussed ways in which they can cooperate to deter North Korea's nuclear ambitions, Reuters reports.
The U.S. president told Abe, "he is looking forward to his visit to Japan, that Japan and America are 100 percent together and there is no room to doubt the Japan-U.S. alliance," Deputy Chief Cabinet Secretary Yasutoshi Nishimura told reporters Monday. "They agreed to deepen their discussions on the North Korean situation and other matters."
Meanwhile, an all-female team will be assigned to protect first lady Melania Trump while she is in Japan. This will mark the first time such a unit has been established.