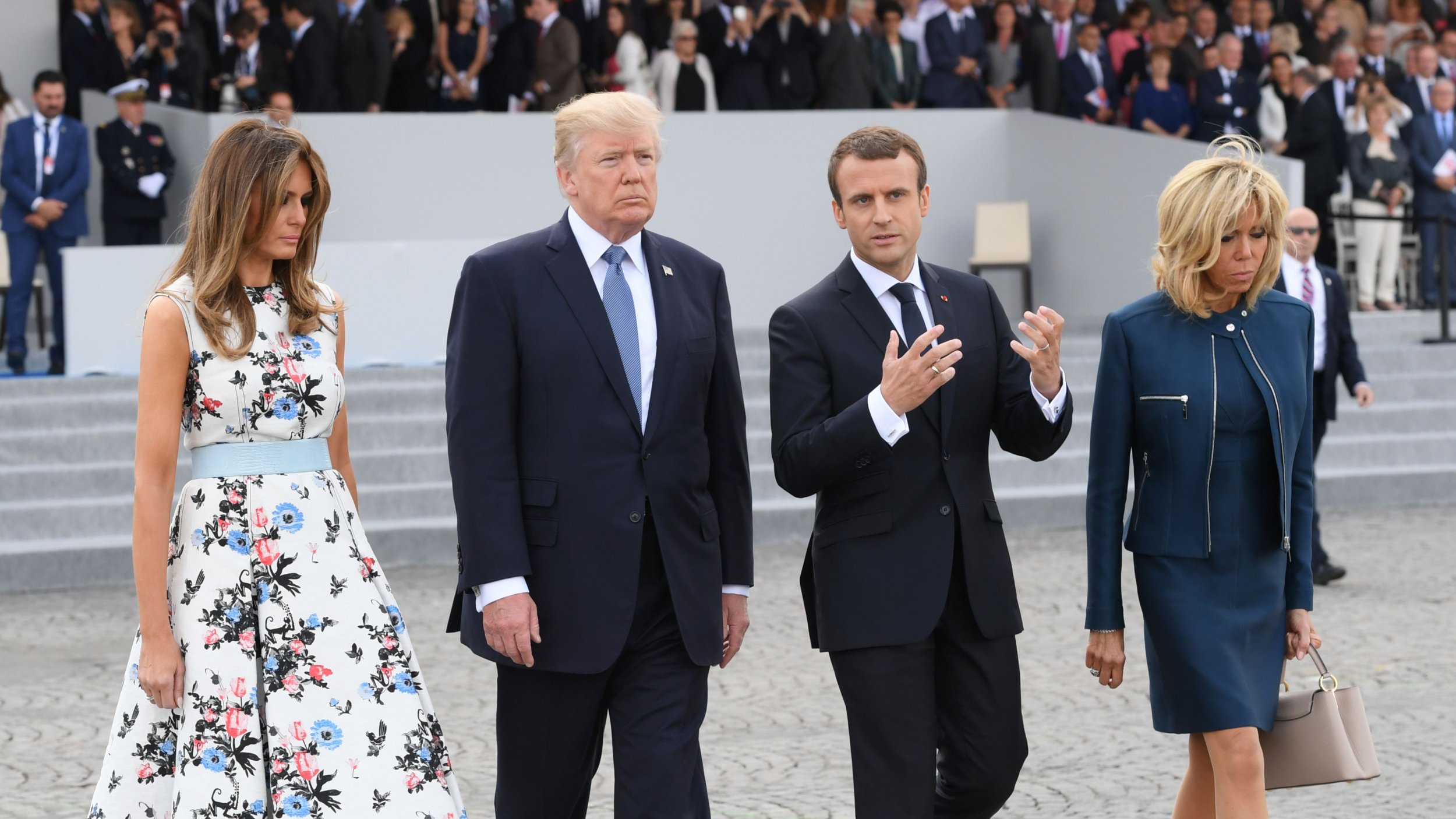 Within seven hours of Donald Trump's cancellation of his Aisne-Marne American Cemetery and Memorial visit, Winston Churchill's grandson had some words for the president.
Nicholas Soames has been a member of Parliment in Mid-Sussex since 1997.
"They died with their face to the foe and that pathetic inadequate @realDonaldTrump couldn't even defy the weather to pay his respects to The Fallen," Nicholas Soames tweeted.
He followed up his tweet with a hashtag saying he's not fit to represent this great country.
Former President Barack Obama's aide also called out Trump via Twitter saying, "there's always a rain option."
"I helped plan President Obama's trips for 8 years. There is always a rain option. Always," Ben Rhodes tweeted.