Trump Wine And White House Shoes: Melania's Slovenian Hometown Makes Merchandise Plans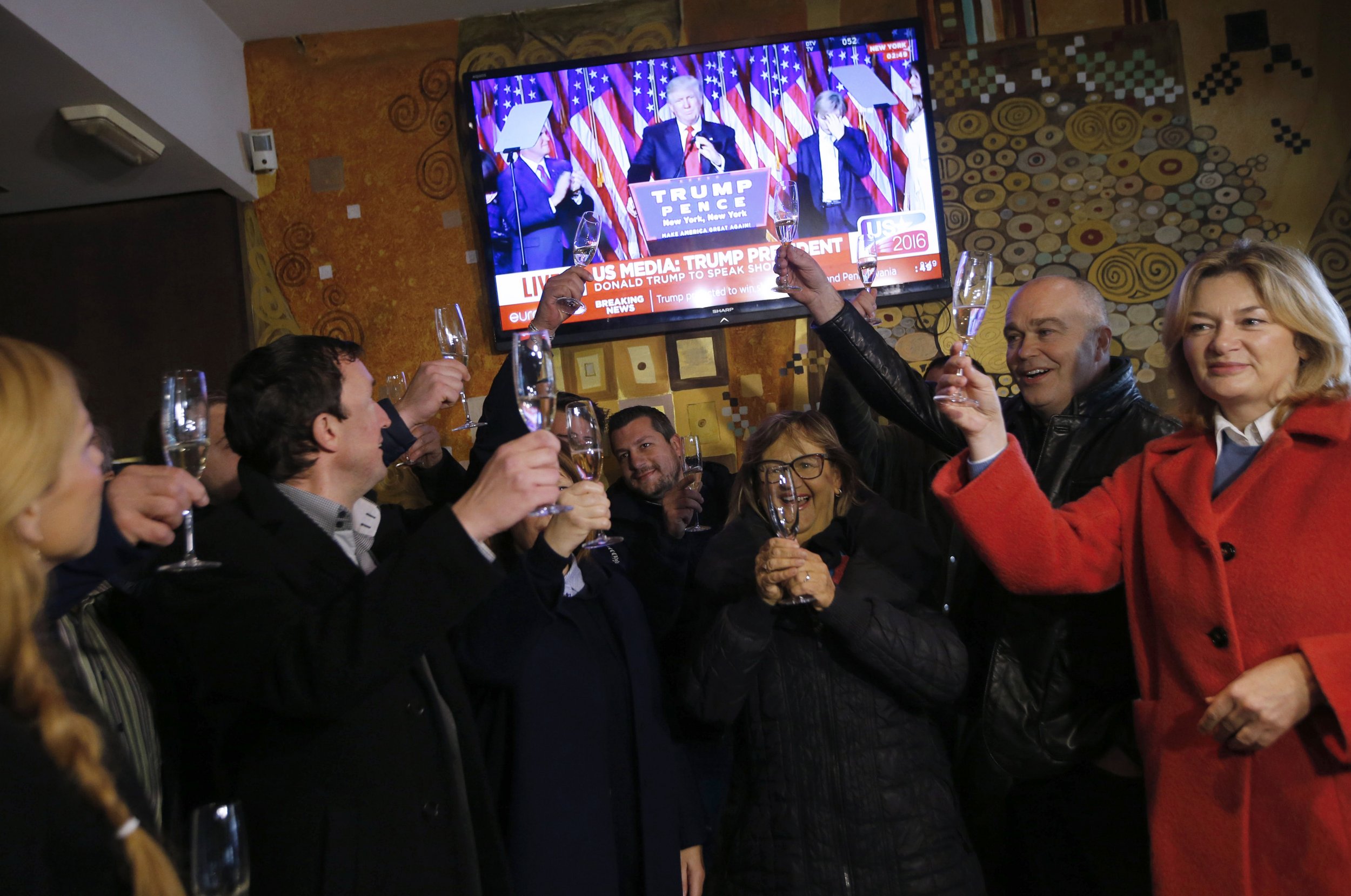 America's next first lady Melania Trump has delighted her hometown in Slovenia so much that local designers are making a "White House shoe" for her to wear, while other residents prepare "Trump Wine" and predict a boom in tourism.
The people of Sevnica, central Slovenia, are thrilled for "beautiful and clever" Melania, according to CNN.
Tatjana Sinkovec, a local shoemaker, said: "We are proud of Melania and wish her a lot of success. We are already designing and making her a new shoe for her to wear in the White House. She will get them in the new year."
Other Slovenian business owners believe President-elect Donald Trump's success will drive up wine sales in the area.
Wine salesman David Kozinc said: "It's good for us and for Melania. It's good for our town and our wine.
"We will probably make wine and call it 'Trump.' It is very nice that people will now know where Sevnica is."