Trump Wins Unprecedented Victory, Reaching 2,000th Lie in Office, and Jimmy Kimmel Celebrates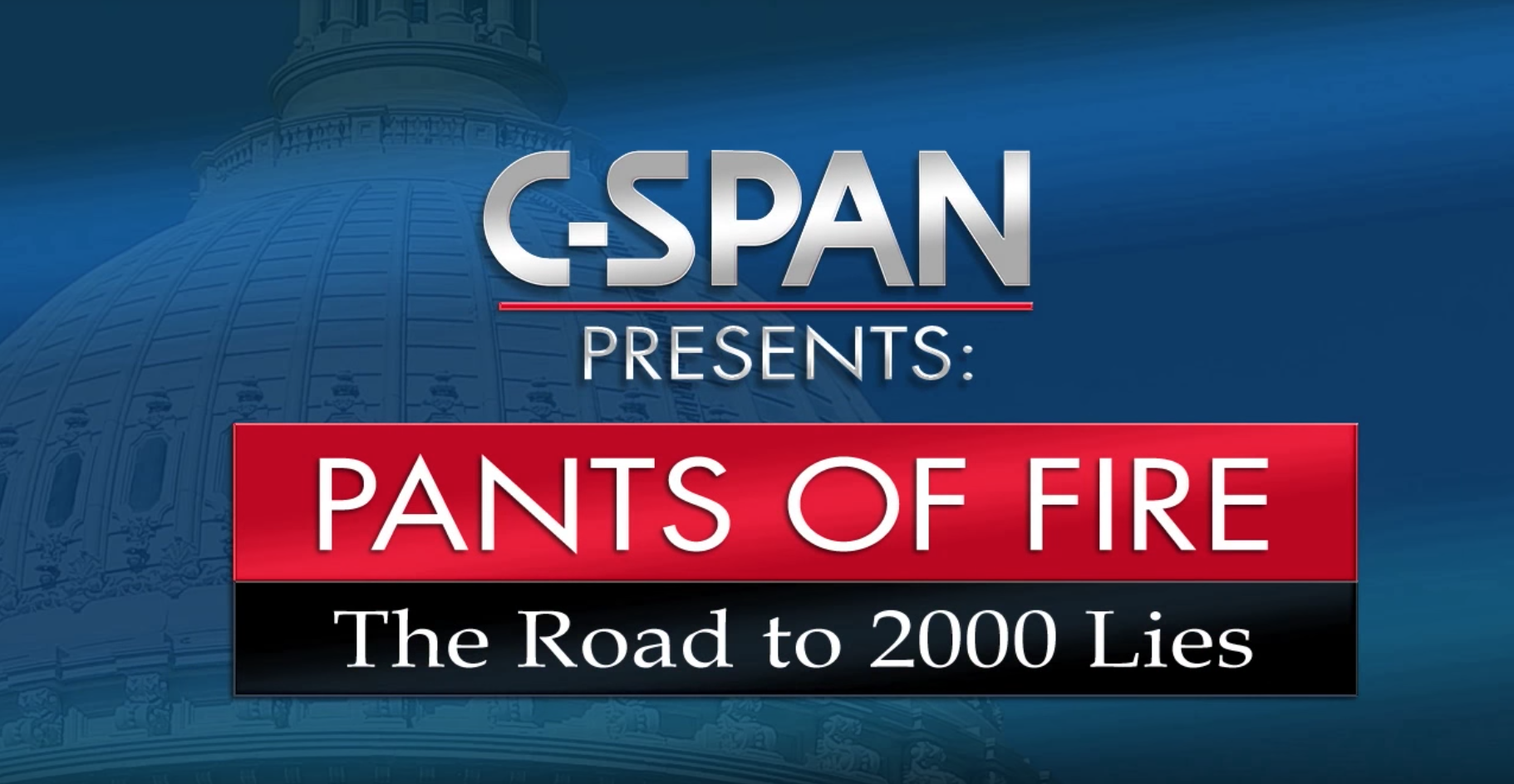 No matter what you think about Donald Trump, here's something you can't take away from him. He has exceeded the world's wildest expectations and surpassed the accomplishments of every U.S. president who came before him—with his lies.
With less than two weeks left before completing his first year in office, Trump has reached the 2,000 lies mark. The Washington Post reported the president's remarkable achievement on Wednesday, and one person who noticed was talk show host Jimmy Kimmel.
"Happy lie-2K everybody!" Kimmel exclaimed on Jimmy Kimmel Live Wednesday night.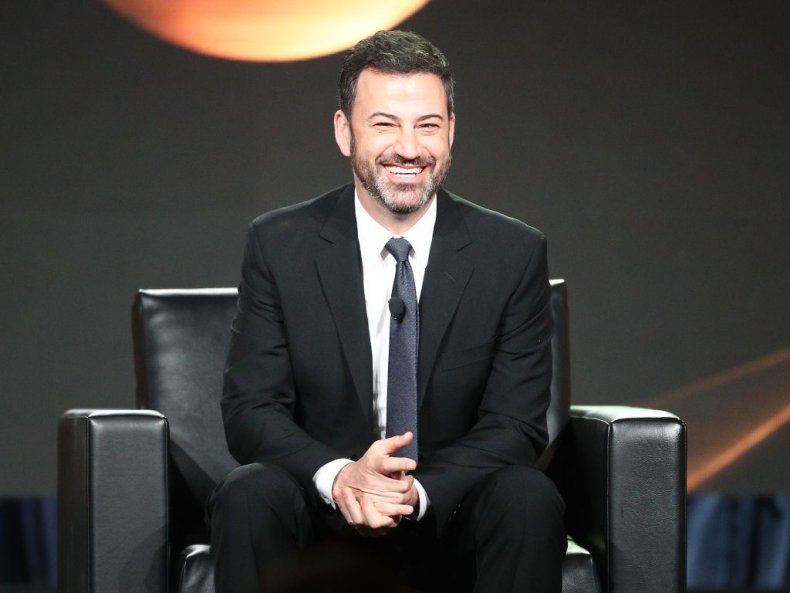 In honor of the special occasion, Kimmel introduced a documentary short that celebrates Trump's journey to this "remarkable moment in misrepresentation." The faux C-SPAN clip, titled "Pants on Fire: The Road to 2,000 Lies," features "Jakob Milden," identified as an epistemology professor at Brown University, and "Geoffrey Russk," tagged as a member of the Post's fact check bureau.
"He is the greatest liar of all time," Russk says to the sounds of very serious music.
The mini documentary traces Trump's record of lies beginning with his inauguration. "January 20, 2017: Donald Trump puts his hand on the Bible and begins a historic journey to 2,000 lies," says a dramatic voice over.
Other highlights (lowlights?) include: lies about the rain and crowd size on inauguration day, his margin of victory in the election, an imagined terrorist attack in Sweden ("Sweden! That was a classic! Only Trump could have lied that lie," Russk says), his coining of the term "fake news" and the number of bills he had signed.
"After a long, arduous road, Trump achieved the impossible, his 2,000th lie in office," the voice over says glowingly as the music swells and the film cuts to footage of crowds cheering and chanting "USA! USA!"
Trump hit this staggering number of false-claims-made-while-in-office on Tuesday during a 55-minute conversation with lawmakers about immigration. One of the whoppers that helped put him over the top? His statement that "we can build the wall in one year and we can build it for much less money than what they're talking about." The reality, according to the Post, is that building a wall would take at least four years and could cost $25 billion.
Reporters aren't usually privy to such deliberations. Normally, they're called in for photo-ops and a scripted remark or two before being sent on their way. But perhaps Trump knew he was going to get in a few good lies and wanted his big moment captured for posterity.
Kimmel pointed out that Trump has averaged 5.6 lies per day, "which is impressive considering the fact that he's only working about 2.6 hours a day," Kimmel said. (If the numbers are accurate, that would work out to roughly one lie every 27.8 minutes—quite a fast clip.)
"President Trump's miraculous milestone in mendacity seems destined to stand the test of time," the documentary intones. "But even if it should fall to some future president, his place in the fake history books is forever secure, thanks to his total lack of shame, unlimited capacity for **** and his pants of fire."
Watch the full mockumentary below: