Trump Won't Last Another Year As President, Keith Olbermann Claims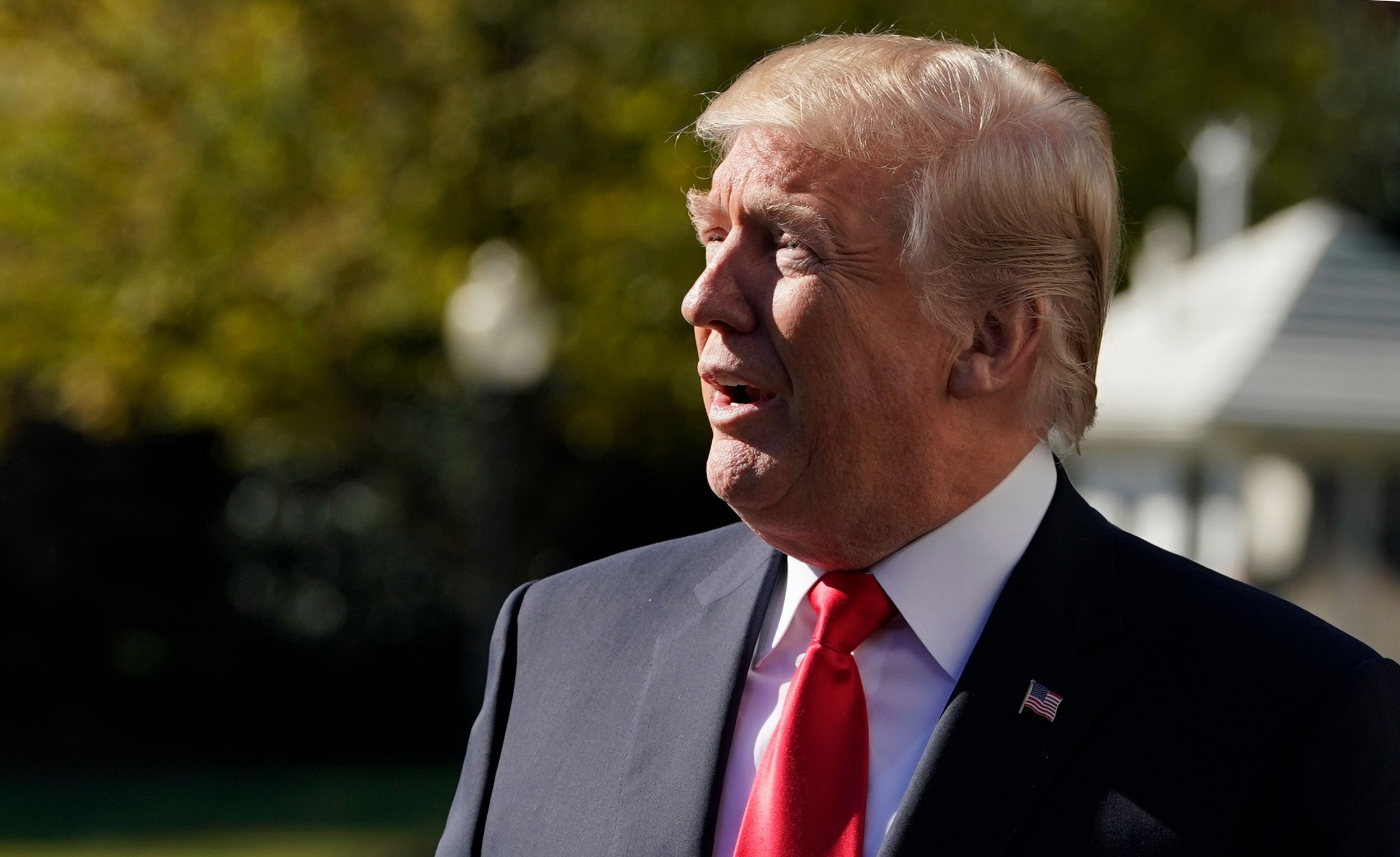 Donald Trump won't last another year as president – that is, according to Keith Olbermann, who has announced he's done with politics and thinks Trump is, too.
The political commentator, who hosts the GQ video series The Resistance, said he had decided to end his series based on analysis of Trump's presidency because he felt that presidency was not going to last much longer.
"I am confident now, even more so than I have been throughout the last year, that this nightmare presidency of Donald John Trump will end prematurely and end soon, and I am thus also confident that this it the correct moment to end this series of commentaries," Olbermann said on his most recent episode.
Olbermann said Trump's tenure would end due to the probe into Russia's alleged attempt to influence the 2016 U.S. election, his previous alleged sexual conduct, or something else.
"There are seven routes in front of Trump. Each, inevitably, ends in his impeachment or resignation. The first, the likeliest, became a thousand times more likely with the Thanksgiving news of a possible deal between Robert Mueller and General Michael Flynn," Olbermann said, referring to a New York Times report that the former national security adviser had ended an information-sharing agreement with Trump's attorneys amid the probe.
For his part, Trump has maintained that the Russia probe is "phony" tweeting over the weekend it was a distraction tactic used by the Democrats to draw attention away from their 2016 election loss.
But Olbermann disagrees — and the former sportscaster can't wait to start the next phase of his life.
"Now that I think the outcomes…are unavoidable, I'd like to go back and enjoy some of my life again and I'm going to. No illness, no scandal, no firing—just: I've said what I've had to say," Olbermann said of his decision to leave.
"It was as obvious as I made it seem, I give my work everything I can so it's not like I can dial this back. And I think even this dim-witted world of American political TV reporting—which is still calculating how to get Trump's idiot supporters to watch their networks, and still waiting for Trump to pivot—even it can carry this the rest of the way, so I am retiring from political commentary in all media venues," he added.